For this year's Winter Olympics in South Korea, the US Luge team worked with Stratasys to create custom sleds using additive manufacturing technologies.
The XXIII Winter Olympic Games 2018 have officially begun. They are taking place in Pyeongchang in South Korea, the second time the country has hosted the games.
Stratasys, the 3D printing and production company, has worked with the US Luge team to rapidly prototype their sleds using additive manufacturing technologies.
"The Olympics represent the pinnacle of human achievement and we are excited to see how additive manufacturing can push the limits of what's possible, and hopefully break a few records along the way," says David Dahl, applications engineer at Stratasys.
"There may even be be broad adoption as teams start to realize the benefits they can achieve from this technology whether it's prototyping, tooling, or the creation of functional parts like pedals and steering wheels."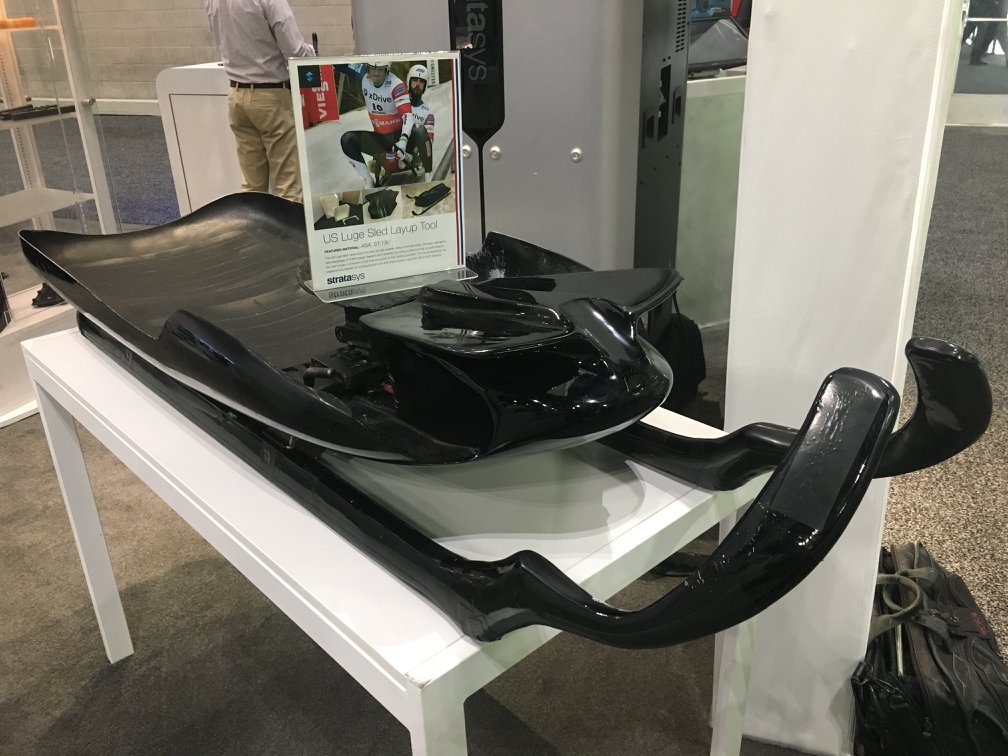 3D printed sled in collaboration with Stratasys. (Image: Stratasys)
US Luge Team Finds 3D Printing Cost-Effective way to Improve Aerodynamics
Using a 3D printing approach, the US Luge team managed to cut the time required to design the sled model. In addition, they were able to continue to improve aerodynamic features of the sled. This may allow them to create an overall vastly improved sled.
Upon finishing the design, the team then printed the tools necessary to create the sled. Traditional methods to fabricate composites can be slow and expensive. Meanwhile, 3D printing is a cost-effective and faster method to create functional sports equipment.
Overall, it allowed the team to tailor the sled designs to each athlete's body. In turn, this has a dramatic effect on comfort and ergonomics.
Additive manufacturing is already being employed elsewhere to improve 3D sports technologies and equipment. The technology has previously been used to print surfboards, enhance the safety of NFL helmets, and it also allowed German Paralympic cyclist Denise Schindler to take part in the Rio De Janeiro Paralympics using a 3D printed leg prosthetic.
Source: Stratasys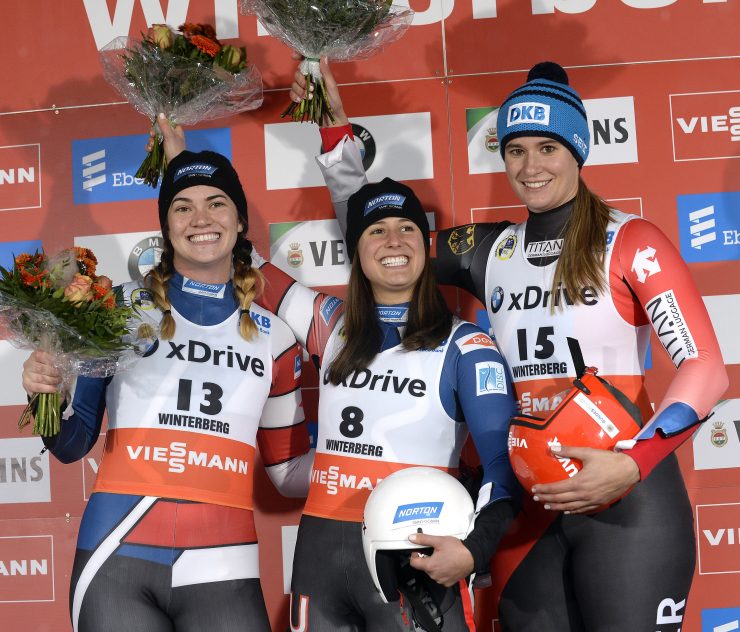 License: The text of "US Luge Team Hunting Olympic Gold With 3D Printing" by All3DP is licensed under a Creative Commons Attribution 4.0 International License.
Subscribe to updates from All3DP
You are subscribed to updates from All3DP
Subscribe
You can't subscribe to updates from All3DP. Learn more…