Sports equipment company Riddell is setting new standards for safety in the the NFL's 2017 season with player-specific, form-fitting helmets.
If you're a fan of American football, you'll have heard of Riddell. Currently, the company provides 60 percent of NFL players with helmets.
But for all the safety gear and armor worn, the heavy-hitting game could be safer. Especially in the light of recent controversies regarding head injuries and mental health.
Aiming to go some way to helping the situation, Riddell is using 3D scanning to improve their helmets. The new headgear is aptly called Precision Fit.
The use of 3D scanning offers the potential for a tighter fit, thanks to the collection of exact head measurements. This data is used to form exacting "energy managing materials" to line the helmet.
As the company protecting the majority of NFL players' heads, any improvement to impact absorption would be a drastic change for the good.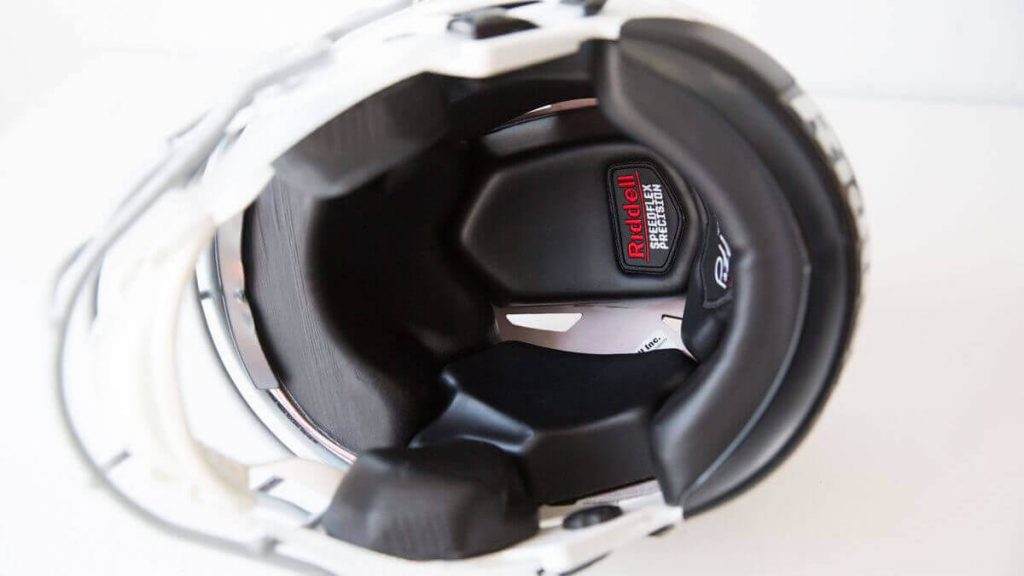 How Riddell Uses 3D Scanning to Develop Helmets
To develop the headgear, the company first takes a 360-degree scan of a player wearing a demo helmet. They use a 3D scanner and proprietary software running on a Surface tablet to do this.
Next, another scan captures the player's exact head shape. The entire demo scan only takes five minutes. After this process, engineers use CAD software to create the player's custom template. From this, Riddell then cut eight custom helmet linings from the energy managing material.
Thad Ide, Riddell's Senior Vice President of Research and Product Development, explains that this material has "multiple densities tuned to perform the way we want it to perform." As well as this, it can "grow" to perfectly fit the player's head.
Currently, Riddell have not revealed the cost of the helmets. However, they do explain that it will be possible for teams to buy the helmets in bulk.
Ide explained to Mashable:
"Scaleability and affordability are important to us on this platform," he said. "We're rolling it out for large colleges and professional teams, but as we scale it I can see this becoming an affordable option for high schools, junior highs, youth programs — these are all things we're working on."
After a four-year development process involving beta testing at college level, the helmets are ready to roll out for the 2017 season.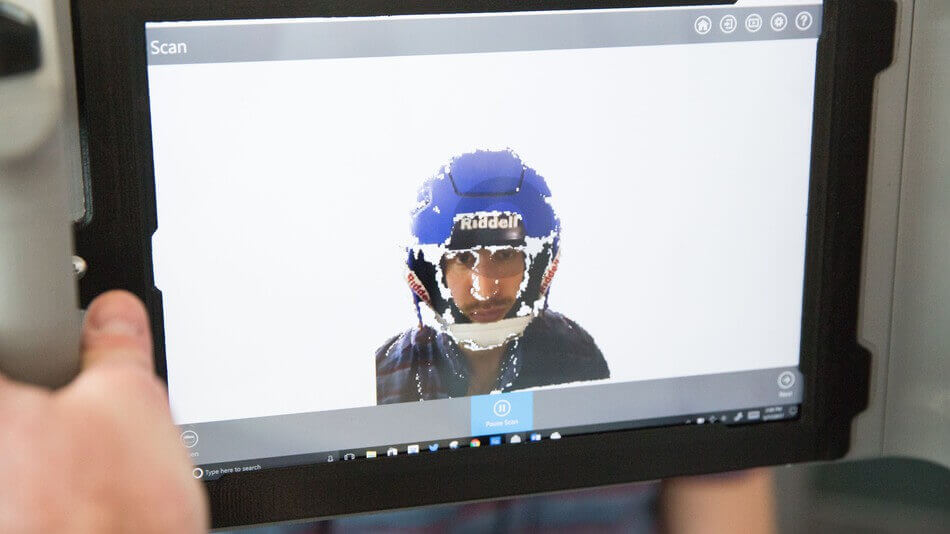 License: The text of "3D Scanning to Make Safer NFL Helmets" by All3DP is licensed under a Creative Commons Attribution 4.0 International License.
Subscribe to updates from All3DP
You are subscribed to updates from All3DP
Subscribe
You can't subscribe to updates from All3DP. Learn more…