Ikea launched a surreal new mini-collection GLÖDANDE. They offer their customers to download and 3D print their new "Wondermooi" characters at home, for free.
They look like they jumped right out of a children's book: The "Wondermooi" are living in the clouds, working together to bring joy to the Earth. These likable characters are the brainchildren Belgian fashion designer Walter van Beirendonck. Now they're coming to Ikea in the form of cups, stationary, and, in an Ikea first, 3D printable models.
Ikea partnered up with van Beirendonck to create the bright and playful mini-collection titled GLÖDANDE. On top of the dreamy designs and cartoonish eyes, the collection tells the story of five creatures who each have their distinct personality. The designs are original and out of this world — if not also a little scary-looking.
"When I started with the IKEA project, I wanted to handle it almost like a fashion collection," explained Beirendonck. "I really wanted to gather a lot of inspirations, think about stories, think about ideas which could evolve into other things. I wanted to tell a story."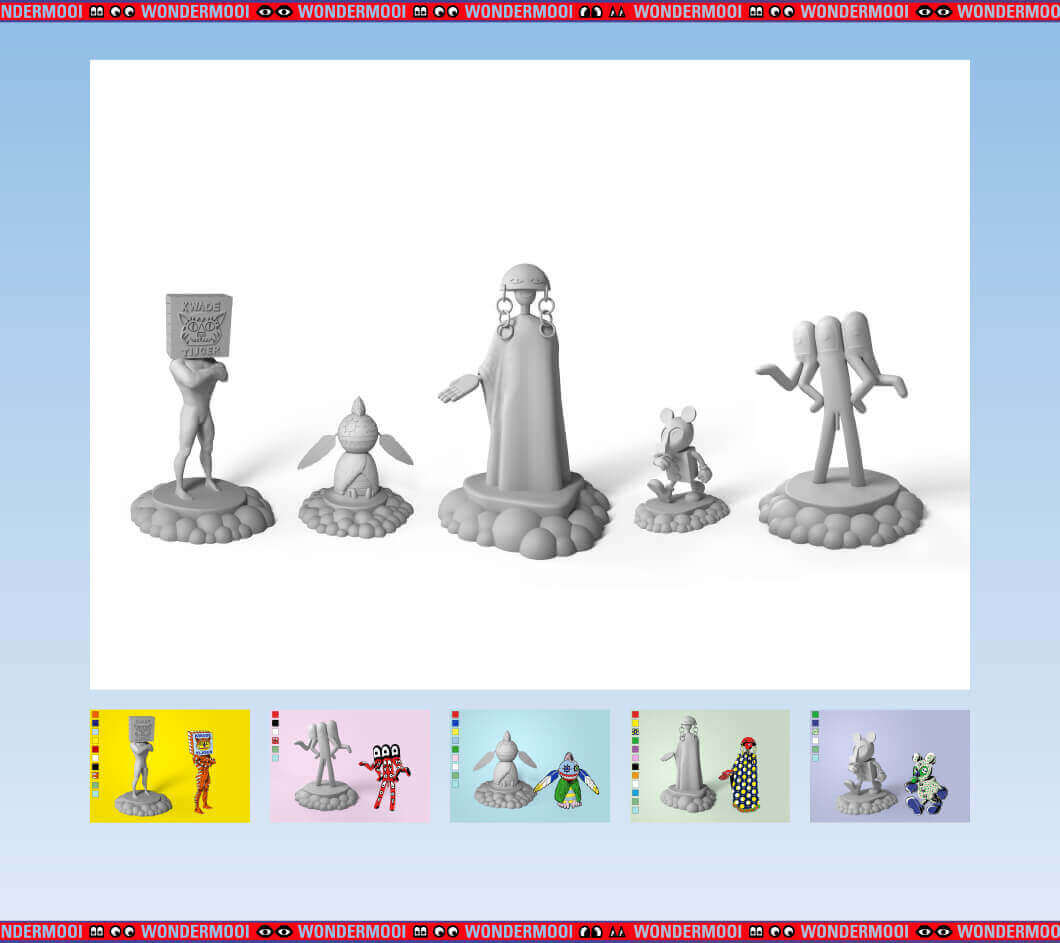 IKEA offers the Wondermooi Characters for 3D Printing
In fact, the characters and stories were memorable enough for Ikea to make them available for download and 3D printing. All five Wondermooi can be found at on the Ikea website along with painting instructions.
It's not the first time that 3D printing has been used by Ikea as part of marketing. But the fact the international and popular megastores believe customers would enjoy 3D printing pieces to match their new throw rugs is quite some development.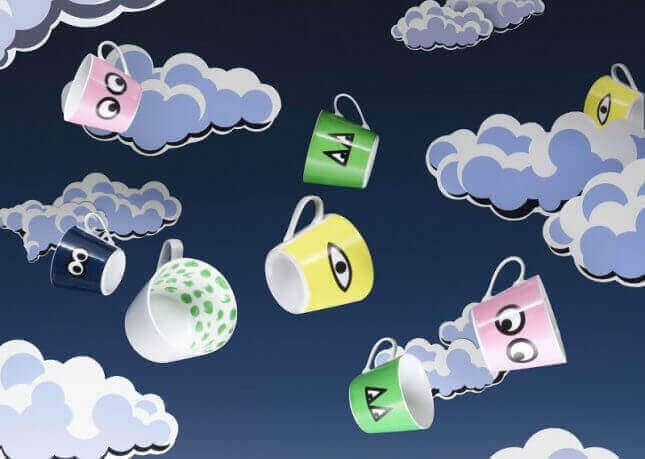 It's not clear what led to the decision, but it's possible the lovability of Beirendonck's characters led to the inspiration.
"You never know what Walter will do next," says Henrik Most, Creative Leader at Ikea of Sweden. "I like that and want to bring more of this into Ikea. The way he mixes this unpredictability with colour, pattern and print are what make him the master of what he does."
If Ikea wanted to surprise their customers, offering 3D printable pieces was definitely the way to go.
Oh, and if you're looking how to make you Ikea even better with 3D printing, please read about out Ikea hacks.
https://www.youtube.com/watch?time_continue=32&v=dAvkDIRk_IU
License: The text of "IKEA Releases GLÖDANDE Characters for Free 3D Printing" by All3DP is licensed under a Creative Commons Attribution 4.0 International License.
Stay informed with notifications from All3DP.
You get a notification when a new article is published.