Citing cost savings and design freedom, HP is integrating their 3D printing and additive manufacturing technology, Multi Jet Fusion, into their supply chain for multiple products.
This week at the Additive Manufacturing Users Group (AMUG) conference in St Louis, HP is presenting a case-study on how the company has transformed their own product life-cycle with 3D printing.
Naturally, they've been using their own Multi Jet Fusion technology as a test-bed. And given how HP itself is one of the largest designers, manufacturers, and distributors of products in the world, that makes this an additive manufacturing case-study of unprecedented scale.
The official title of the program is "Reinventing HP With Multi Jet Fusion". It details how the company has embraced its own technology to fundamentally alter the design, production, and distribution of HP products worldwide.
"In the last year alone more than three million parts were produced on Multi Jet Fusion and more than 50% are for end use," says Stephen Nigro, President of 3D Printing, HP Inc.
"As one of the largest manufacturers in the world, HP is also leveraging our own technology to transform our product development lifecycle to help lower costs, speed time to market, increase customer satisfaction, and improve sustainability across our business."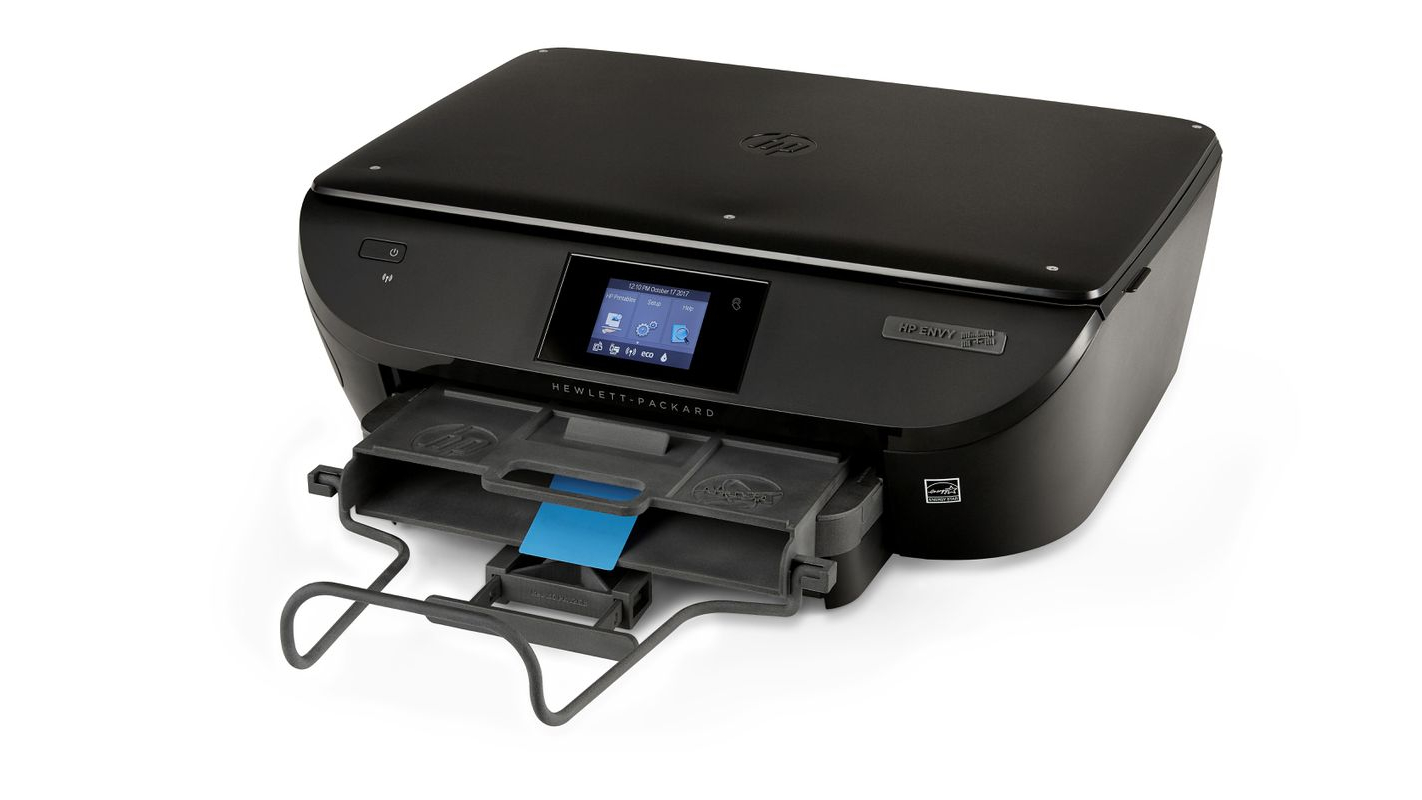 HP Supply Chain Revolutionized by Multi Jet Fusion 3D Printing
Just a few real-world examples of the benefits of HP's first-of-its kind program include:
50% of the custom plastic parts inside the Jet Fusion 4200, and over 140 parts inside the new Jet Fusion 300/500 Series, can be produced using Multi Jet Fusion technology. This is believed to be the largest number of 3D produced parts in any finished product in the world. The redesign and 3D production of these parts delivers higher performance in areas such as improved airflow, lightweighting, and optimization for space constraints, as well as lower costs and increased manufacturing flexibility, as it alleviates tooling and assembly time and costs.
A key part in HP's Large Format Printers was redesigned to make use of topological optimization and is entering mass production with a 93% weight reduction, a 50% cost reduction and a 95x carbon footprint reduction versus the original aluminum machined part.
HP included Multi Jet Fusion 3D printed parts in the HP ENVY ISS, the printer developed to replace the existing printing capability aboard the International Space Station. HP engineers turned to Multi Jet Fusion because it reduced cost, part count, and decreased assembly, compared to parts created with traditional manufacturing. They expedited development of its HP 3D High Reusability PA 12 Glass Beads Material to produce 11 parts for the HP ENVY ISS, including a specially-designed output tray to meet NASA's list of requirements in order to safely operate onboard the International Space Station.
Instead of expensive tooling and molding, plastic parts for the new HP Z 3D Camera were produced with Multi Jet Fusion leading to significant cost-savings and shortening the lead time by more than 6 weeks.
Moreoever, HP boasts of pioneering 3D printing benefits to corporate sustainability. These include reduced warehousing and transportation due to on-demand production, reduced scrap as a result of better supply/demand control, reduced material consumption and increased material recyclability, and reduced fuel consumption of the end product in industries such as auto and aerospace thanks to lightweight designs possible only with 3D printing.
It's not unusual for a company to adopt a marketing and PR policy of eating their own dog food. But if the above activities are any indication, HP executives are tucking their napkins under their chins and making a glorious meal of it.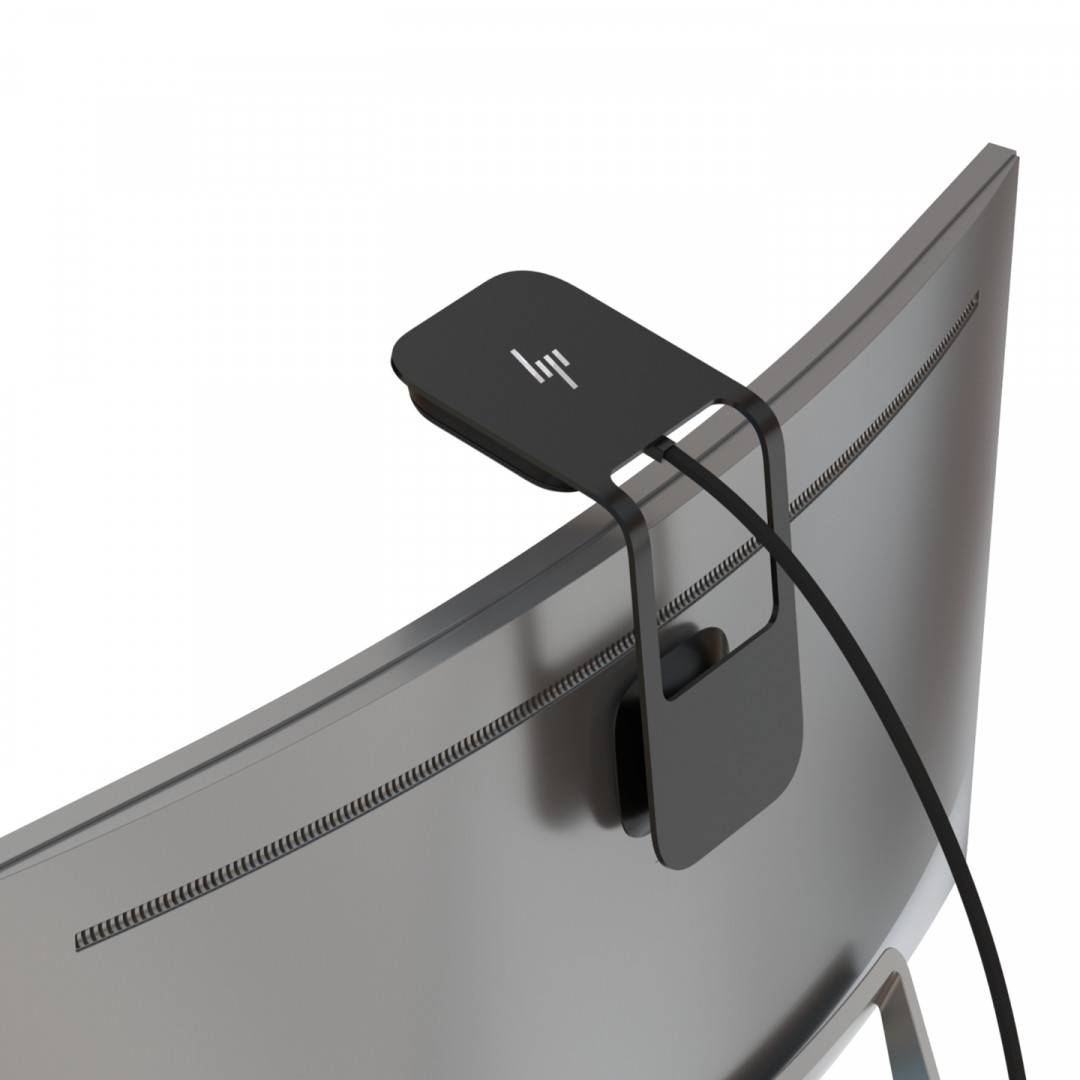 Source: Press Release
License: The text of "HP is Applying Multi Jet Fusion to Their Supply Chain" by All3DP is licensed under a Creative Commons Attribution 4.0 International License.
Subscribe to updates from All3DP
You are subscribed to updates from All3DP
Subscribe
You can't subscribe to updates from All3DP. Learn more…