To replace the aging inkjet printers on the International Space Station, NASA worked with HP to modify a standard model with 3D printed parts.
TV shows like Star Trek would have us believe that space exploration sits at the bleeding edge of technology. From phasers to tricorders, teleporters to warp engines, the final frontier has some jazzy gizmos.
So it can work in zero-gravity on the ISS, HP and NASA modded an off-the-shelf inkjet printer with 3D printed parts.
But when NASA is putting together the requirements for a shuttle or rover mission, or sending up parts for the International Space Station, their choices have to be more prosaic. That's because they need reliable tools that can last for years and sometimes even decades.
In the case of the ISS, astronauts have been using a model of 2D printer which is nearly 20 years old, an Epson 800 Inkjet printer. And according to Mashable, they're performing some pretty vital tasks.
Residents on the ISS will print out stuff like emergency evacuation procedures, mission critical information, and photos from home. With one installed on the US half of the station and another on the Russian half, together they produce around 1,000 pages per month.
But the day-to-day operation of the current printer is no longer as smooth as NASA would like.
"When the printer was new, it was like 2000-era tech and we had 2000-era laptop computers. Everything worked pretty good," says NASA Astronaut Don Pettit, who brought the first printer up to the ISS. However, "the printer's been problematic for the last five or six years."
To be clear, the ISS hasn't been orbiting with the same printer since the turn of the millennium. NASA had dozens of this printer in their inventory. As one failed, they'd send up another identical model.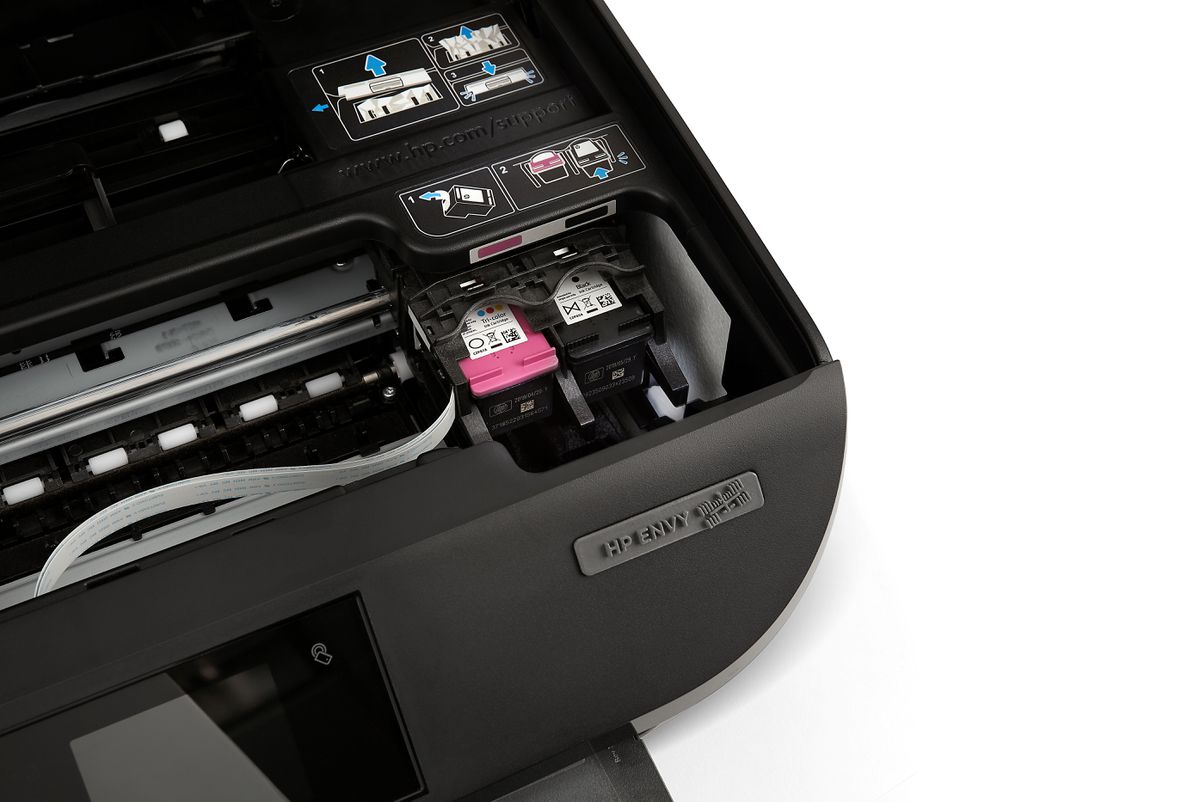 NASA and HP to Upgrade the Printers on ISS in 2018
To remedy the problem, NASA is planning a major upgrade for the printers on the ISS. NASA has partnered up with HP to develop a new printer in line with modern standards for use by astronauts. And it will be based on a standard HP Envy 5600 printer, currently retailing for $129.99.
"We couldn't pass up the opportunity to do this," says Enrique Lores, President of HP's Imaging, Printing and Solutions business. "It was an incredible technical challenge."
To be used on a space station, a printer must meet a handful of important standards. They must be able to manage paper in zero gravity, for one thing. They must also be able to manage ink waste, be power efficient, and resistant to fire.
The team at HP combed through every component — and made adjustments where necessary — to ensure it could function in zero gravity. The printer carriage, for example, normally falls into place thanks to gravity. In the ISS version, the carriage will move into position mechanically.
"It was an incredible technical challenge."
The printer also incorporates some 3D printed parts, which can be easily replaced in the event that something breaks. HP used a new, experimental material, 3D printed nylon filled with glass beads.
The unique properties of this material allowed HP to replace the multiple parts for the printer output tray with something lighter, flexible and more reliable. And what happens if a 3D printed part breaks? HP can fabricate a replacement and send it up on a resupply mission.
The new, zero gravity-friendly printer will be sent into space on a SpaceX mission in February 2018. Thereafter, NASA will replace the new printers every two years through at least 2024. Roughly 50 models have been made in preparation.
Source: Mashable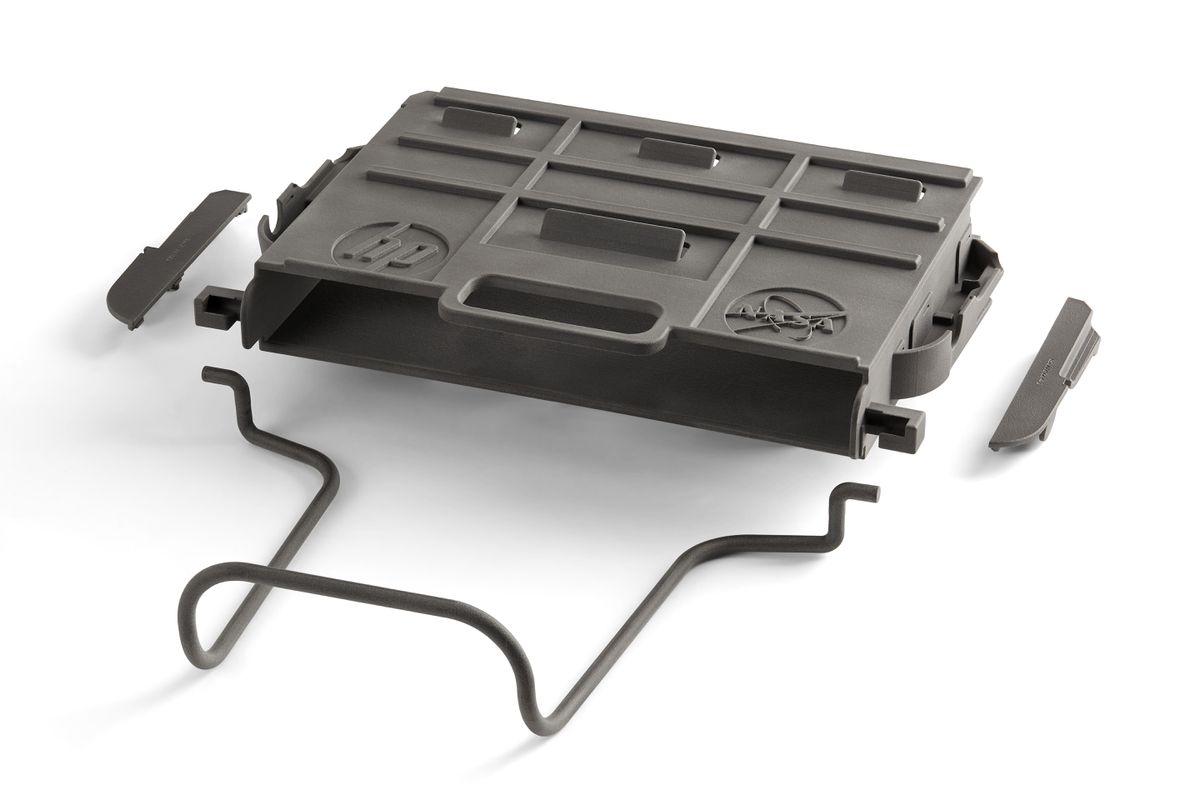 License: The text of "NASA and HP Upgrading Ancient Printers on International Space Station" by All3DP is licensed under a Creative Commons Attribution 4.0 International License.
Subscribe to updates from All3DP
You are subscribed to updates from All3DP
Subscribe
You can't subscribe to updates from All3DP. Learn more…