Spotted a used 3D printer for sale, and keen to buy it? Read our guide to the benefits and potential pitfalls of buying a used 3D printer.
Buying a printer is a considerable investment that requires a fair bit of research. They can be pretty expensive. If you're in the market for one, it's totally reasonable that you'd be scouring the internet for a special offer or discounted price-tag.
But should you buy used 3D printer? There are quite a few used 3D printers available, and as a cost-effective alternative, it's miiiiighty tempting. You just need to scroll through eBay, Gumtree or Craigslist to find some absolute bargains…
STOP! Before prising open your wallet for a used 3D printer, there are a few things you should know first:
As you can see, a used 3D printer for sale is deceptively complicated!
Used 3D Printer for Sale: FDM Versus FFF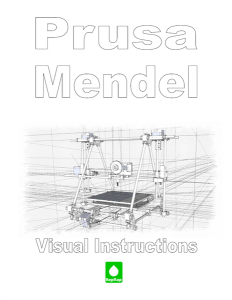 Another important factor is the perennial debate about open source vs closed source 3D printers. Here's where the sometimes confusing distinction between FDM (Fused Deposition Modeling) and FFF (Fused Filament Fabrication) comes into play and is actually pretty useful.
FDM is actually a patented term, and if FDM is used to describe the 3D printer in the ad listing, then it's an indication that it may (but not conclusively) be a closed source machine.
Conversely, if you see the phrase FFF used to describe a used 3D printer in the ad listing, then you can be somewhat confident that it's open source. That's because the term FFF means the same thing as FDM, but without the heavy hand of patent law attached.
Why does this matter? Because with a used 3D printer, which is open-source, you can find full documentation and instructions on how the machine was built and how to maintain it, like the RepRap Prusa Mendel. Sourcing replacement parts should be pretty easy too — in some cases, you can just 3D print them!
With a used 3D printer, which isn't open-source, however, fixing problems may be trickier because you can't get at the inner workings of the machine so easily. In these instances, you're entirely dependent on the technical and customer support framework of the manufacturer.
Used 3D Printer for Sale: A Refurbished 3D Printer is the Best Option
So, if after reading all the above about used 3D printers, you might be thinking that buying a used 3D printer is not such a good idea after all. Think again! There is a third alternative: try looking for a refurbished 3D printer for sale.
Buying a certified, refurbished 3D printer from the manufacturer provides added piece of mind, where the machines have been tested, inspected and repaired by qualified technicians.
The reason for these used 3D printers being refurbished can vary, whether they were demo units, or faulty, or returned by dissatisfied customers. Regardless, their loss is your gain, and you easily save a couple of hundred bucks off the list price.
Here's a sample list of manufacturers which often offer refurbished 3D printers. Click on the links to see what they have to offer, and check often for new deals being added:

Used 3D Printer for Sale: Inspection Notes
Finally, some inspection notes for used 3D printers. If you have the opportunity to inspect and test a used 3D printer before handing over your hard-earned cash, remember to look for the following:
Step 1: With the power turned off, check if the print head can be easily moved by hand.
Step 2: Check if the frame is still sturdy and hasn't sustained any damage.
Step 3: Print off a quick test object like 3DBenchy. Using a pair of calipers, verify if the size and quality of the printed object is correct.
Step 4: When running a test print, use a fast speed setting (as opposed to slow) so that mechanical problems of the used 3D printer will become more apparent.
Step 5: Try changing the filament, and keep an eye out for problems like stripped filament.
Step 6: In all likelihood, you're going to have the change the print head of the used 3D printer, since that sustains the most wear and tear. But take a closer look in any case, see if any unexpected gunge is being extruded.
Step 7: Check the temperature of the heated bed, and whether the heat is evenly distributed.
Step 8: Probe the seller about the history of the used 3D printer, and maintenance or upgrades that have been made (if any). Can they offer any troubleshooting support once the sale is concluded?
And that's the end of our used 3D printer buyer's guide. Somewhere out there, there's a perfectly functional second-hand machine that seeks a loving new home. Good luck in your quest!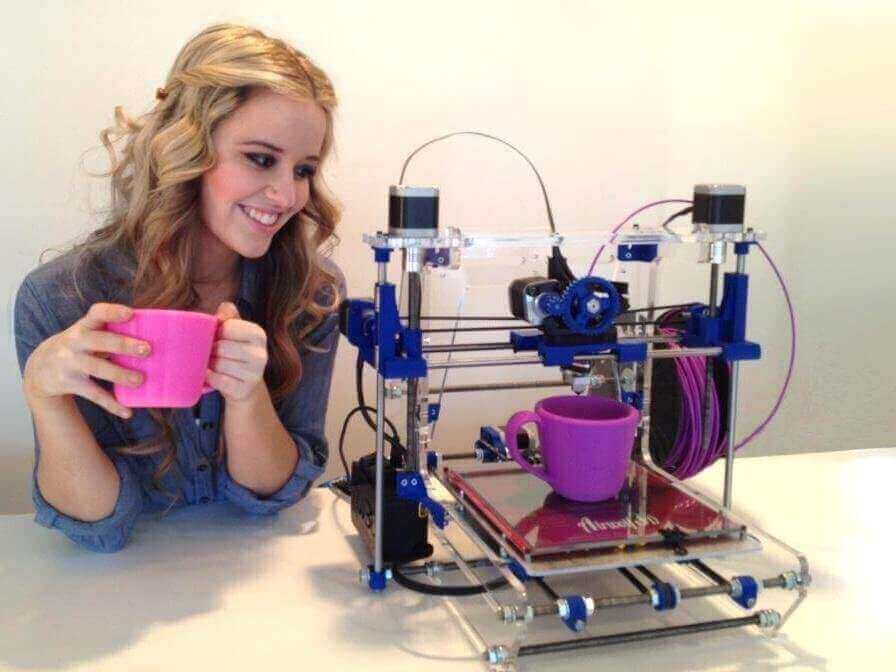 License: The text of "Used 3D Printer for Sale (A Buyer's Guide)" by All3DP is licensed under a Creative Commons Attribution 4.0 International License.
Subscribe to updates from All3DP
You are subscribed to updates from All3DP
Subscribe
You can't subscribe to updates from All3DP. Learn more…