Meet 3DBenchy, a 3D model specifically designed to test and benchmark 3D printers. Best of all, it's free to download, make and share.
In the 3D printing landscape there's a great deal of hardware to choose from, especially Fused Deposition Modelling (FDM) 3D printers. This is the popular category of 3D printer that extrudes molten plastic filament layer by layer onto a print bed, eventually forming a 3D model.
But an occasional headache when it comes to using a 3D printer is stuff like calibration and testing. It's a delicate piece of machinery, after all, and the hardware needs to be properly set-up before you can go ahead and print. Moreover, how can you know that your 3D printer is producing models of quality and resolution comparable to other 3D printers?
Enter 3DBenchy, the "Jolly 3D Printing Torture Test". Devised by Creative Tools, based in Sweden, this little boat looks deceptively cute and cheerful, but don't be fooled. It's been carefully designed to offer a range of challenging geometrical shapes for your 3D printer to tackle. In the process, it touches on a variety of issues related to additive manufacturing.
3DBenchy Features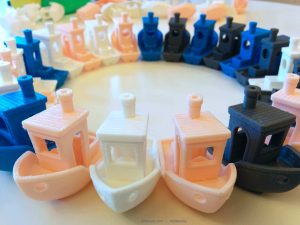 3DBenchy is designed to print at 1:1 scale without support materials. It's a small volume model that easily fits in the palm of your hand, and typically prints in well under two hours. The STL file is freely available (under a Creative Commons licence) from a variety of outlets, including Thingiverse and My Mini Factory, and users are encouraged to share their results.
The different surfaces of the 3DBenchy model reveal typical issues regarding surface finish, dimensional accuracy, and warping or deviations. If you're prepared to do some tinkering, 3DBenchy is a great tool to test and calibrate your 3D printer by adjusting hardware and software settings for optimal results.
Alternatively, you can order it from several online 3D printing services, and evaluate the quality of different printing materials like plastic, wood, and metal.
We produced a couple of models here in the ALL3DP office, using an Ultimaker 2. We used the standard settings, and could observe tiny imperfections like layer warp and extruder fuzz on the printed object. Using this guidance, we were able to perform some much needed maintenance on our office printer.
Since its launch, 3DBenchy has received a warm welcome by the 3D printing community. It's proved itself invaluable for comparing standardised results between different 3D printers (assuming that similar print settings where used), and folks have experimented further in size, colouring and material. Check out the slideshow below for examples of 3DBenchy around the world.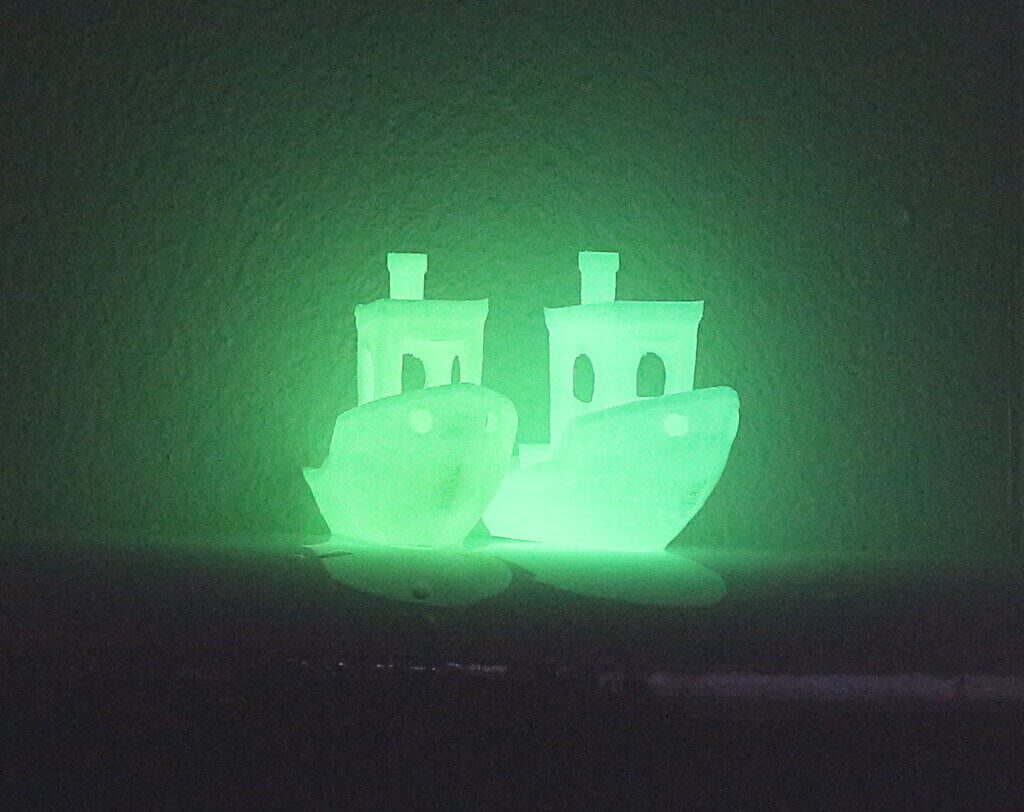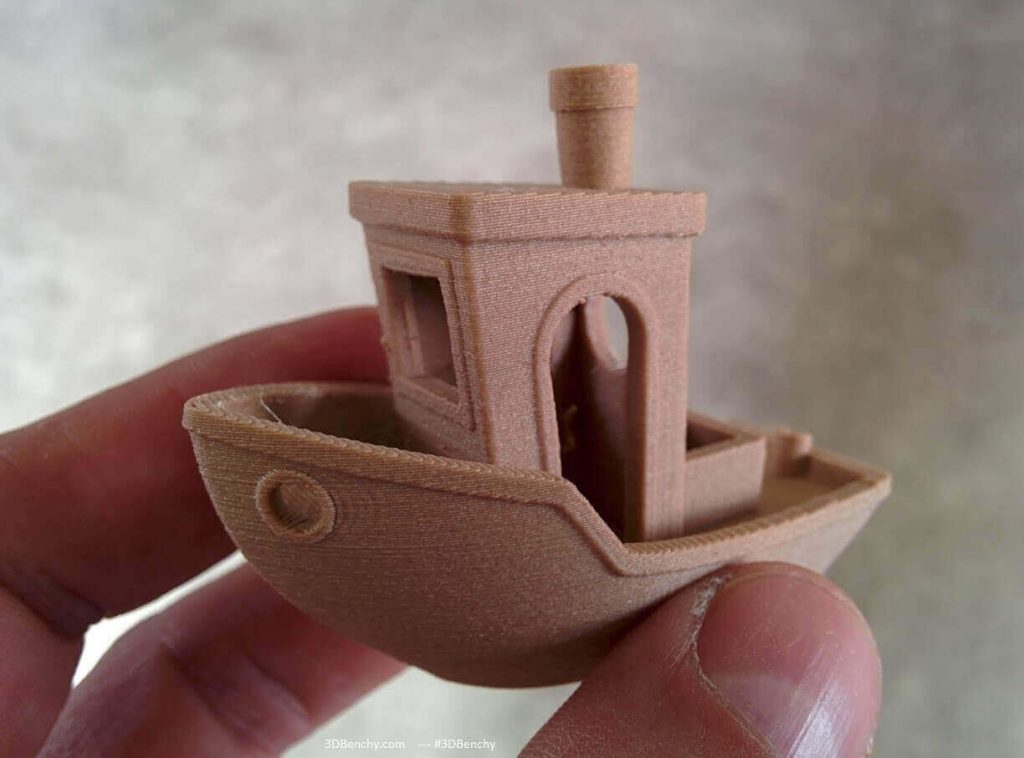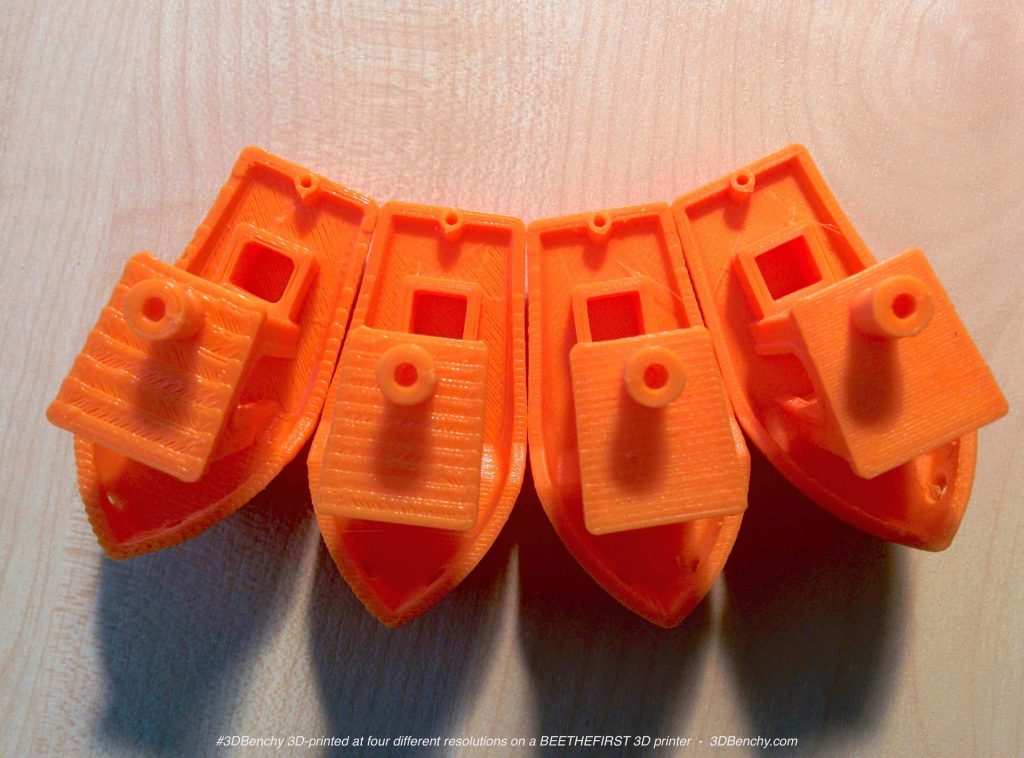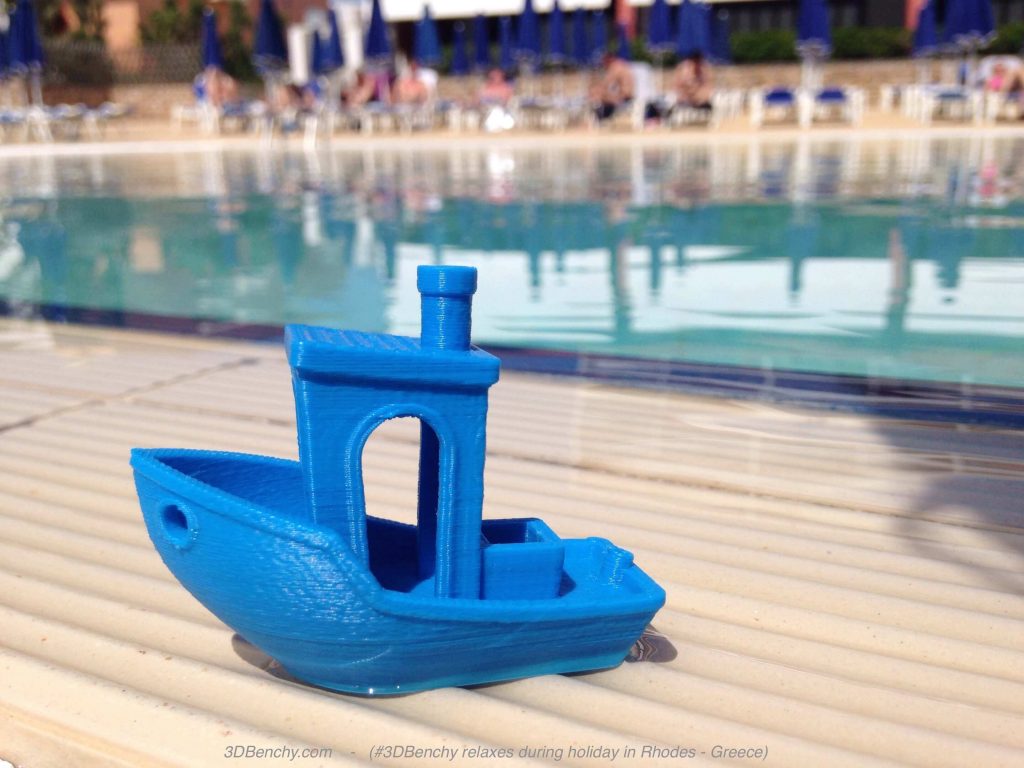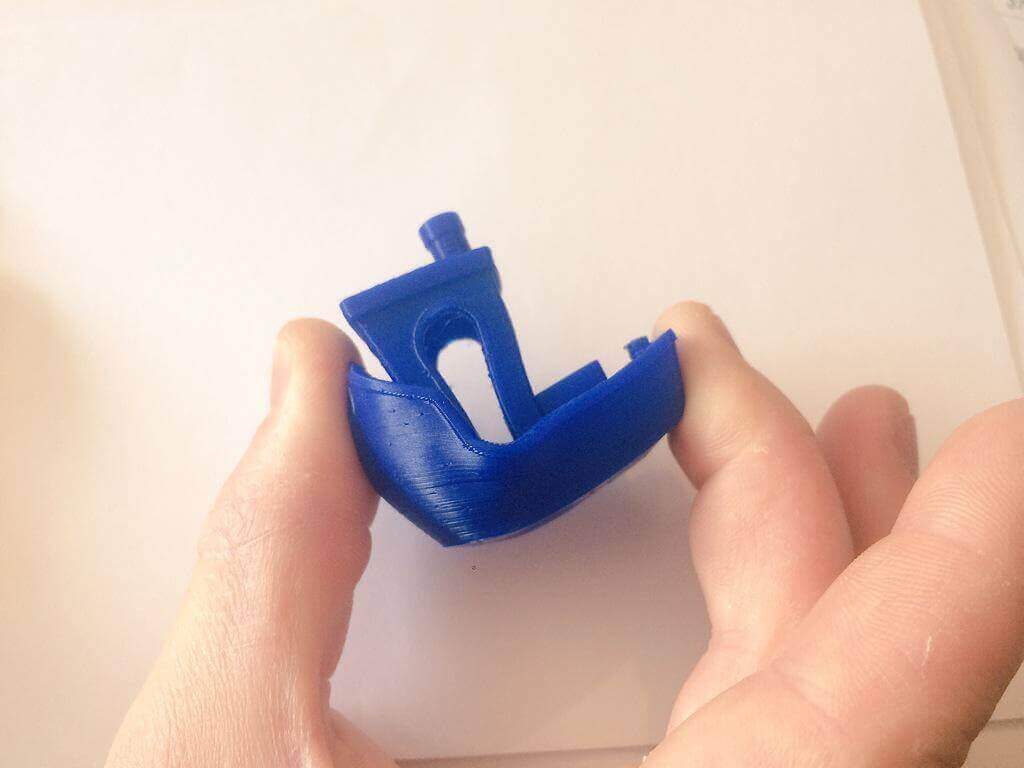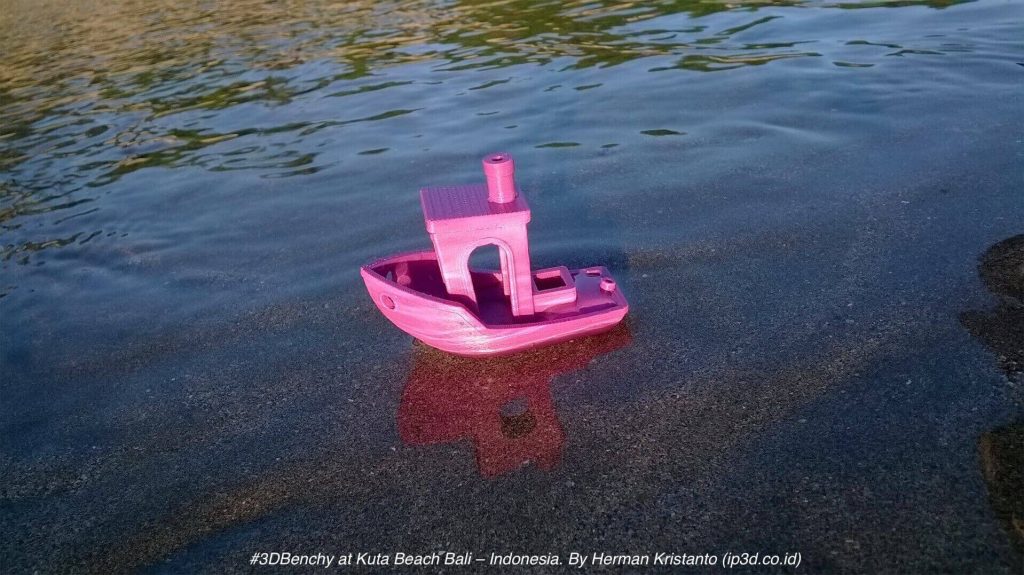 Image sources: 3DBenchy, all rights belong to their respective owners.
License: The text of "3DBenchy is a Jolly 3D Printing Torture Test" by All3DP is licensed under a Creative Commons Attribution 4.0 International License.
Subscribe to updates from All3DP
You are subscribed to updates from All3DP
Subscribe
You can't subscribe to updates from All3DP. Learn more…