One year after it was launched, the Ultimaker 3 Source Files for both Ultimaker 3 and Ultimaker 3 Extended have now been released.
Don't Miss: Cura 3.0 Brings Shiny UI, Fractal Infill Patterns, and 3rd Party Plugins
Dutch 3D printer manufacturer Ultimaker has something they'd like to share with you. It's not a big hug, unfortunately, but it's something almost as good.
Now you can tinker to your heart's delight with the Ultimaker 3 Source Files.
Exactly one year after the official release of the Ultimaker 3, the company is now sharing the files for the Ultimaker 3 and Ultimaker 3 Extended with the wider community.
This is in line with previous initiatives; they've already shared the files for the Ultimaker Original (+), Ultimaker 2 series, Ultimaker 2 + series, and heated bed upgrade. The addition of the Ultimaker 3 series is the final piece of the jigsaw.
According to Ultimaker Community Manager Sander van Geelen, the rationale is pretty simple:
"At Ultimaker we believe by making our knowledge, research and development open and accessible, everyone can gain a better understanding of the technology and benefit from it."
Sharing these files has proven to be very handy for users wanting to know more about their machines. It has even encouraged further innovation to be fed back into the Ultimaker ecosystem. Case in point is the Olsson Block.
"One of my most favorite examples of innovation is the Olsson Block," he says. "Anders Olsson was able to easily develop his own hot end based on our design that allowed him to print with highly abrasive boron carbide, and this modification turned into the highly popular 'Olsson Block' that all of our Ultimaker 2+ users use nowadays."
Another example where this sharing philosophy has reaped rewards is Ultimaker Cura.
Currently, the open source slicer software is over 1 million users strong. Because it's open source, people are able to contribute to its ongoing evolution. This spans from development and beta testing all the way through to end users sharing feedback.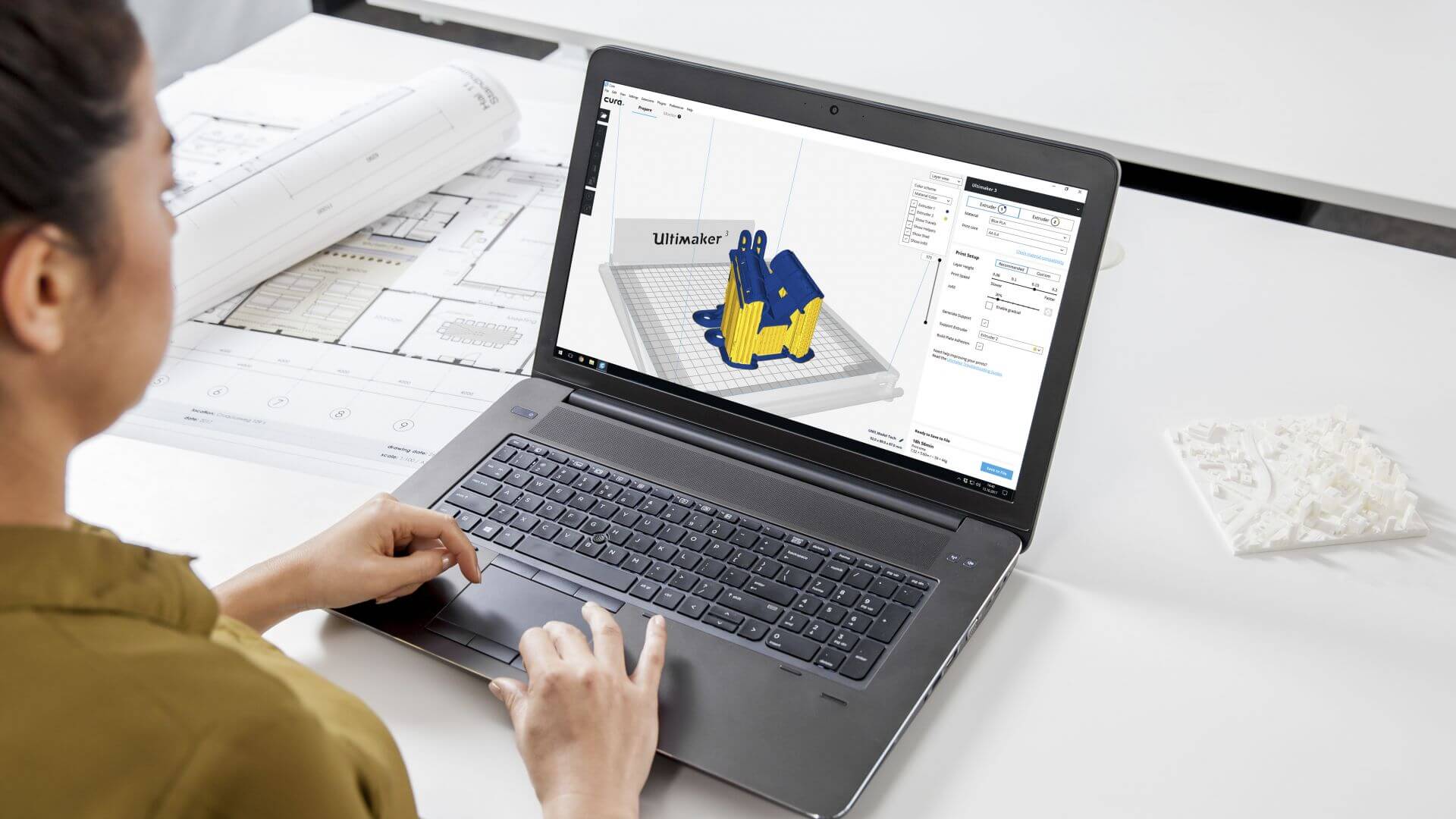 Ultimaker 3 Source Files Released 12 Months Later
Don't Miss:
So why did the company wait so long before releasing the source files? Previously, it only took 6 months for files to be released for the Ultimaker 2.
"The Ultimaker 3 is our most advanced 3D printer to date, and all the research and development we put in there was significantly higher than anything in the past," explains van Geelen.
"We wanted the period of time until we release the files to match the development period that went into creating the product. For the Ultimaker 2 it was 6 months and for the Ultimaker 3 it was 12 months. This way we felt comfortable about ensuring our investment into the product, and allowing our users to benefit from our research as well after this period of time."
The Ultimaker 3 source files are being released in a variety of different licenses to suit each category. The mechanical source files are released under a Creative Commons CC-BY-NC license in STEP format. These are recognized by the majority of CAD software packages. By comparision, the electronics source files are shared under the GPL2 license. In addition, users can find a complete bill of materials in the Ultimaker github repository.
"With all of this we hope to put users in the position to learn even more about our products and the technology."
"With all of this we hope to put users in the position to learn even more about our products and the technology," says van Geelen, "and possibly even make modifications where they see fit."
Curious to learn what other products Ultimaker has shared with the 3D printing community? Check out their main github repository, where you can find both hardware and software releases.
Source: Ultimaker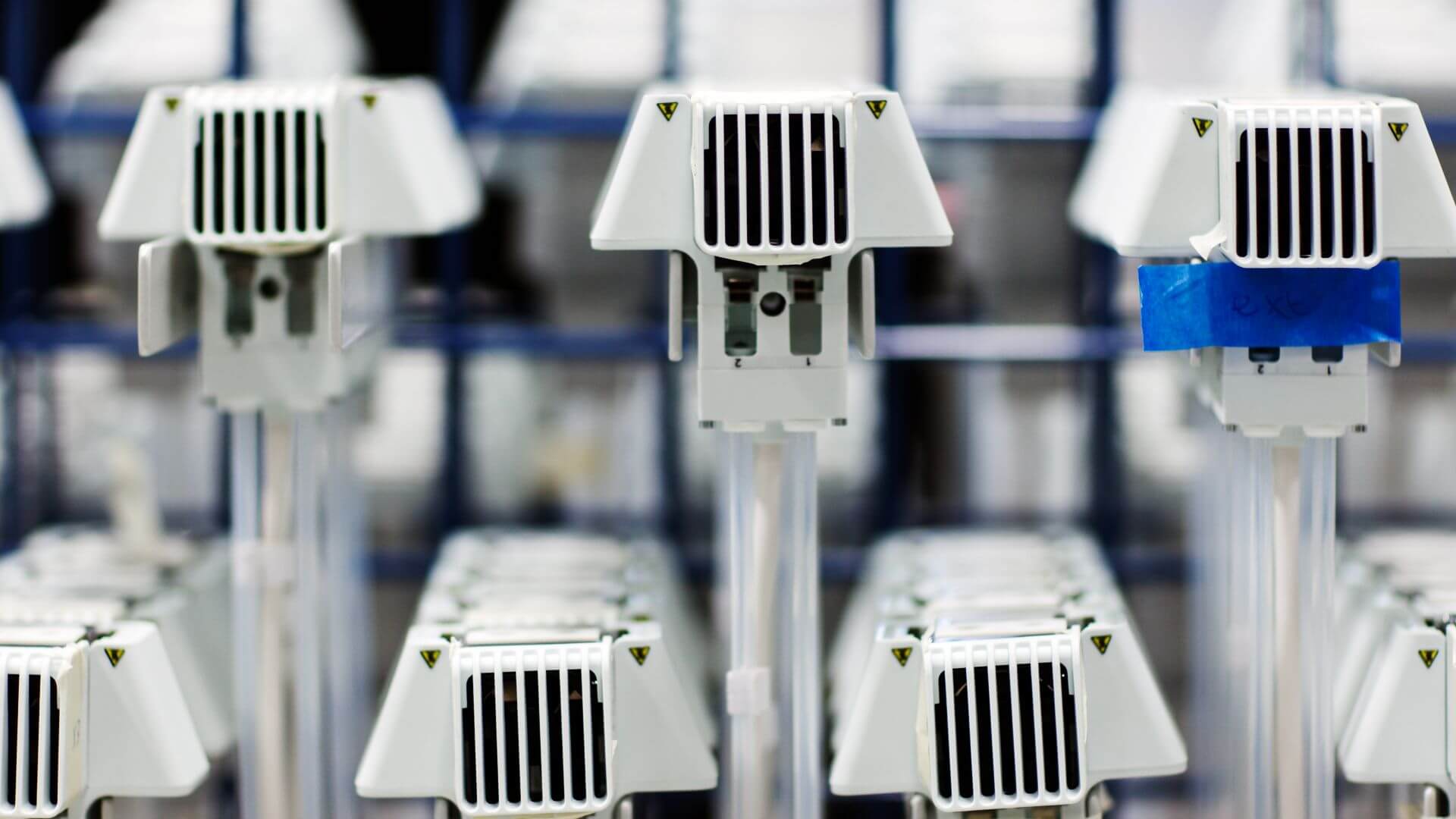 License: The text of "Ultimaker 3 Source Files Now Available to Download" by All3DP is licensed under a Creative Commons Attribution 4.0 International License.
Subscribe to updates from All3DP
You are subscribed to updates from All3DP
Subscribe
You can't subscribe to updates from All3DP. Learn more…