This post was contributed by Miles Scott, UK-based 3D printing expert, and co-moderator of the biggest 3D printing community on Facebook. 
Is it really a surprise that a 3D printing website recommends you buy a printer for your children? At All3DP, we really think 3D printing has great long-term benefits, both for their education and pure fun. But there are some things you should consider before you hit that "Buy" button.
3D Pens Are Great for Beginners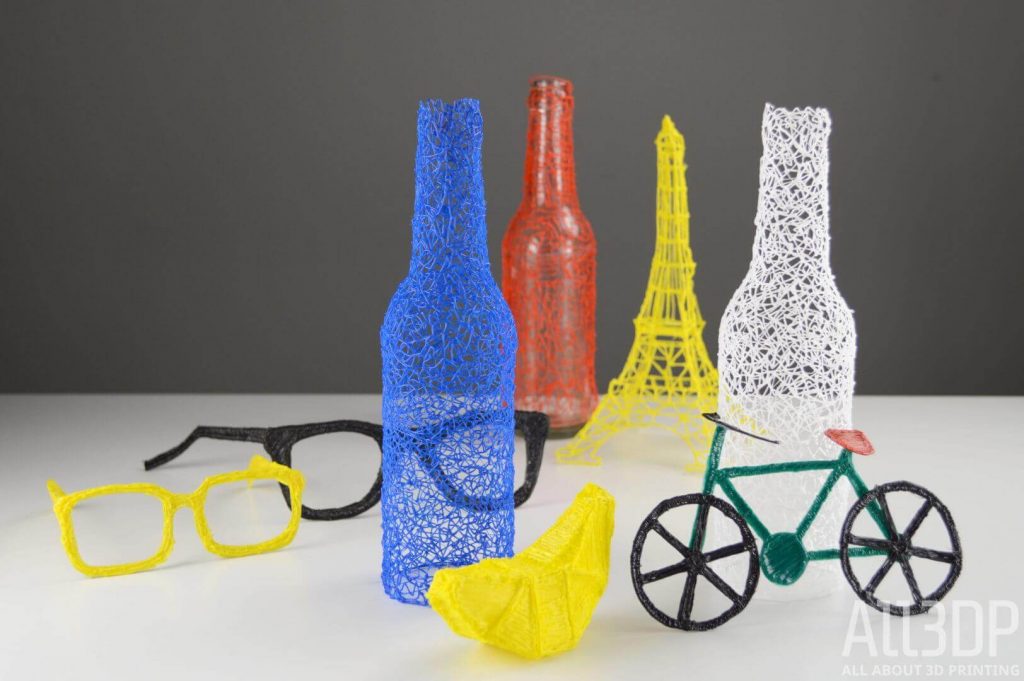 In general, we think it is okay for kids from 12-14 years up to operate 3D printers – with the supervision of a parent, of course. If you want to get into 3D printing without actually buying a 3D printer, you could get a 3D pen. They are great tools for exploring 3D modeling, offering a "hands-on" approach, which is probably better than starting to draw complicated CAD models.
There are several 3D pen models for kids. You find an overview on 3D pens here.
Keep it Safe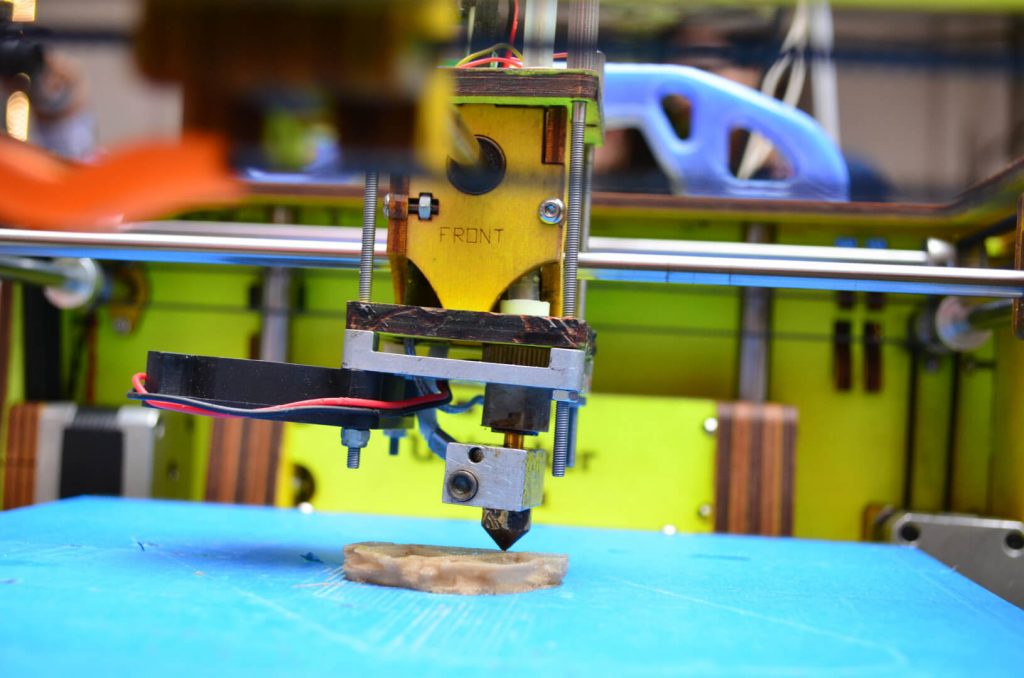 As a parent you will do all that you can to keep your child safe, to make sure they can learn and grow in a stable environment. However, when it comes 3D printing, you are talking about some serious health issues. First and most importantly 3D printers are burn hazards. You are heating a very small area in the hotend to at least 200 degrees. If you aren't careful, your child's finger are in danger.
So make sure that your child is only using the printer with your supervision. While in operation it's safe for them to be in the room with the printer just as long as you make sure they understand not to touch the printer while in operation. It would be a good rule to first show them the temperature readings and have a no touching the printer when it's over 30 degrees rule. If you want to really drive this point home, grab a thermometer and show that boiling water is over 100 degrees. Your kids would not put their hands near something that is twice as hot as boiling water.
Why You Shouldn't Buy a Dedicated "Kids 3D Printer"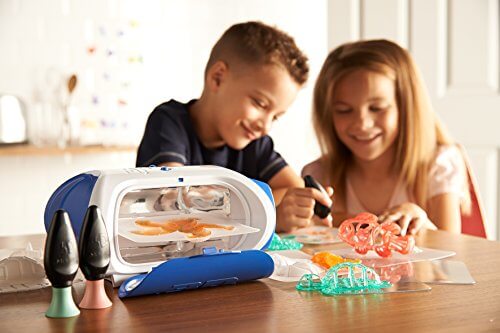 There are two good reasons for not buying a dedicated kids 3D printer.
First of all, printers are tools, not toys. Normally when shopping for your kids, things specifically marketed to kids are a good idea. But 3D printers aren't toys, they are tools. You don't see real tools marketed to kids, and if you did you probably would assume they're terrible. But just like tools, with the right guidance they can be safely operated by your child and with your supervision used to their full potential.
Second, some companies will take advantage of selling you inferior printers. In some cases, the business model of some kid models, is to pray on the parent's ignorance to lock you into their materials systems to sell overpriced materials and sometimes even inferior models. Do not fall for this trap.
When it comes to what printer to get stay away from machines branded for kids and start small. My recommendation for a great starting machine for kids is the Monoprice select Mini V2. You can read our review here. It's a reliable, safe and cost-effective machine that you can get into 3d printing with. It does not lock you into any material brands it's easy to operate and does not look like a toy it's a tool that you can get your child to use to learn some key STEM skills.
For the Inner Artist and the Scientist
3D printing is as much for art as it is for engineering. If one of your kids loves science and the other one is into art, don't think that a 3D printer will have one feeling left out. You are more than likely going to have to set up a printing schedule to keep things civil.
You can print light revealing pictures called Lithophanes as well as mechanical mechanisms famous statues of their favorite Minecraft creations. Many parents feel that kids these days spend too much time in the digital world. 3D printing is a great way to pull the digital world into the physical world. If you have a kid who is not so keen on learning then you can not mention any of the STEM skills they will be learning, just sell it entirely on them making their own toys. If they realize it or not they will be learning.
Getting Positive Community Influences
When it comes to 3D printing, you need to make sure your child is excited and interested in the hobby. If 3D printing their Minecraft builds will not get them jumping up and down then a great source for them to learn about 3D printing and get excited about the technology is watching Joel Telling The 3D Printing Nerd. Joel, a father of 3 runs, an amazing channel with a lot of young viewers so it's a great way to gauge interest before you spend any money.
Another great way to see if this is for you go through a model repository website like Thingiverse and MyMiniFactory. Certain prints may spark their imagination and give you avenues in which to explore. Just let them go in the direction that they are interested in, they will learn all the software. Tinkercad is a good place to start.
Conclusion
Having a 3D printer in your home is giving you and your children more tools in which to express their creativity while practising key artistic and STEM skills that will help form the foundation for a successful future. I think that many parents will be surprised how much they are going to be using it as well as their children. Anything that can bring a family together using something that they can all enjoy is great in my book.
License: The text of "Should You Buy Your Child a 3D Printer?" by All3DP is licensed under a Creative Commons Attribution 4.0 International License.
Subscribe to updates from All3DP
You are subscribed to updates from All3DP
Subscribe
You can't subscribe to updates from All3DP. Learn more…