Want to scan and print 3D your photographs? There's an app for that. Scandy just raised $1 million to work on their scanners, spheres and objects.
Scandy was kickstarted to life last year with the promise of making 3D scanning and printing totally painless. They recently delivered their Scandy app where photographs can be easily turned into 3D spheres (All3DP reported).
And just yesterday they announced it raised $1 million funding from Callais Capital.
Scandy Making 3D Scanning Simpler


Scandy offers two different kinds of prints: Objects and Spheres. The Scandy Sphere was created as a solution for printing panoramic pictures.
There are few existing options for panoramic photos today – apart from stepping into a VR headset and exploring it firsthand. That's why Scandy prints the images onto actual spheres so viewers can get the full experience. The user can take a 3D photo with the Scandy app or simply upload one from their camera roll, and the image is turned into a printable design.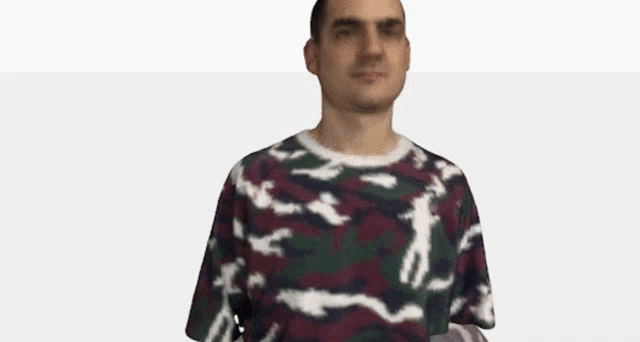 The Scandy Object is similarly magical, but it works with actual objects rather than sprawling landscapes. That's right, the 3D printed selfie a little easier. Using the Scandy 3D scanner and an attached structure sensor, just about anything can be transformed into a printed object. Kids, pets, particularly nice cupcakes.
Several startups are trying to get 3D scanning and printing into the hands of consumers, so this is one great development for the field. We hope Scandy uses its funding to make something even cooler and inspires both startups and consumers to take up 3D printing.
"Scandy has an opportunity to define how users capture and consume 3D content. We are excited to be part of this tremendous growth opportunity," says Hal Callais, Managing Director and CIO of Callais Capital Management. "By allowing a user to create 3D content, share it on social media, and order 3D prints from the same application, Scandy has made 3D easy for the average consumer."
Once the object is scanned, Scandy does the printing, packing, and shipping. The prints are made from 3D printed colored gypsum and should have a more photorealistic color than ordinary prints. Scandy spheres run in three sizes: Small (2 inch – $50), Medium (3 inch – $75), and Large (4 inch – $100).
The iOS app can be found here, and the Android app should be available by the end of the month.
(Via: TechCrunch)
License: The text of "Scandy App Turns 3D Photographs into 3D Printables" by All3DP is licensed under a Creative Commons Attribution 4.0 International License.
Subscribe to updates from All3DP
You are subscribed to updates from All3DP
Subscribe
You can't subscribe to updates from All3DP. Learn more…