In a big win for the open source 3D printing community, BCN3D Technologies release open source files for BCN3D Sigmax desktop 3D printer.
Don't Miss: Big Volume with New BCN3D Sigmax: Review the Facts Here!
Hailing from the sunny environs of Barcelona, the BCN3D Sigmax is a fused deposition modeling (FDM) desktop 3D printer characterized by two things; firstly, a massive build volume, and secondly, an Independent Dual Extruder (IDEX) system.
These two features make the Sigmax a versatile and attractive 3D printer. Users are able to either print large, complex parts, or increase their small-batch production capacity.
Another thing that makes the Sigmax so appealing is that it's completely open source. In a benevolent act of knowledge sharing, BCN3D Technologies have released the CAD files of their BCN3D Sigmax benchtop 3D printer.
The released documentation covers five key areas — mechanics, electronics, firmware, software, and process engineering. All of it is hosted on dedicated BCN3D GitHub repositories. The information is published under the CERN Open Hardware Licence (CERN OHL) and General Public License v3 (GPLv3).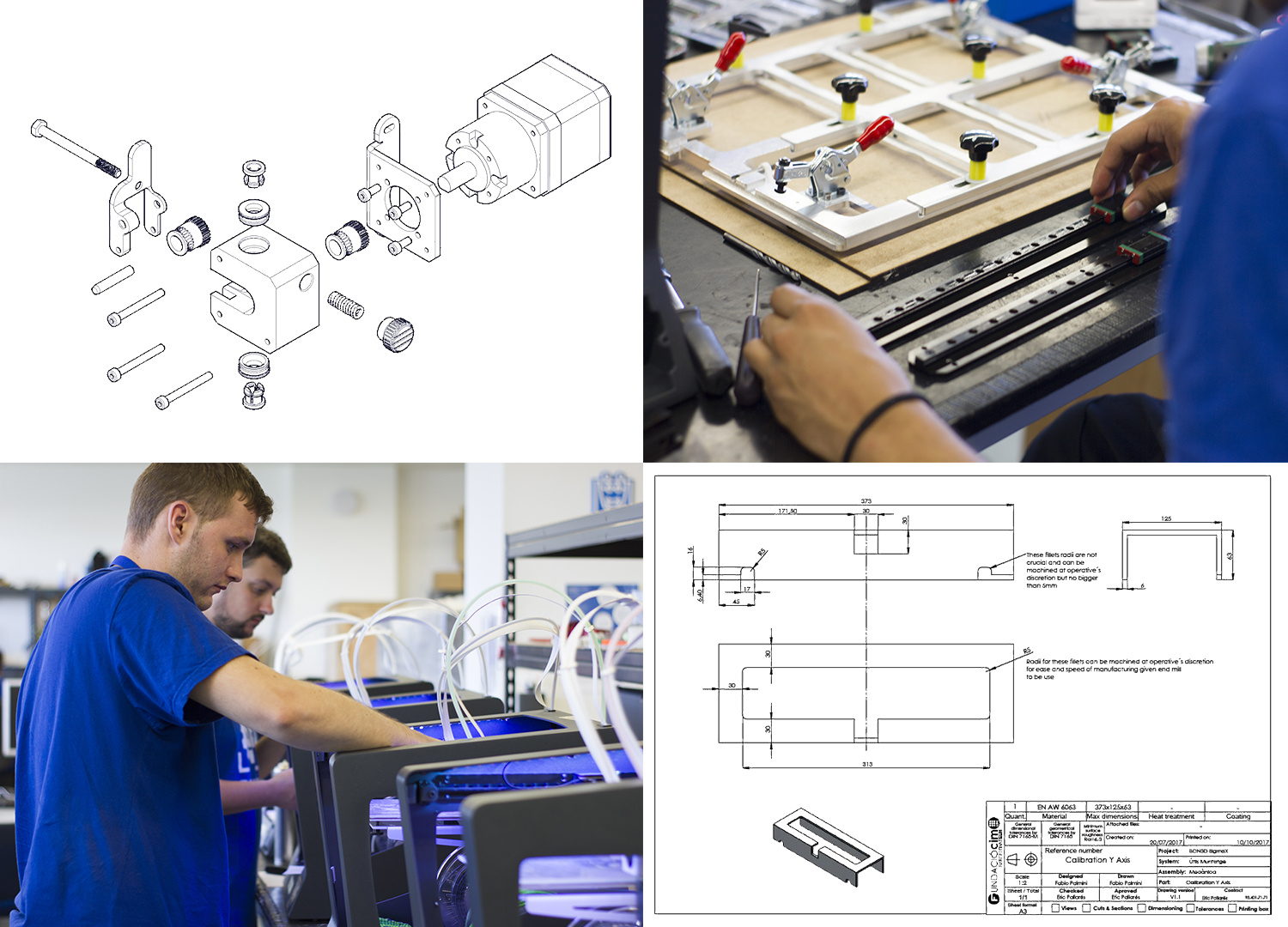 BCN3D Sigmax Blueprints for Everyone
In tandem with the announcement, BCN3D contacted Richard Horne, co-author of the reference book "3D Printing for Dummies". Horne is a user of the company's printers since 2011, and a dedicated cheerleader for the RepRap project.
"I'm delighted to see the release of the Sigmax CAD design files by the team at BCN3D," he says.
"The 3D Printing community is seeing steady innovation and further product refinement from BCN3D, both as manufacturers of professional desktop 3D printers and with the wider ecosystem to support them. I'm delighted to see BCN3D continuing an open-source strategy, and even more excited to see what they do next."
In terms of hardware, users will have access to all the mechanical and electronics designs. This includes 3D files, the assembling 2D drawings, and the bill of materials with BCN3D suppliers.
Regarding firmware and software, the company has published the BCN3D Sigmax's firmware — an evolution of the Marlin source code — together with the source code for their BCN3D Cura slicing software.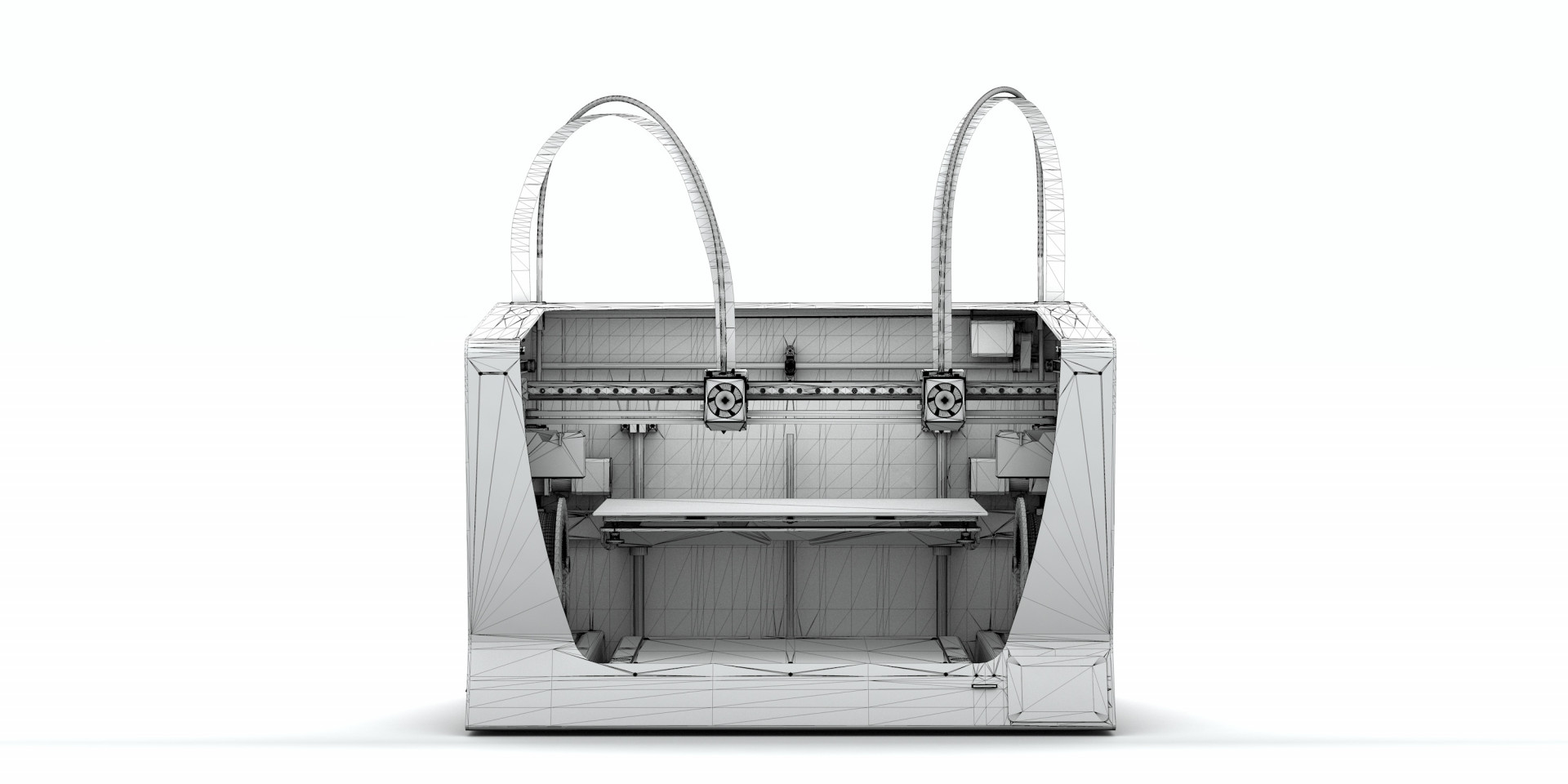 License: The text of "Open Source Files for BCN3D Sigmax 3D Printer Released" by All3DP is licensed under a Creative Commons Attribution 4.0 International License.
Subscribe to updates from All3DP
You are subscribed to updates from All3DP
Subscribe
You can't subscribe to updates from All3DP. Learn more…