Building on a foundation of printing technologies, HP opens a new lab dedicated to accelerating materials development.
Hewlett-Packard has been involved in the development of printer technology for several decades. Some 30 years ago at its Corvallis site in Oregon, United States, the company invented the thermal inkjet.
So it's appropriate that Hewlett-Packard comes full circle back to Corvallis. The company has just opened its shiny new 3D Open Materials and Applications Lab there.
This new space is a 3,500 square foot nirvana of 3D materials research and testing tech. At the 3D Open Materials and Applications Lab, partner engineers and researchers can rapidly prototype, test and iterate speciality materials.
It's also home to a concerted effort in materials development, where it dovetails with the HP Open Platform Program. Initially, Hewlett-Packard has partnered with Arkema, BASF, Lehman & Voss and Evonik (which stepped forward as the first official partner back in October) for the HP Open Platform Program.
Tim Weber, Hewlett-Packard's Global Head of 3D Materials and Advanced Applications said:
"There's no way that HP itself can develop and certify the some 30,000 materials made by all the materials companies in the world — working together in a hands-on, agile development environment enables us to test and certify materials that are compatible with our Multi Jet Fusion technology."
HP and 3D Printing
In 2016, HP launched a pair of 3D printers that use a whole new method of 3D printing. Multi Jet Fusion technology, as the company described it, is capable of rendering individual voxels — or three dimensional pixels. HP claims this process can print parts 10 times faster, at a better quality and for less than current 3D printing systems.
The system could be likened to the company's original thermal inkjet printers, depositing material back and forth in passes. The ambitious goal is to replace injection-molding machinery on factory floors, the solution can produce higher quality physical parts up to 10 times faster and at half the cost of earlier systems.
Read more: With Multi Jet Fusion, HP Challenges Injection Molding
To facilitate the potential shift that this technology presents, Hewlett-Packard is turning to material-producing partners across the globe. They will develop an ecosystem of supported material types.
And this is where the 3D Open Materials and Applications Lab fits it. A deep pool of material types to offer for its possibly revolutionary printers, the company gives itself a strong foundation to ensure their printers don't flop.
Source: HP Newsblog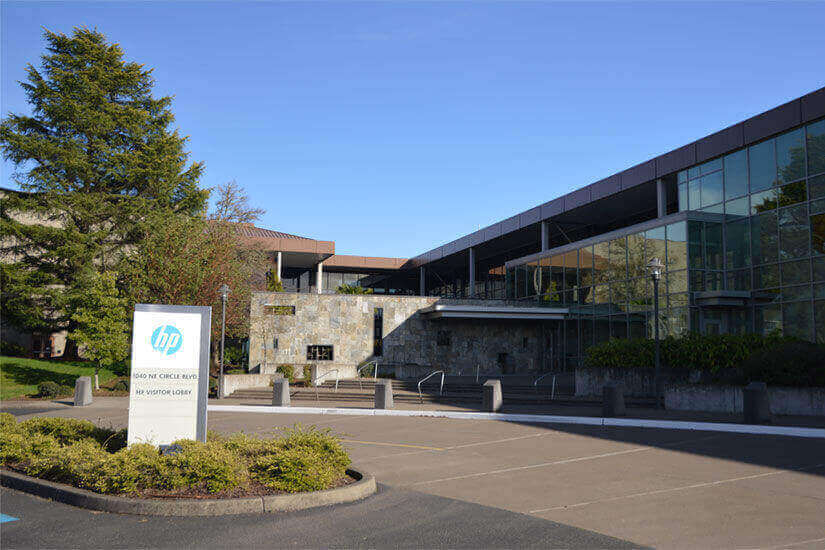 License: The text of "HP Lifts Lid On New 3D Open Materials And Applications Lab" by All3DP is licensed under a Creative Commons Attribution 4.0 International License.
Subscribe to updates from All3DP
You are subscribed to updates from All3DP
Subscribe
You can't subscribe to updates from All3DP. Learn more…