Exciting times for Formlabs and SLA 3D printing. The company is expanding their operations in Europe, with new hires and partnerships across the region.
Formlabs has announced that it is strengthening its European presence through new hires and partnerships across Europe.
The company was founded in 2012 by a team of MIT graduates, engineers and designers, their origins chronicled in the Netflix documentary Print the Legend, and they remain one of the great success stories in the 3D printing landscape.
With the continued growth of the company, they're doubling staff in their EU Headquarters while adding multiple distribution partners across Europe. The decision stems from a desire to support local languages while improving access to Formlabs technology throughout the continent.
Michael Sorkin, General Manager at Formlabs Europe said:
"We have expanded our reach by adding key distribution partners in more than 10 different countries including Italy, Spain, Benelux, Norway, Sweden, Denmark, Turkey, and we're looking for more."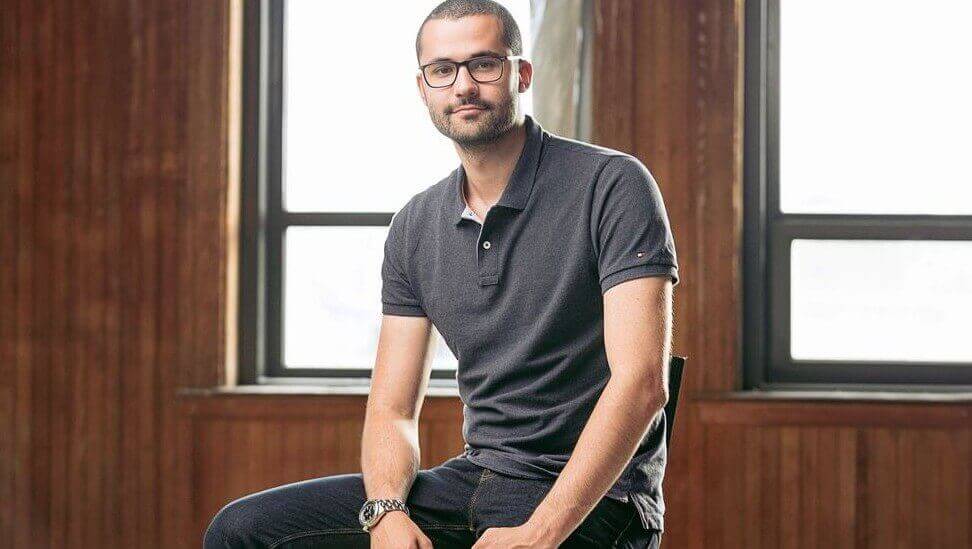 Formlabs ranks high in 3D Hubs User Surveys
A key factor in this accelerated growth is the critical and commercial success of their Form 1+ and Form 2 desktop 3D printers.
Both machines use stereolithography (SLA) to create high-resolution physical objects from digital designs, and have been highly ranked by 3D Hubs user surveys, where community members worldwide are regularly polled on their user experience and satisfaction.
Sorkin said:
"Europe is a key market for Formlabs and its diversity of culture, industries and languages is what makes it so interesting and challenging at the same time. We have doubled the size of our EU staff and in just 6 months we will have four times the number of employees as we started. We are looking for a variety of skills, but most of all we want people who are passionate about 3D printing and want to disrupt the industry with us".
The company recently launched the Form 2, their second generation high-resolution, desktop stereolithography (SLA) 3D printer, at Euromold 2015.
Formlabs also develops their own software suite for 3D printing, and are optimistic that they'll continue to establish new benchmark in professional desktop 3D printing in 2016. Watch this space for more exciting developments.
License: The text of "Formlabs Doubles Down on Operations in Europe" by All3DP is licensed under a Creative Commons Attribution 4.0 International License.
Subscribe to updates from All3DP
You are subscribed to updates from All3DP
Subscribe
You can't subscribe to updates from All3DP. Learn more…