So you treated yourself with a new 3D printer for Christmas or received one as a gift. This article guides you through the first steps and provides you with a lot of ideas and free 3D models you can print.
On All3DP, there is a wealth of useful how-to articles and innumerous 3D-printable models. We selected those articles that get you up and running and provide you with inspiration and "food" for your first printouts. Enjoy.
Before you start: how to avoid problems with your new 3D printer
Before you continue with this article: Start reading our 10 tricks for starters (and seasoned users) that will help you avoid 3D printing quality problems and get better results. This will save you time and trouble and print material.
What to print: free 3D models ready for printing
Need some ideas for useful things to print? On All3DP, we regularly present the best free 3D models that you can print on your 3D printer. For this article, we compiled a selection of fun and useful 3D printing projects. Just download the STL files, open them in the slicing software that came with your printer, and start printing.
Start 3D printing with your kids
Why not include your kids? Here are 10 great printing projects you can do with your kids: Lego bricks, a plastic glider, a finger digger for the sandbox, quick shoe ties, and more. This strengthens the relationship to your kids, keeps them occupied – and gives your better half a few free hours.
And if your kids are crazy about the Minions, you'll find a number of funny 3D-printable models in our Minions article, e.g. a complete Minions chess set.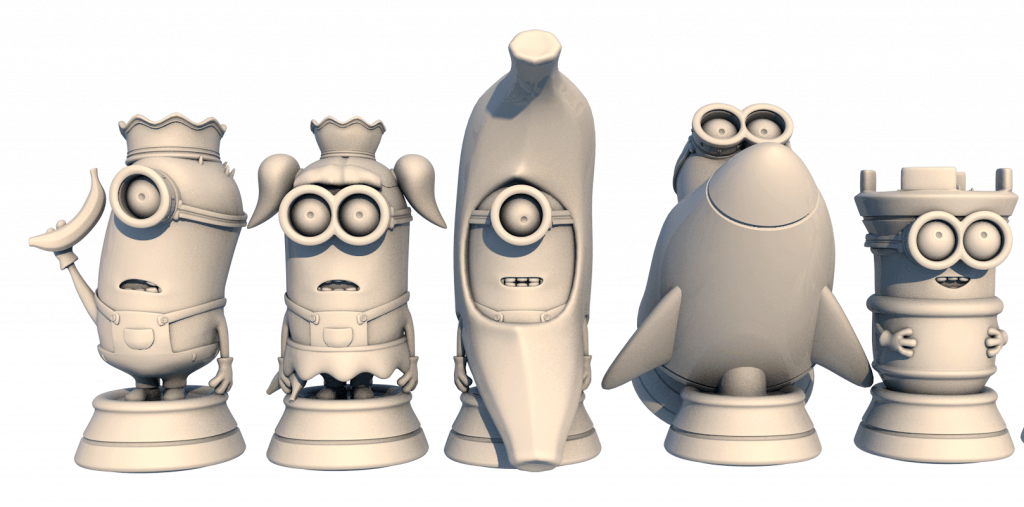 Useful things to print
3D printing complex models can take a few hours. All3DP picked 14 useful and funny things you can print 3D print in an hour or less, e.g. earbud holders that protect the earbuds and keep the cords free of tangles.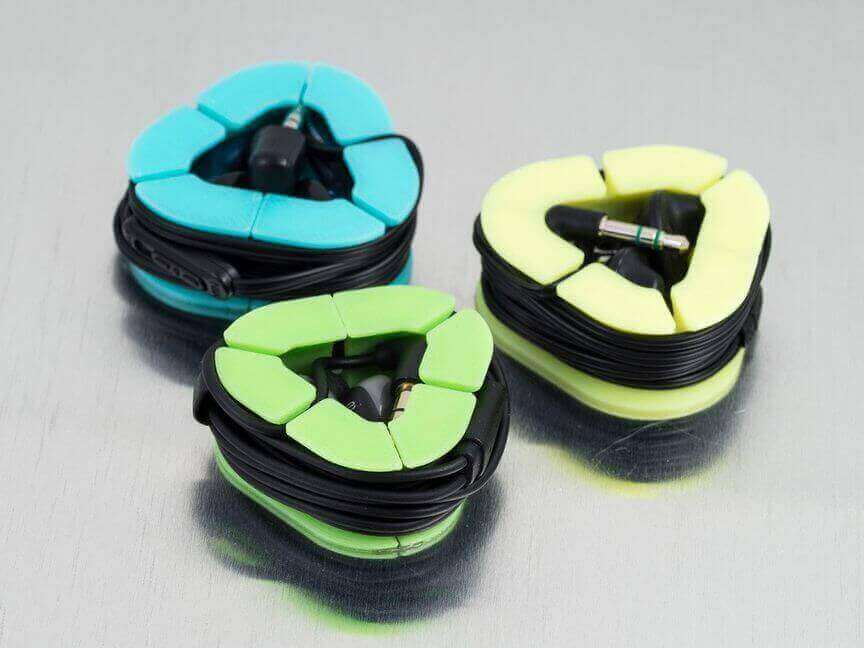 You have more time? Here are 20 great ideas, e.g. a shelf to attach to your power socket so you can prop up your phone or tablet when charging; a stand that holds your tablet; shopping bag handles; and a business card case.
IKEA customers will love our 17 IKEA hacks: We'll show you how to create alternative lampshades for the LAMPAN lamps, and how to build IKEA spare parts such as dowels, arresters, brackets, rail mounts and lid clips for the useful SAMLA boxes. Another great project shows you how to turn two FROSTA stools into a kid's bike.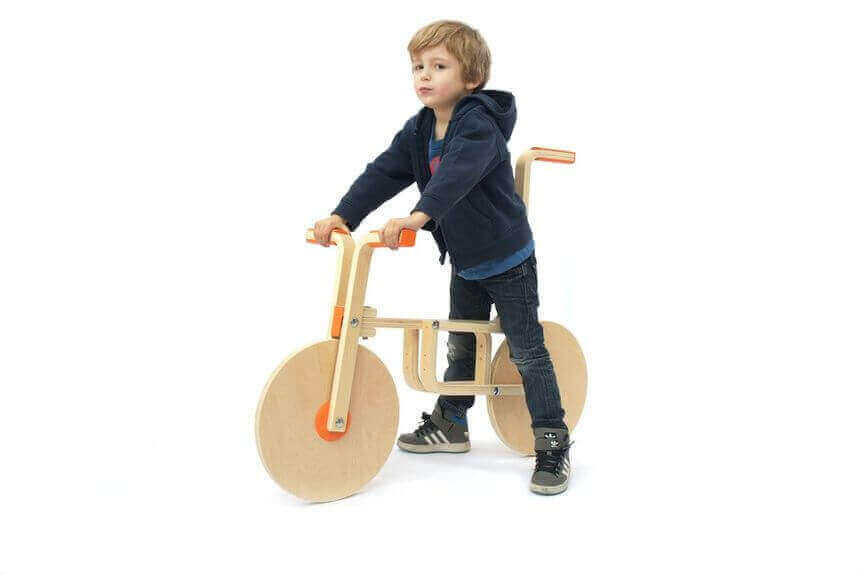 Fun stuff to print
Still in Star Wars fever? Keep the fever, ahm, fire burning and 3D print your own lightsaber or the cute BB-8 droid from "The Force Awakens" or good old R2-D2. Here you will find 18 great Star Wars props for your new 3D printer.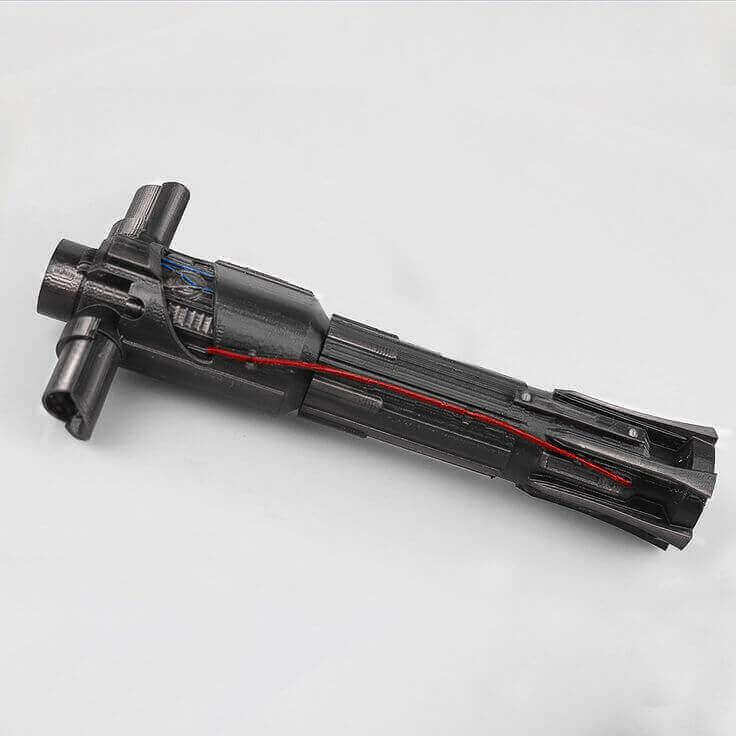 In this step-by-step tutorial you'll learn how to create your own lightsaber using the free 3D Slash software.
And here are 18 stunning props for fans of the popular Fallout video game series: If you missed out on the Pip-Boy edition of Fallout 4 that had sold out in a few hours, why not 3D print your own? Or print your Alien Blaster or a Holodisk replica.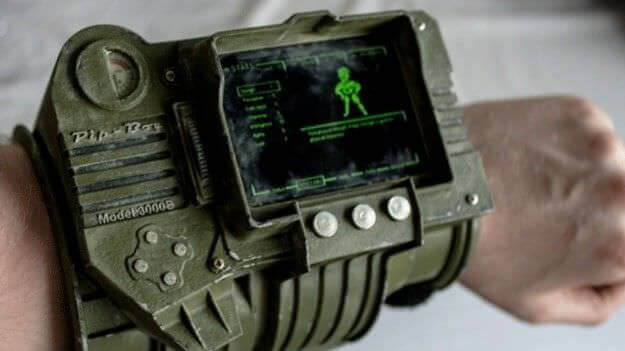 How to avoid things going wrong with your new 3D printer
3D printing is not rocket science. Nevertheless, you may run into problems. All3DP picked the most common problems and explains why and when they occur and what you can do to avoid them. You'll learn why the first layers of your prints are so important and why we recommend that you watch your 3D printer laying down the first layers. We also tell you how to eliminate typical problems such as warping, skewed prints, missing or misaligned layers.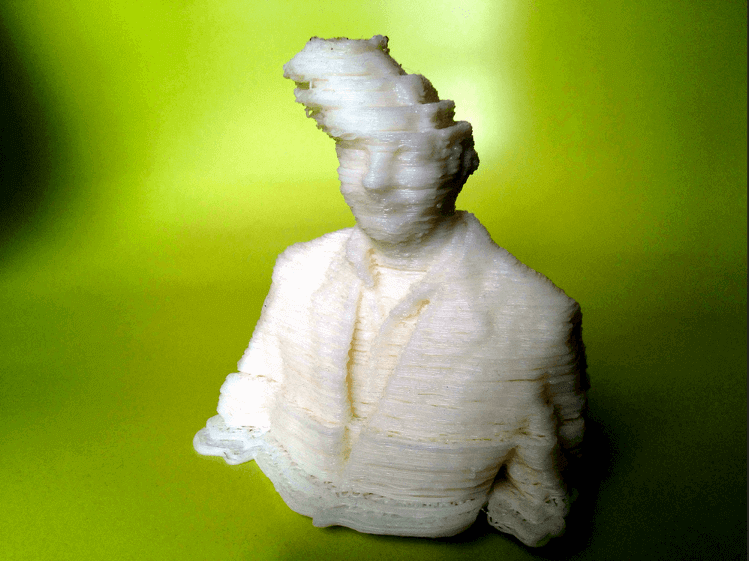 When you print your first 3D objects, one problem may be that the prints do not stick properly on the surface. But what if you can't get it off? This article shows you how to remove your prints from the build platform without ruining both the printed model and the printer.
License: The text of "First Steps With Your New 3D Printer" by All3DP is licensed under a Creative Commons Attribution 4.0 International License.
Subscribe to updates from All3DP
You are subscribed to updates from All3DP
Subscribe
You can't subscribe to updates from All3DP. Learn more…