Fabulous Beasts, the 3D printed board game that lit up Kickstarter, must change their name or face a legal challenge by Warner Bros Studios.
Earlier this year, the tabletop game Fabulous Beasts absolutely killed it on Kickstarter, raising £168,360 in funding from eager backers.
But it seems Warner Bros Studios isn't so thrilled with the result, citing a potential trademark conflict with their precious Harry Potter film franchise.
In a post on their Kickstarter page, parent company Sensible Object explains that the entertainment conglomerate has taken issue with their trademark for "Fabulous Beasts", arguing that's it too similar to their own trademark for upcoming film "Fantastic Beasts and Where to Find Them".
Now the startup is forced to change their name, or face the prospect of wasting crowdsourced funds on fighting a legal challenge they're not guaranteed to win.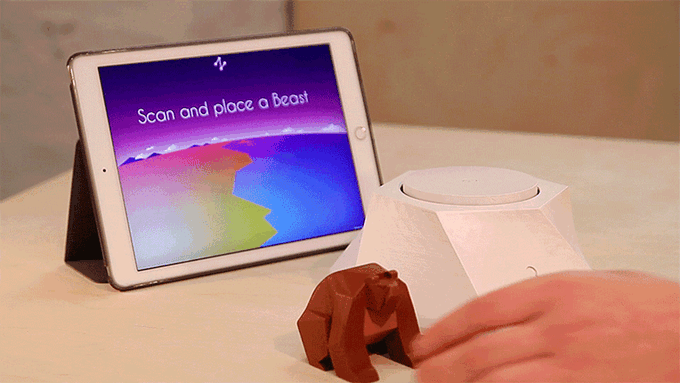 Goodbye Fabulous Beasts, Hello… Um, What's Their Name?
The concept of Fabulous Beasts revolves about stacking animals on a weighted platform, and creating strange evolutionary hybrids on a linked tablet. 3D printing plays a part in the ability to create custom creatures with embedded RFID tags you can use in the game.
When the project was still in the planning and development stage, Sensible Object says they had already considered the name similarity, and — based on the legal advice they received — decided that Fabulous Beasts was different enough that no one would reasonably mix up the two. They registered their application to trademark "Fabulous Beasts" long before the project was launched on Kickstarter.
But now Fabulous Beasts is officially without a name. The creators have to prioritize delivering a finished product to backers before Christmas over a pointless tussle with a bigger opponent. Indeed, most Kickstarters struggle just to deliver on time, so a legal battle is strictly out of the question.
In all fairness, Sensible Object notes that Warner Bros Studios are making a small contribution to the costs incurred by making the name change and new trademark application. "They aren't being malicious, " said a spokesman. "We just happen to be in the way of a juggernaut."
Backers are being incredibly supportive and can be summed up in the repeated comment, "I backed the game, not the name!"
The game formerly known as Fabulous Beasts is now accepting suggestions for a new name, though nothing has yet been decided. There are several ideas, ranging from "Balancing Beasts" and "Fantastic Fauna" to just plain old "BEASTS".
Our personal favorite: "Fantastical Creatures & Where To Stack Them."
All images copyright their respective owners.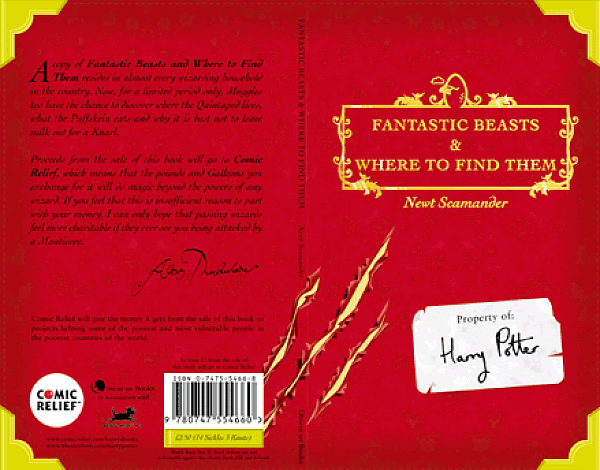 License: The text of "Legal Challenge Forces Fabulous Beasts Name Change" by All3DP is licensed under a Creative Commons Attribution 4.0 International License.
Subscribe to updates from All3DP
You are subscribed to updates from All3DP
Subscribe
You can't subscribe to updates from All3DP. Learn more…