Creative Commons ask for input from the 3D Printing community so they can create better 3D Printing Attribution rules. All you have to do to help them is answer five simple questions. 
It's not every day there's an open call from the folks at Creative Commons. Rather than calls for designs, they're gathering insight on the 3D printing community and what Creative Common can do to protect it.
Creative Commons is already in use for 3D printed objects, i.e. on the world's biggest 3D printed file repository Thingiverse. But because 3D printing includes several legal layers of designs, distribution, and physical prints, lines easily get blurred. Problems can arise both because of active exploitation (like the Just3DPrint incident) or by accident. There's an interesting interview with lawyer Michael Weinberg on this topic.
Although websites like Thingiverse and Sketchfab give users very clear guidelines and make it easy to choose licenses, the printed object doesn't carry that same licensing information. Creative Commons notes that there are some programs designed specifically to fix this problem (like "print thing tags"), but these solutions don't make sense for all objects.
Though
several
resources
exist
to explain the rules for licensing, Creative Commons hasn't yet been able to actually create a fully operational and practical set of rules.
The World Needs Your Help (with 3D Printing Attribution)!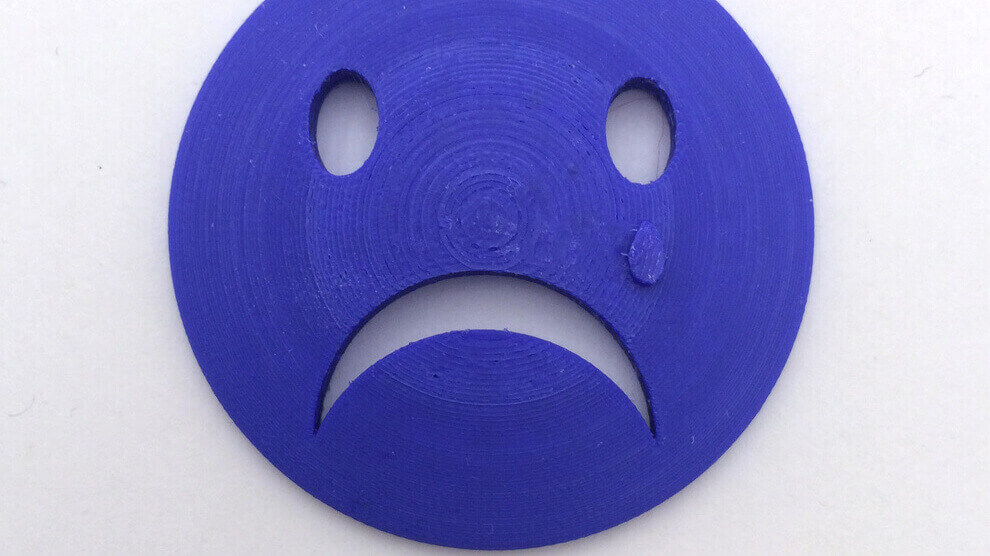 So what can you do? Creative Commons wants to create an easily adoptable standard, and they want to do it this year. They've outlined five questions that need answering and are asking for input from the 3D printing community. So if you are interested, please answer these questions:
Within the 3D printing process, which digital files and physical objects are likely eligible for copyright?
What are limitations of copyrightability in each of these and how could they or have they been applied?
When is copyright in each of those objects potentially implicated in the 3D printing process?
Even where copying or adaptation occurs, what exceptions or limitations might apply? (e.g., fair use, severability test)
Would promoting a standard of attribution result in expansion of copyright (or publicly perceived expansion of copyright)?
Information about current practices, possible technical solutions, and any other relevant thoughts could be helpful.
Creative Commons can be contacted directly or on the cc-community list. Read their full post here for more details.
License: The text of "How You Can Help Creative Commons With 3D Printing Attribution" by All3DP is licensed under a Creative Commons Attribution 4.0 International License.
Subscribe to updates from All3DP
You are subscribed to updates from All3DP
Subscribe
You can't subscribe to updates from All3DP. Learn more…