The State Library Queensland in Australia plans to recreate a rare and delicate Braille Globe using scanning and 3D printing technologies.
Don't Miss: 3D Printed Electric Wheelchair Kit made by High Schoolers
An intricate Braille globe invented in Queensland, Australia is going be scanned and 3D printed thanks to a $10,000 AUD crowdfunding initiative from the Queensland Library Foundation.
An exact replica Braille Globe will be made using photogrammetry and 3D printing.
The globe was originally created in the 1950s for visually-impaired children by Queenslander Richard Frank Tunley. Known as the 'Fairy Godfather of Blind Children', Tunley dedicated his life to improving the lives of visually-impaired children and adults with a series of Braille globes and maps.
An initial scan of the Braille globe is already available on Sketchfab, made using the photogrammetry technique. This involves taking high-fidelity photographs of an object from all angles. Software is then used to stitch the photos together to make an exact rendering in a digital form.
"That then gets made into plans that are used by a 3D printer and printed out on a 3D printer," says State Library Queensland (SLQ) content manager director Margaret Warren. "(The globe) won't be the same as the original because it will be in a 3D resin or plastic."
Users will be able to interact with the replica, just like the original. It will be accompanied by detailed digital plans and learning notes, available for sharing internationally. Some of the money will also be used to conserve the original Tunley globe, which is reportedly quite fragile.
Braille Globe Revived Thanks to a Passionate Pitch
The project was decided upon at the SLQ Foundation's annual Crowd Giving event, where budding philanthropists and supporters of culture, heritage and the arts were gathered together.
Audience members heard passionate pitches for three new SLQ projects. Then they debated and discussed each one before voting on where the $10,000 funding should be allocated.
State Librarian and CEO Vicki McDonald believes the Tunley globe is a marvel of Queensland ingenuity, enterprise and skill.
"The Tunley globe is a truly remarkable creation and a unique, perhaps unknown, Queensland story," she says.
"The Tunley globe is a truly remarkable creation and a unique, perhaps unknown, Queensland story."
"SLQ is immensely grateful to the donors who have put their money behind making this fascinating piece of Queensland history discoverable and accessible for a new generation of Queenslanders."
If you're interested in the project and would like to pledge your support, visit here to make a donation. The original Tunley globe will be on display in an upcoming SLQ exhibition in December 2017.
Source: Sydney Morning Herald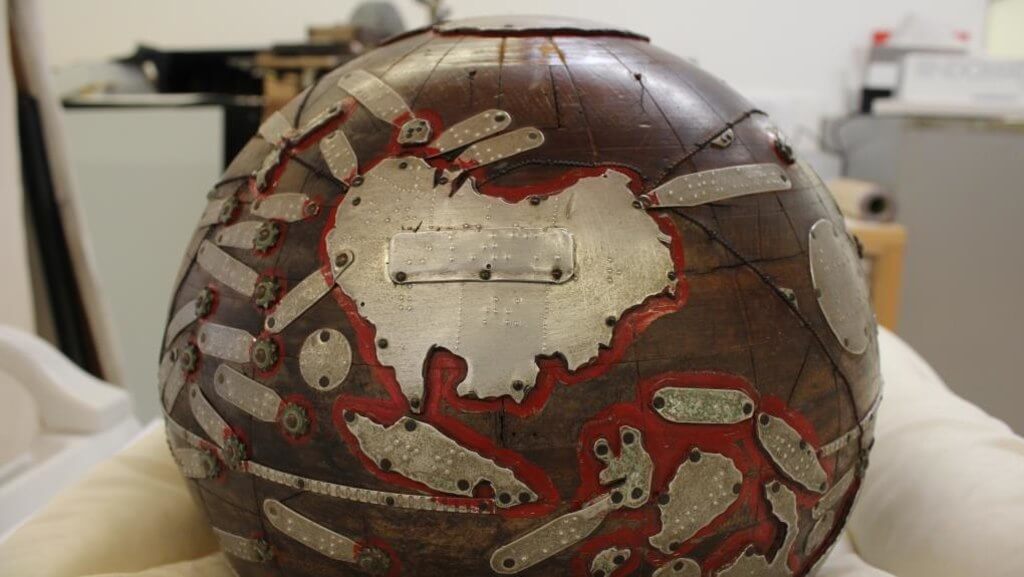 License: The text of "Ultra Rare Braille Globe to be Scanned and 3D Printed" by All3DP is licensed under a Creative Commons Attribution 4.0 International License.
Subscribe to updates from All3DP
You are subscribed to updates from All3DP
Subscribe
You can't subscribe to updates from All3DP. Learn more…