BMW Group gives their additive manufacturing process an upgrade using planar technologies, looks to expand printing usage long-term.
BMW's Research and Innovation Centre (FIZ) is no stranger to additive manufacturing. They've been using printed parts in series production since 2012.
Now the company is officially expanding their use of additive manufacturing processes and is looking to find new and creative ways to print better.
The company plans to evolve their methods by integrating planar technology like that found in the new HP Multi Jet Fusion, which is being used for the first time in car manufacturing. They hope planar will make everything faster, smoother, and more economical.
Planar printing methods use beamers or infrared sources, rather than the point-to-point, high-priced light sources of other methods.
"Planar technologies are central to the use of additive processes in series production," asserts Jens Ertel, head of the BMW Group's Additive Manufacturing Centre. "The process will initially be used in prototyping, but we plan to extend it into series production over the long term."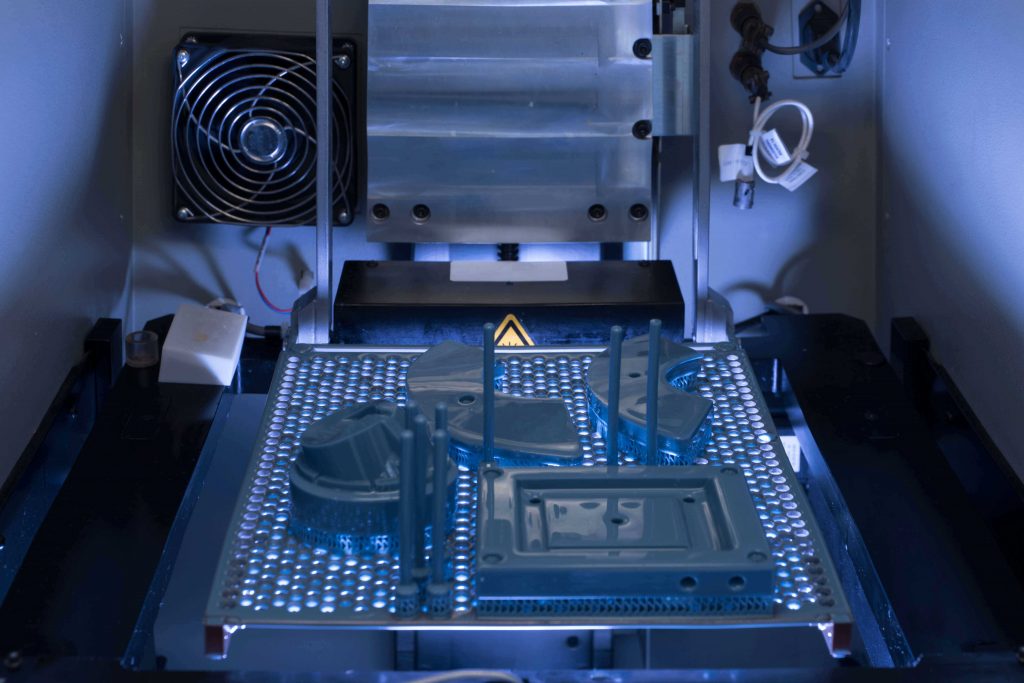 Planar Technologies Here to Stay for BMW
Udo Hänle, head of Production Strategy and Technical Integration, echoed the importance of updated additive manufacturing methods in the long term:
"Additive technologies will be one of the main production methods of the future for the BMW Group – with promising potential. The integration of additively-manufactured components into Rolls-Royce series production is another important milestone for us on the road to using this method on a large-scale."
BMW is by no means new to additive manufacturing. The FIZ includes its own Additive Manufacturing Centre, and its team already prints a number of pieces including plastic holders for hazard-warning lights, centre lock buttons, electronic parking brakes and mounting brackets for fibre-optic cables.
They are, however, making an exciting, and big, decision to mix things up. Speeding up the printing process and expanding to more "large-scale," "long-term" usages will lead to better printing technology all around. Moreover, it signals that some major changes in the auto industry are coming.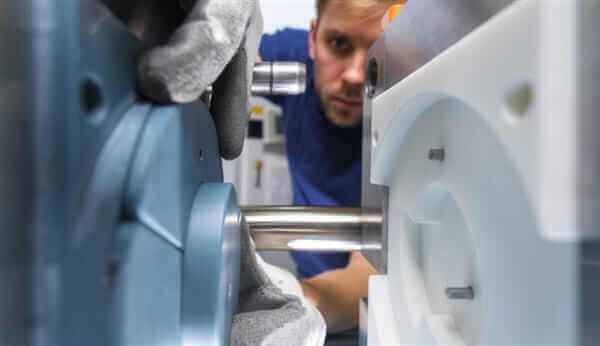 License: The text of "BMW Uses Planar Technologies to Evolve Additive Manufacturing" by All3DP is licensed under a Creative Commons Attribution 4.0 International License.
Subscribe to updates from All3DP
You are subscribed to updates from All3DP
Subscribe
You can't subscribe to updates from All3DP. Learn more…