Here at All3DP, our team covered a delectable amount of stories involving 3D printed chocolate, pizza, and other edible delights. We've also seen a number of environmentally-conscious efforts to make this expansive technology more sustainable and accessible.
Now, a startup called Genecis is looking to merge food and environmental sustainability into one ambitious 3D printing project. The company, which is comprised of graduate students from the University of Toronto Scarborough, has developed a biological process to convert organic waste into 3D printing filaments.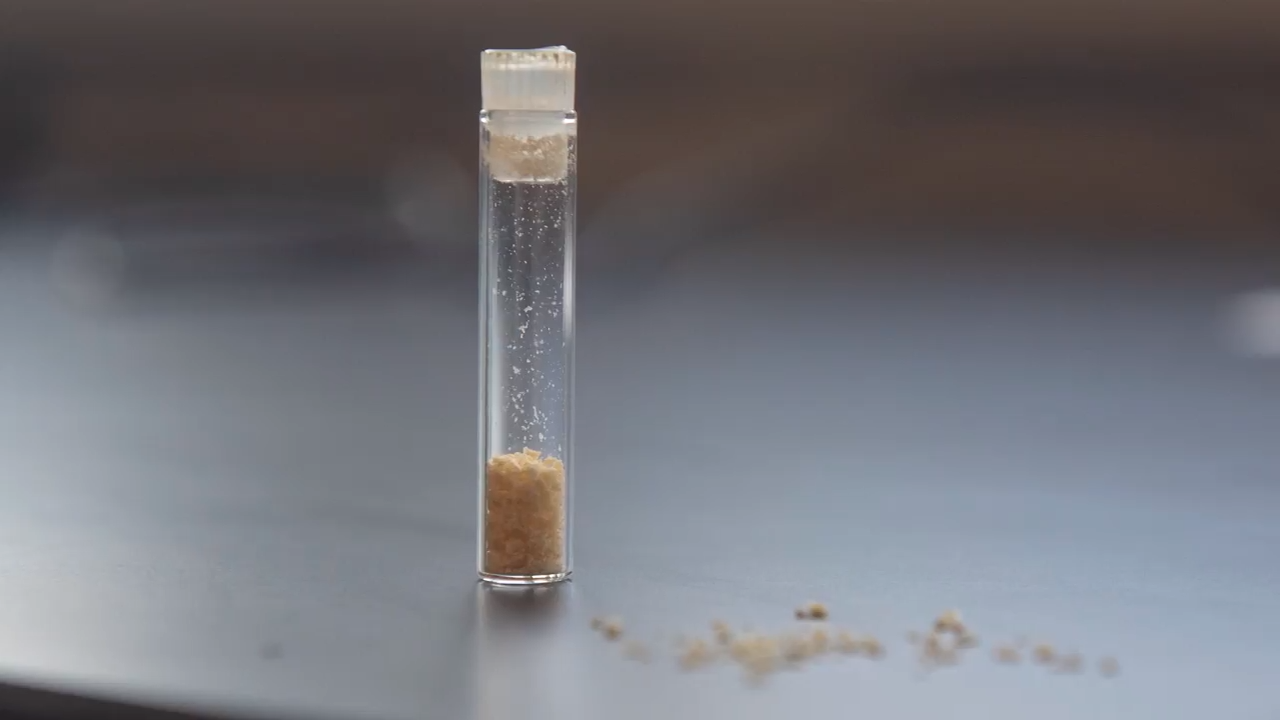 According to Luna Yu, the founder and CEO of Genecis, the first material that will be made available is a PHA (polyhydroxyalkanoates). This biopolymer is combined with PLA to create 3D printing filament, as well as flexible packaging and containers.
Not only is the organic waste-based PHA material biodegradable, but it's also tougher and less brittle than standard PLA filament.  While most PHA is created from relatively pricey crops like corn, sugar cane, and canola, the startup's unique technology makes it possible to produce cheaper filament from mixed food waste. In fact, the company's so-called "PHA bacteria cocktail" costs around 40 percent less compared to commercial production methods.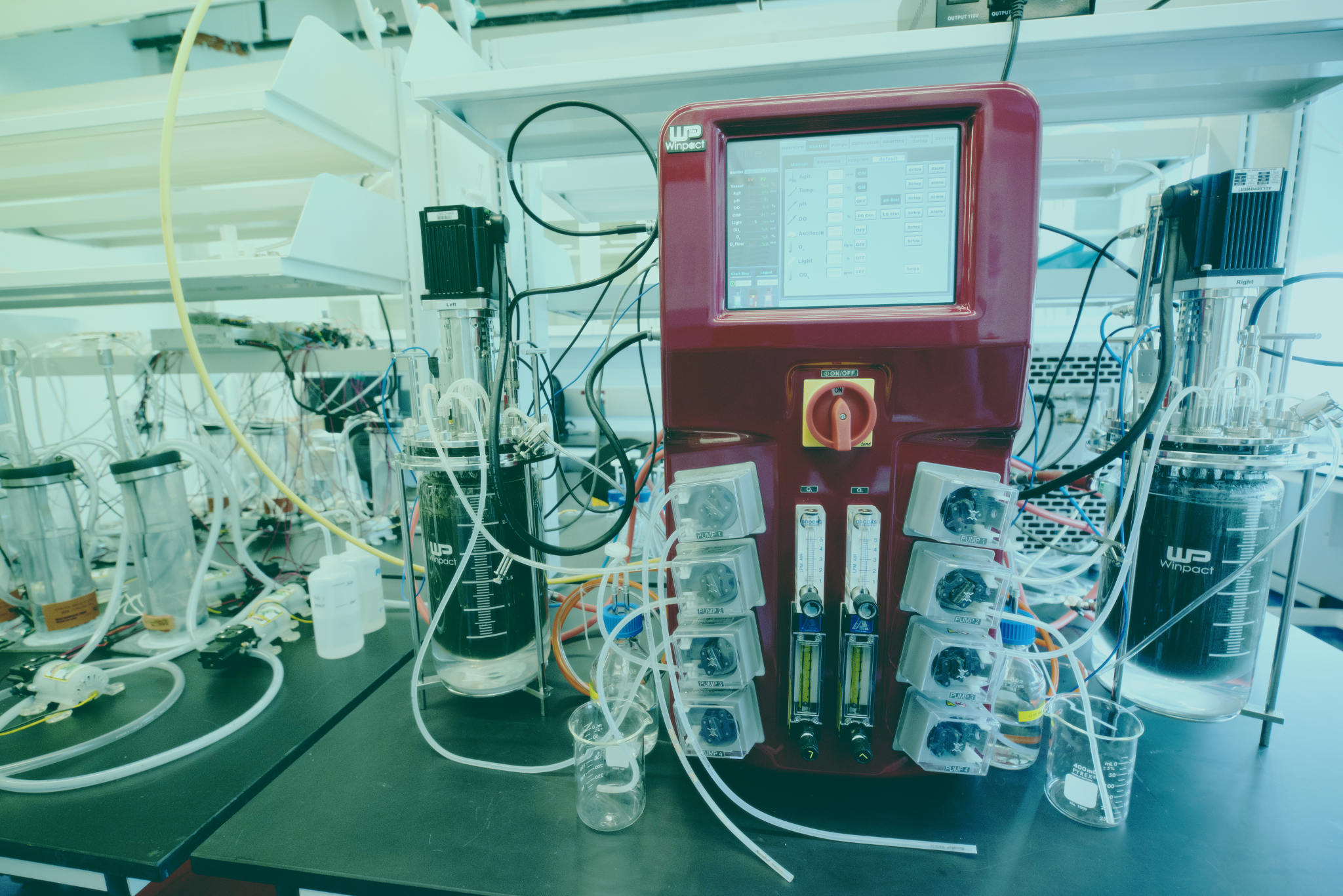 A Closer Look at Genecis's Waste-Based Filament Production Process
The basis for the Candian startup's process involves "special recipes of bacterias" that are capable of automatically and rapidly assembling materials. This makes it possible to produce chemicals and materials that are usually quite costly at an affordable rate.
The Genecis team has spent the last couple of years collecting bacteria from various parts of the world, and have isolated 200 species that had not been entered into any existing database.
"This allows us to start developing our own synthetic biology platform, which rapidly creates new synthetic bacteria. These bacteria can be used to make better PHAs for 3D printing, and reprogrammed to make higher value materials used in the cosmetic, pharmaceutical, and nano-materials industries," Yu recently told Digital Trends.
The company is currently in the midst of bringing its PHA bioplastic pellets to the commercial market and is hoping to partner with filament producers, as well as packaging and general plastic manufacturers. The team is also developing organic materials for cosmetics and in the health and wellness industry.