In an aggressive new strategy to gain market share, 3D Systems slashes tens of thousands of dollars from one of its SLS 3D printing systems.
3D Systems made the news recently for its new highly expandable Figure 4 manufacturing platform. An SLA production line in a compact form factor, the machine could revolutionize mass production using 3D printing.
And now the company has caught our eye with something simpler, but no less welcome – a hefty price cut.
Though the company offers a large number of 3D printing systems, the price cut only applies to the ProX SLS 500. And this is only in the North America and Europe regions.
The new price in the markets starts at $270,000, and €250,000, respectively. This is a saving of over 30 percent, the company states. Which – if our quick and dirty math holds up – is a whopping price reduction of at least $81,000.
Cut Price and Competitive?
3D System's top-line ProX SLS 500 system prints optimized DuraForm thermoplastics. With the ability to fabricate high-resolution and tough end-use parts, the results are comparable to injection molding.
In addition to this, the inexpensive nature of operation and materials savings in the printing itself means the company could see the SLS 500 as key to establishing SLS as a mainstream production tool. To explain, Jim Ruder, Senior Vice President and General Manager of Plastics at 3D Systems had this to say:
"The ProX SLS 500 is winning deals today because of its superior capabilities; the new price point makes it accessible to additional customers, which we believe will enable us to increase our installed base faster and be more competitive in the market."
Indeed, with this price cut in mind the company claims the system is market leading for total cost of operation.
With industry research indicating a 15 percent growth by volume over the next 7 years for 3D printing, it seems a timely move to capitalize on long term growth.
Source: Press release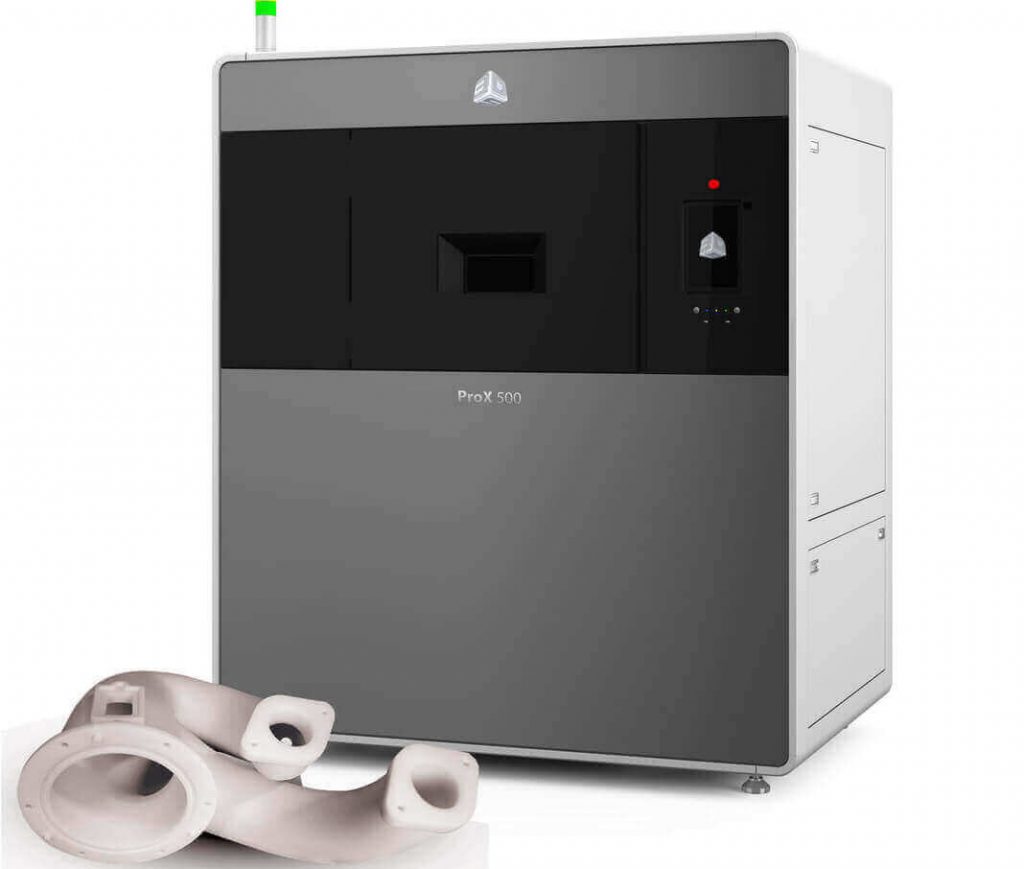 License: The text of "3D Systems Cuts the Price of the ProX SLS 500 System" by All3DP is licensed under a Creative Commons Attribution 4.0 International License.
Subscribe to updates from All3DP
You are subscribed to updates from All3DP
Subscribe
You can't subscribe to updates from All3DP. Learn more…