3D Systems has unveiled Figure 4, their first scalable and fully-integrated additive manufacturing platform. The system is capable of producing mass customized and end-use parts.
3D Systems has just revealed what could be their most innovative additive manufacturing platform yet.
The 3D printing giant's new Figure 4 technology will offer mass customized and complex end-use 3D printed parts. The SLA production platform is both modular and scalable, providing a fully-integrated production system geared towards professional applications.
According to 3D Systems, the Figure 4 is capable of producing plastic parts 50 times faster that other SLA platforms. Not only will this lower operational costs, it also offers capabilities comparable to traditional manufacturing methods.
Figure 4 Technology: The Next-Generation of Additive Manufacturing
3D Systems' latest additive manufacturing platform will supply customers with tailored configurations and specialized materials. Possible configurations range anywhere from a single-print engine to a high-volume system with 16 or more print engines.
The platform also offers automated material delivery and integrated post-processing. Compared to traditional SLA printers, the new system requires less total printers, floor space, upkeep labor, costs, and initial investment. Figure 4 technology reduces cost per part by up to 71 percent, and also increases the average print time by over 14 percent.
Vyomesh Joshi, President and CEO, 3D Systems, said:
"We believe our breakthrough Figure 4 platform will revolutionize manufacturing by transforming production of both mass customized and complex end use parts with a compelling total cost of operations versus conventional methods."
They've already shipped the first Figure 4 system to an undisclosed Fortune 50 industrial company.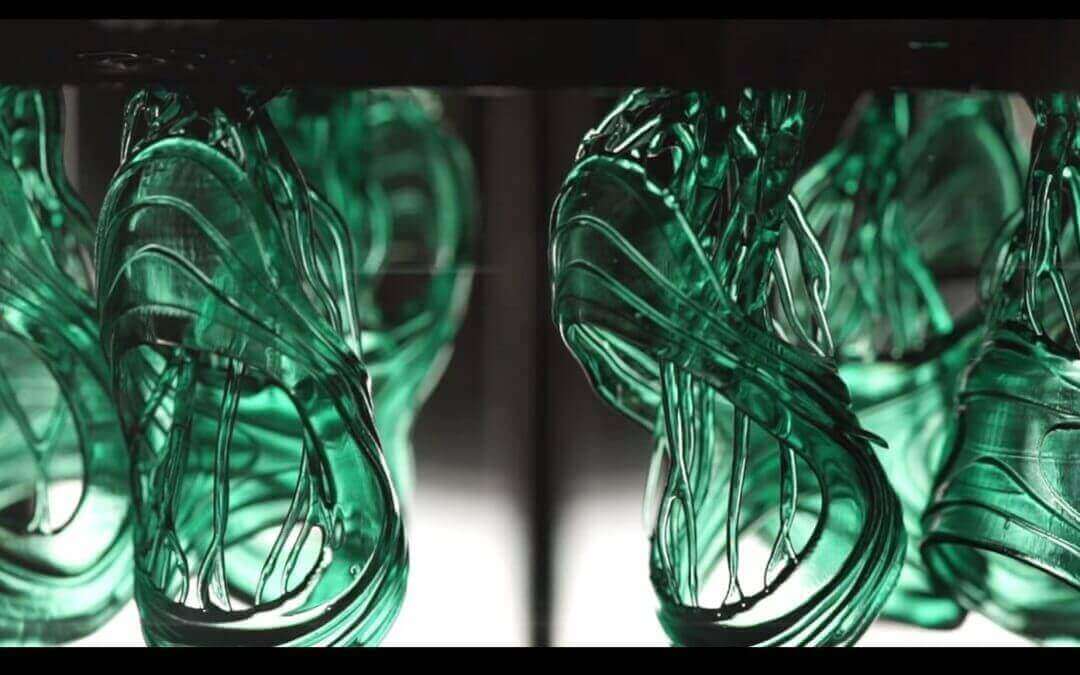 3D Systems Takes Aim at the Dental Industry
3D Systems hopes that their new additive manufacturing platform is utilized across a wide range of industries, but their first aim will be the dental market. Alongside the Figure 4, the 3D printing company is also releasing NextDent materials.
With years of experience in the dental market, the company's Figure 4 is specially engineered to disrupt this medical sector. 3D Systems is offering a portfolio of 12 clinically effective materials that pass regulations in over 70 countries.
According to Joshi, the new platform is capable of printing 20 to 30 crowns in less than 15 minutes. This is a major improvement over milling machines, which usually produce just one crown at a time. Since the Figure 4 is a modular print platform, it is suitable for both smaller dental labs and larger establishments producing over 1 million dental indications per year.
Although the Figure 4 is targeting the dental market, 3D Systems intends to gradually extend the platform application by application. Eventually, their breakthrough system will be applicable for other healthcare sectors, as well as aerospace, automotive, and consumer goods industries.
Source: Press Release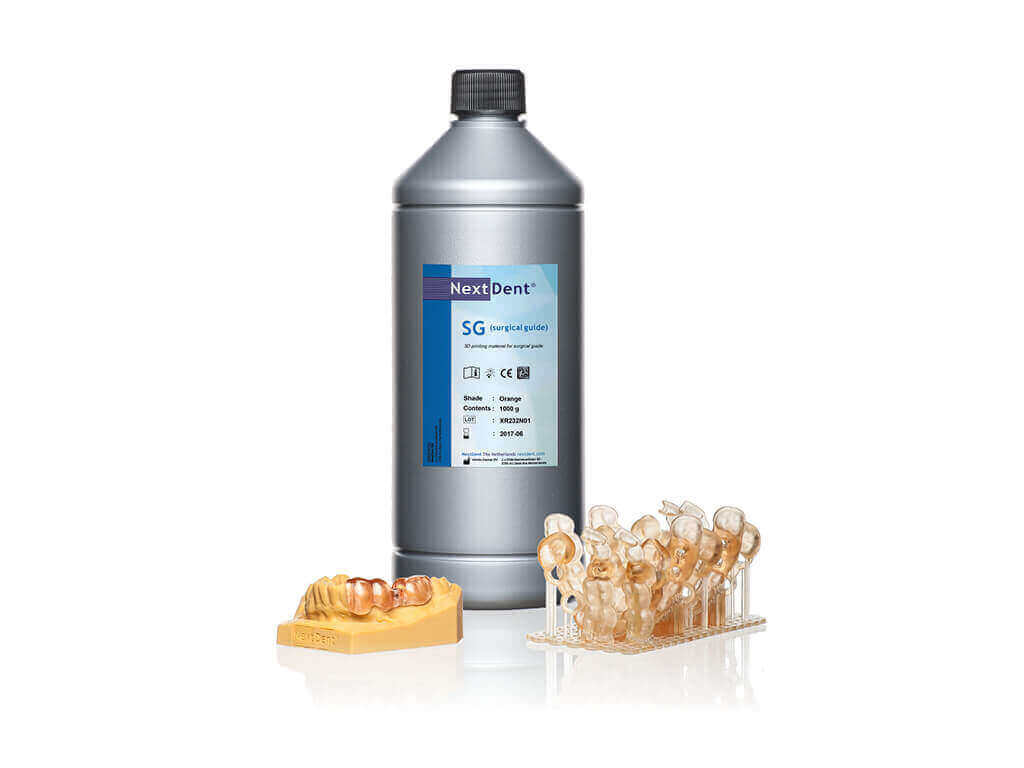 License: The text of "3D Systems Aims For Mass Customization With Figure 4 Platform" by All3DP is licensed under a Creative Commons Attribution 4.0 International License.
Subscribe to updates from All3DP
You are subscribed to updates from All3DP
Subscribe
You can't subscribe to updates from All3DP. Learn more…