3D printed message in a cake? Yes please! Learn about four exciting new 3D printed food possibilities at the 2016 3D Food Printing Conference.
The second 3D Food Printing Conference in Venlo, the Netherlands is fast approaching. On 12 April, foodies and makers will be gathering to share everything they know about printing tasty treats and delectable delicacies.
There may be plenty of interesting talks, but the thing we want to know about are the exhibits. What crazy 3D printed snacks will visitors be nibbling on? Here are some of the highlights.
Companies have already been offering 3D printed custom cakes. So how about customizing the inside of those cakes? These delightful confections by Wilkens Designs are all printed with a dual paste extruder and contain messages on the inside! Wilkens has turned cake into a communication medium, and who wouldn't want to live in world where people communicate via cake?
3D Food Printing Conference: 3dChef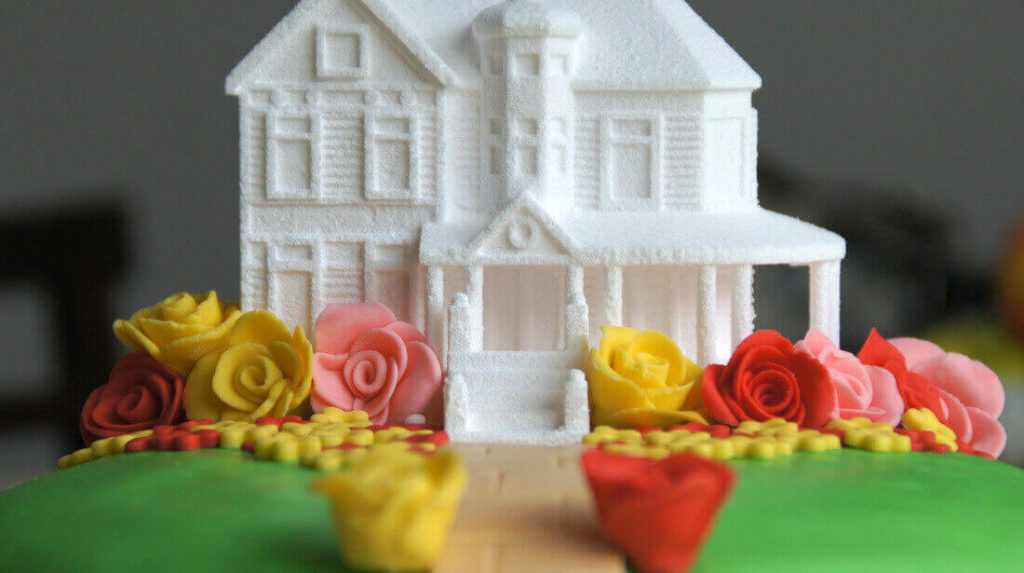 Confections, sugar cubes, cake toppers. 3dChef makes adorable personalized 3D printed tiny treats. Whether you're a cafe that wants sugar cubes shaped like coffee pots, or need complex toppers for cakes, 3D printing is the way to go. As well as creating treats, they also give workshops and demonstrations — where they may or may not print a cookie made from Speculoos cookie butter.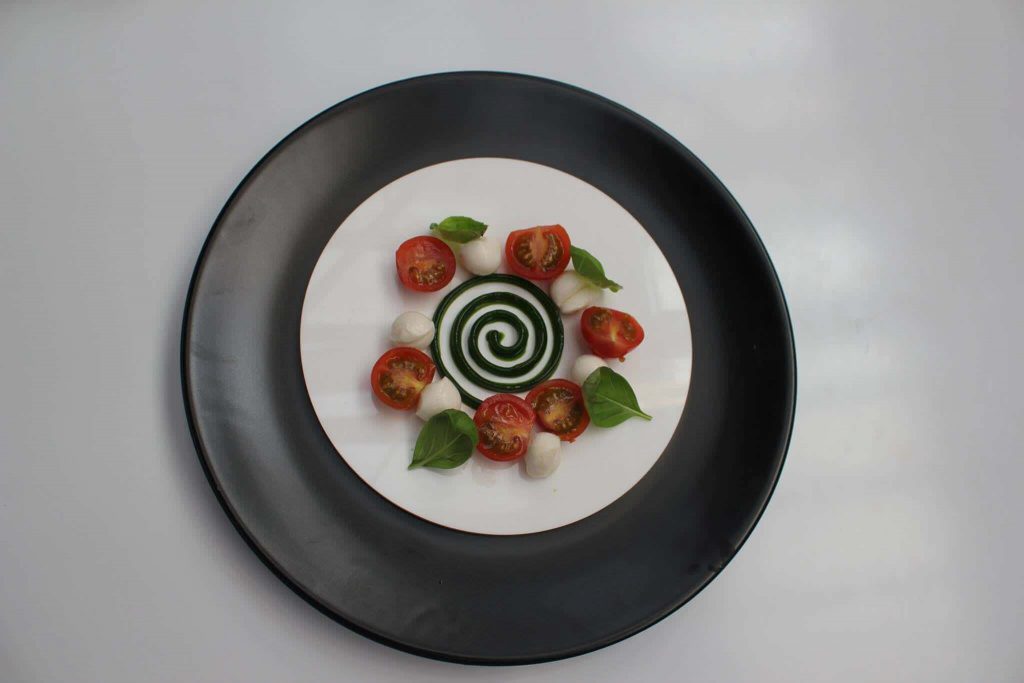 3D printer manufacturer byFlow is already known for their Focus 3D printer, a foldable and multi-material machine, which has printed scrumptious deserts in several major cities. Last year, byFlow hosted a pop-up 3D printed food restaurant in London, and the Dutch manufacturer now plans to take their restaurant on a world tour, including a stop by the 3D Printed Food Conference next week.
3D Food Printing Conference: Print Cheese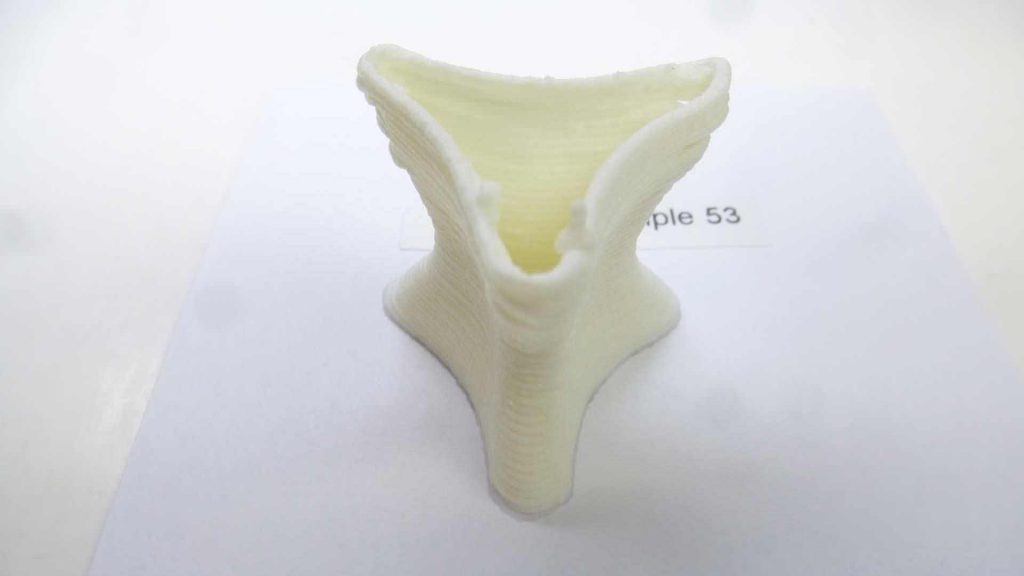 Founded by a dairy farmer, Print Cheese wants to make sure we don't just print cheese — we do it properly. It's important to have the right added supplements in order to achieve the perfect texture. The group is also looking into using different supplements to address target groups, and also to transform an ordinary dairy farm into something personalized. Is artistically designed, 3D printed farm cheese the next fad waiting to happen?
License: The text of "Tasty 3D Printed Foods at 3D Food Printing Conference" by All3DP is licensed under a Creative Commons Attribution 4.0 International License.
Subscribe to updates from All3DP
You are subscribed to updates from All3DP
Subscribe
You can't subscribe to updates from All3DP. Learn more…