Even within each type of 3D scanner and 3D printer, there is a wide variety of devices to choose from. Nevertheless, most can be generally categorized as either professional or consumer devices.
Professional
Professional or industrial devices produce high-quality results in exchange for costly components, which sometimes require a lot of space, power, and maintenance. This is especially true in the case of 3D printing.
Our article on the best 3D scanners includes a category on high-end 3D scanners. Typically, they are easy to use, produce highly accurate 3D models, and come with a full complement of devices and software.
To get a better idea of professional 3D printing, check out our article on industrial 3D printers. Here you'll see the kind of machines mostly used by manufacturing companies or, at the very least, medium-sized businesses.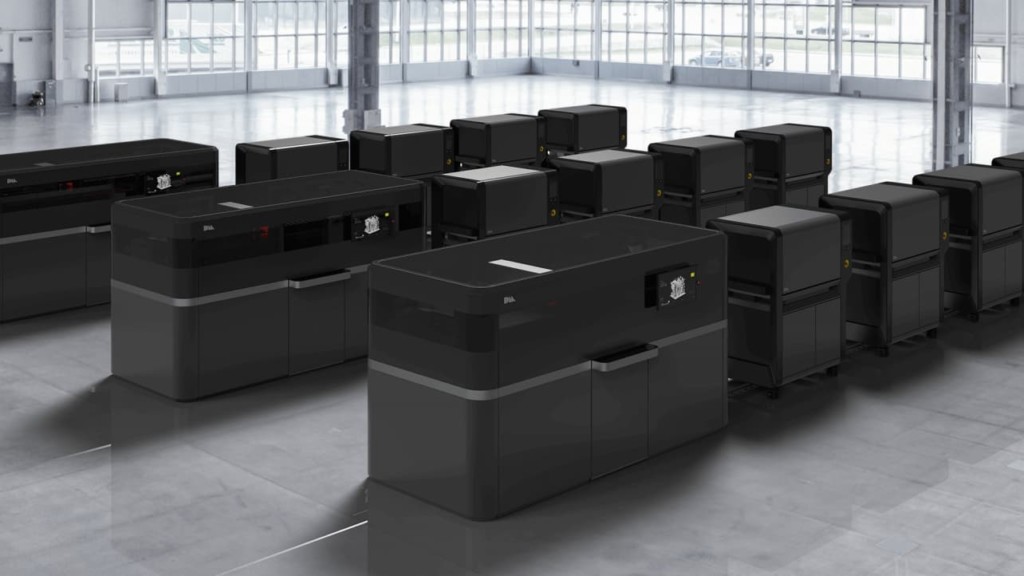 Consumer
In contrast to the professional end of the spectrum, consumer devices cater to hobbyists, self-employed professionals, and small businesses. Although many are still capable of producing decent results, their main advantage is that they are cheaper and easier to operate in homes or small workshops.
If quality really isn't a necessity, the simplest 3D scanning solution is to use a 3D scanning app. Otherwise, a number of low-cost 3D scanners also exist on the market.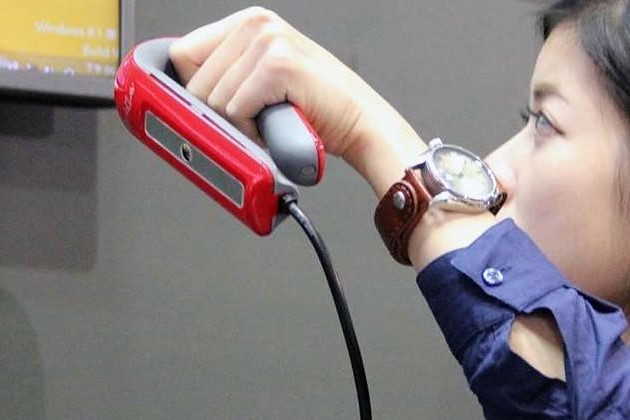 Consumer 3D printers come in all shapes, sizes, and prices. Because it's generally cheaper, the most common technology among hobbyists is FDM, but a number of affordable SLA devices also exist. For now, SLS primarily belongs to the professional arena, due to the high power and cost requirements of the lasers.