We haven't gotten our hands on the Tevo Michelangelo yet, so couldn't possibly say what exactly the deal is with the printer is yet. But we do have some initial thoughts from seeing the pictures and reading the specs.
We can't help but notice the lack of a heated print bed on this machine. It not uncommon, with the Michelangelo's aforementioned stablemates (mostly) all in the same boat here, so it's not exactly a criticism. But it would've been a neat leg up over the competition, especially so when the likes of Monoprice Select Mini has had it from day one, and will soon release a 3rd generation machine with all the bells and whistles.
You could argue the machine then has safety in mind, with many education-targeted 3D printers omitting heated beds for simple PLA printing and "kid-friendliness". Except here we see no kind of shroud making the potentially 200-degree nozzle inaccessible to wandering fingers.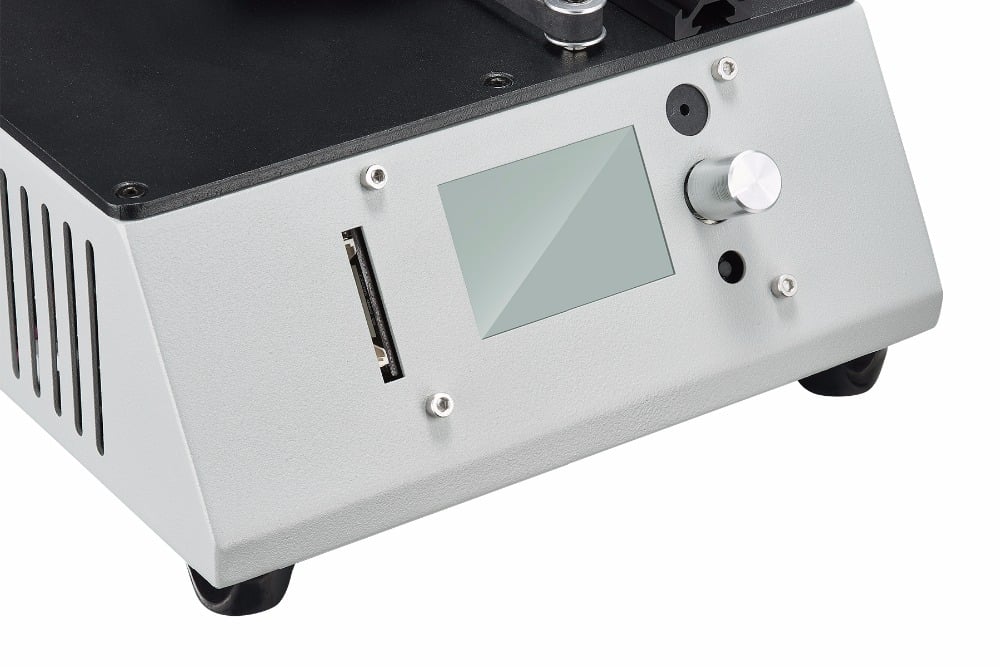 So far we've only found the Tevo Michelangelo available to buy on BangGood and AliExpress for approximately USD $220. Although the latter lists this price as discounted, with the usual RRP at USD $259.99.
This places the Tevo Michelangelo above the company's most affordable printer, the Tarantula.
The above all leave us scratching our heads at who exactly the Tevo Michelangelo is for. The naming suggests artistic intent, what with the renaissance figure of the same name responsible for the Sistine Chapel fresco and David statue.
Or maybe there are some fans of pizza guzzling ninja turtles over at the Tevo HQ.
Could we be on the cusp of a 3D printing renaissance with the Tevo Michelangelo leading the charge? Maybe not, but we're reserving judgement until we've had a closer look and can provide you with a proper Tevo Michelangelo review.