The TEVO Tarantula does not come with a print cooling fan. To our knowledge, that's pretty uncommon. As a result, printing intricate or small parts with our test TEVO Tarantula as assembled out of the box was nigh-impossible.
Indeed you could call our first few runs of the Tarantula a hot mess, with temperature issues being the primary culprit for inconsistent and ugly prints.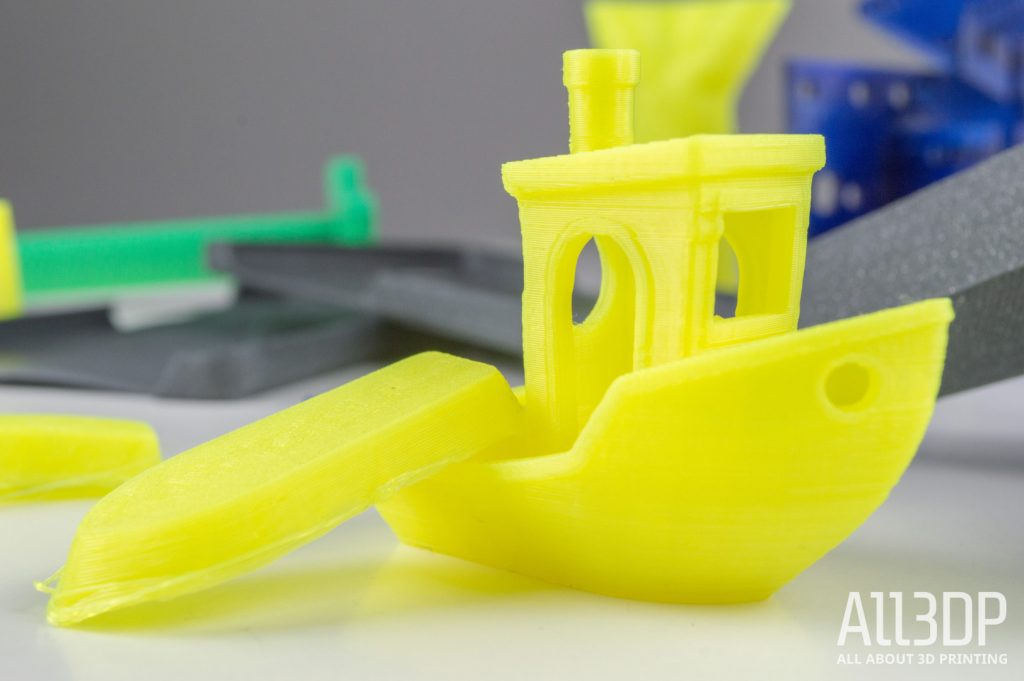 Adding your own print cooling fan dramatically increases the quality and consistancy of the outcome, but to do so you'll need to print a part that allows you to mount one to your hotend. We quickly printed one on the office workhorse printer for this review, rather than wasting time trying to get the TEVO Tarantula to fabricate one.
Granted, there are specific filaments you'll want to print without cooling. And for first layer adhesion cooling is a hindrance anyway, but for the bread and butter of routine desktop 3D printing, you're going to be using PLA, ABS, perhaps even PETG. And to successfully print them, you need cooling. To us, this is a big omission.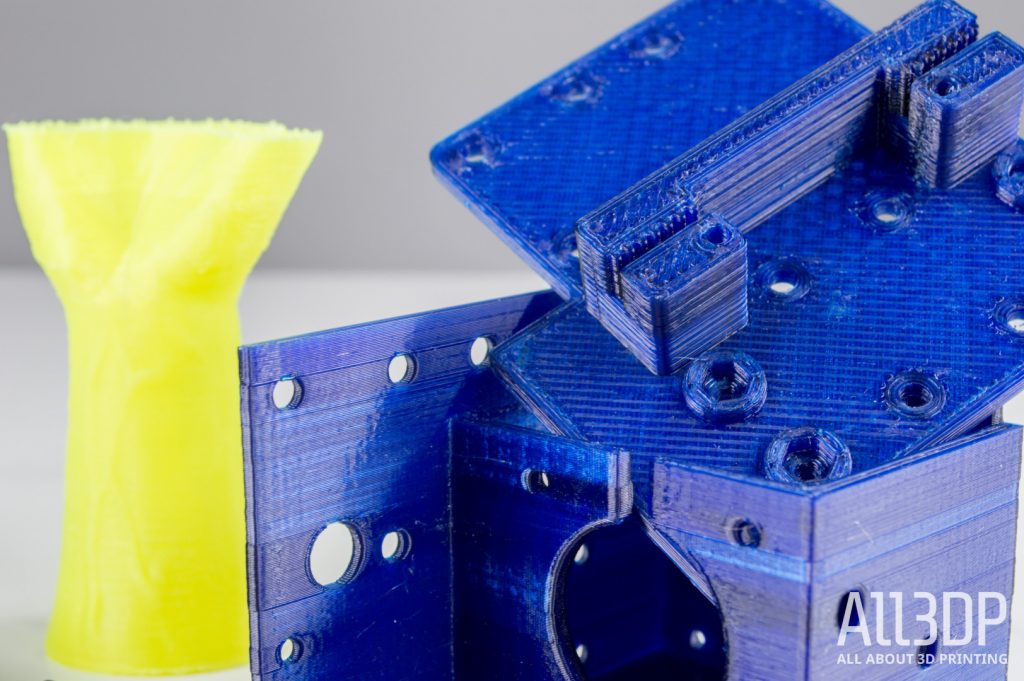 Lack of cooling aside, it is possible to get decent prints out-of-the-box from the TEVO Tarantula, but we found such print successes despite the printer, rather than because of it.
For the run of our review, we printed the usual suspect 3DBenchy (more times than we'd like to admit, first getting used to printing without a cooling fan), a smartphone case, a spool holder, frame supports, sunglasses holder clip, Titan Aero mount for an Anet A8, and a creepy hand.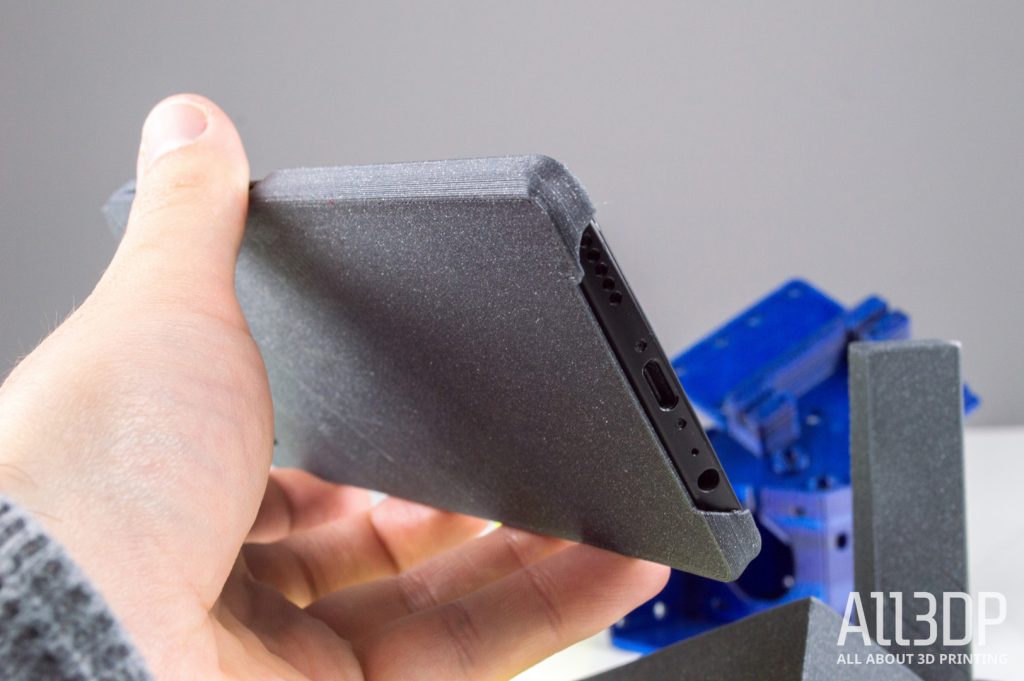 In our experience, operating the vanilla TEVO Tarantula with diligence and constantly resetting the overly sensitive bed level, the print quality was average at best. But this, as explained in our intro, carries that caveat that there could be as yet undiscovered errors at play from building the printer.
At 50 micron layer height, the creepy hand looked to be our most promising print on the Tarantula, before a filament spool tangle killed the job. With the layer lines barely perceptible, we'd agree that super-fine prints are possible.