PP's capacity to adapt to different production methods makes it stand out for a wide range of applications. This meant a new challenge for conventional materials. Nowadays, injection molding, packaging, and molding industries have been reshaped with the use of PP. More recently, efforts have been made to incorporate it into the 3D printing industry.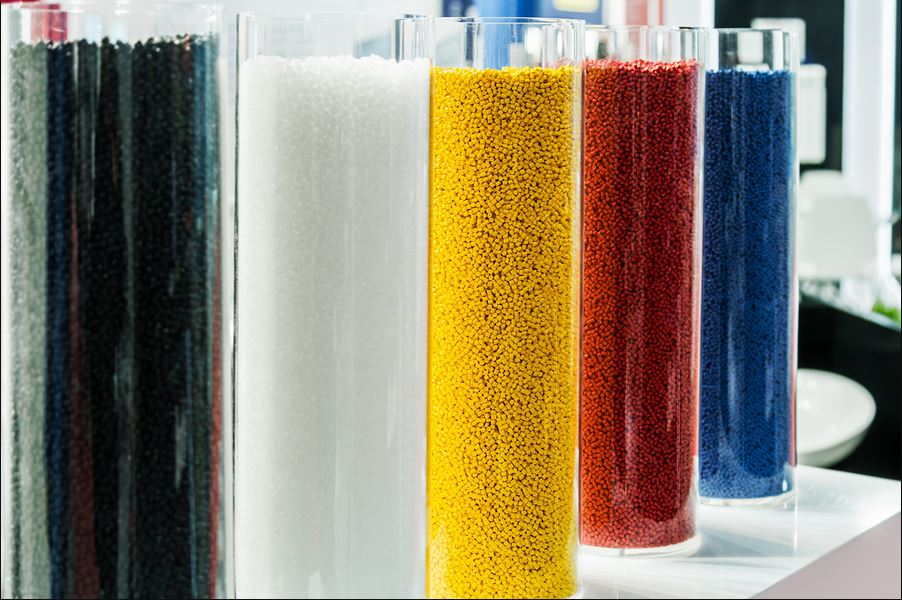 Injection molding: PP is a very common injection molding material due to the easiness to mold. Its versatility allows for many different uses, despite its semi-crystalline shape. PP is commonly available in the form of pellets for this purpose. Additionally, it shows a low-rate viscosity when melted, which account for larger possibilities for shaping. Shrinking is possible, but it can be overcome by changing its production factors.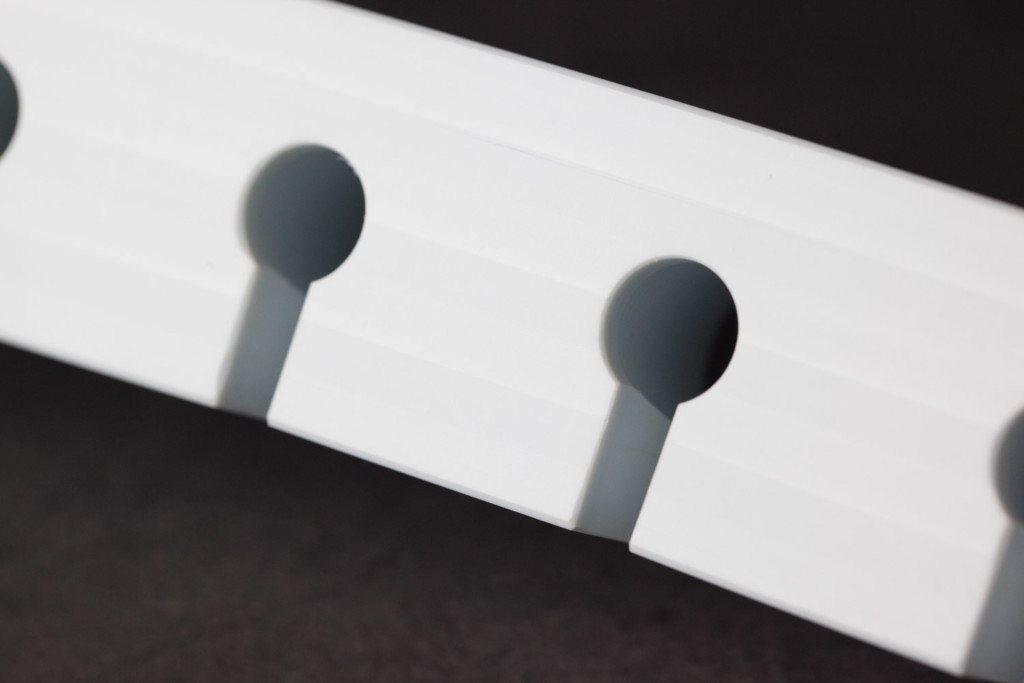 CNC Machinable Plastic: An interesting method for producing PP, given the possibility to prototype living hinge products. PP is widely used as sheet stock for machine manufacturing. However, given its low annealing temperature, PP is subject to deform under heat. Yet, with some skill, the material can give outstanding pieces with great detail. CNC is usually applied when a small number of PP parts are required.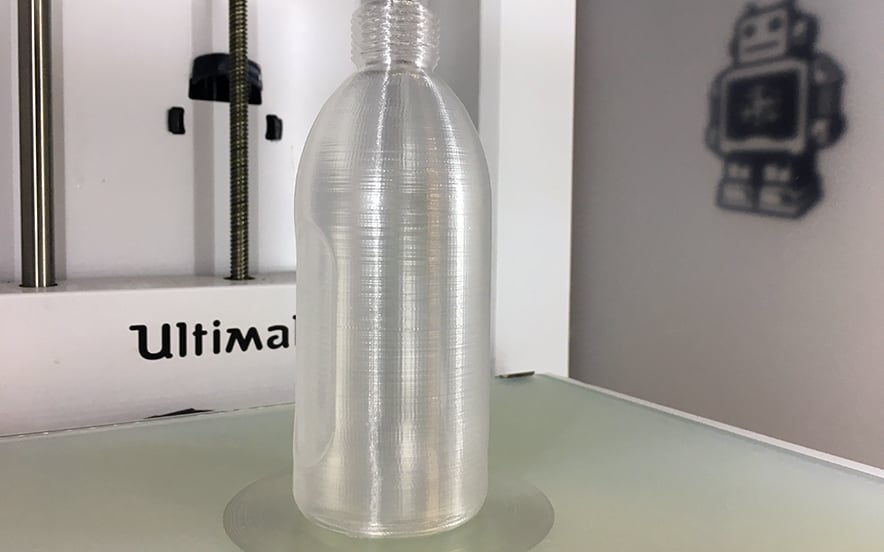 3D printing: PP is the newest material in the Ultimaker range! Even though 3D printing it might be quite challenging, PP filament is now available in the market. Take a look at Verbatim PP 3D Filament at Amazon.