Driven by sales of their flagship Zortrax M200, the Polish 3D printer manufacturer had a record $6.7M turnover in the first half of 2016.
According to financial results released by the company, Polish 3D printer manufacturer Zortrax had a turnover of $6.7M in the first half of 2016.
This figure is an all-time high for Zortrax, exceeding last year's first-half result by more than $1.9M. According to the graph below, the company's income level increased by 42% (compared annually).
The net profits have also increased by 114 % annually to approximately $2 million. Sales of Zortrax's key product, the M200 desktop 3D printer, continues to be the main driver of company growth, having increased by 40% since the second half of 2015.
With glowing figures like these, Zortrax has cemented their position as one of the leading providers of 3D printing solutions in Europe.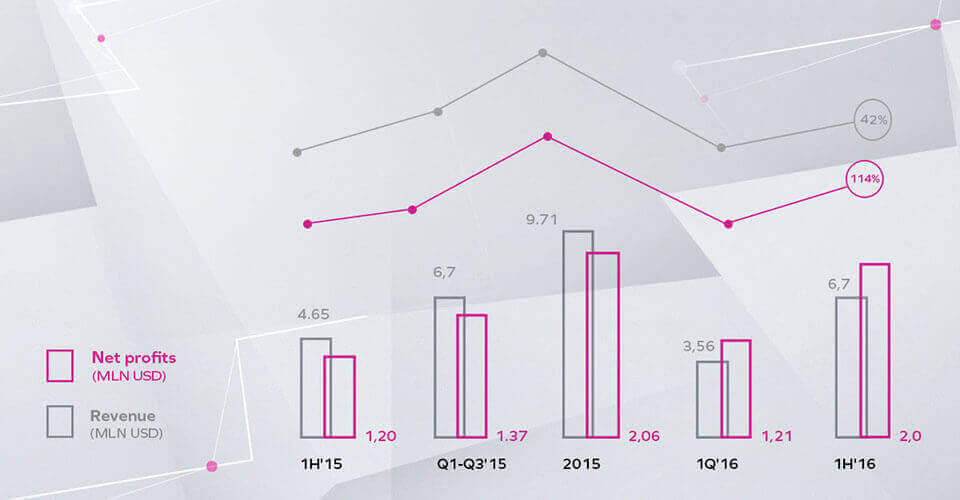 North American Market is Top Priority for Zortrax
Rafal Tomasiak, CEO of Zortrax, said in a press release:
"It was an intensive and demanding six months for us. We were working on the debut of the new M300 model and at the same time closing another financial round."
The successful financial round has enabled the company to transfer their research and development department from China to Poland, and secured funding for future projects and acquisitions.
In the same period, Dariusz Miłek joined the company as a new shareholder with a 15% stake. Milek is the Chairman of CCC, the single largest retail company in Poland.
Zortrax says that they have achieved the same income levels during the first six months of 2016 as during the first nine months of 2015. Moreover, the company has also managed to increase its sales of printing materials, particularly in the North American market where it had an 116% increase in sales compared to the same period in 2015.
"The American market is a top priority for Zortrax", says the press release, "as it plans to further develop the company's market share in that country."
All eyes now turn to the launch and reception of the new Zortrax M300 model with it's larger build volume (and even bigger price tag). Watch this space!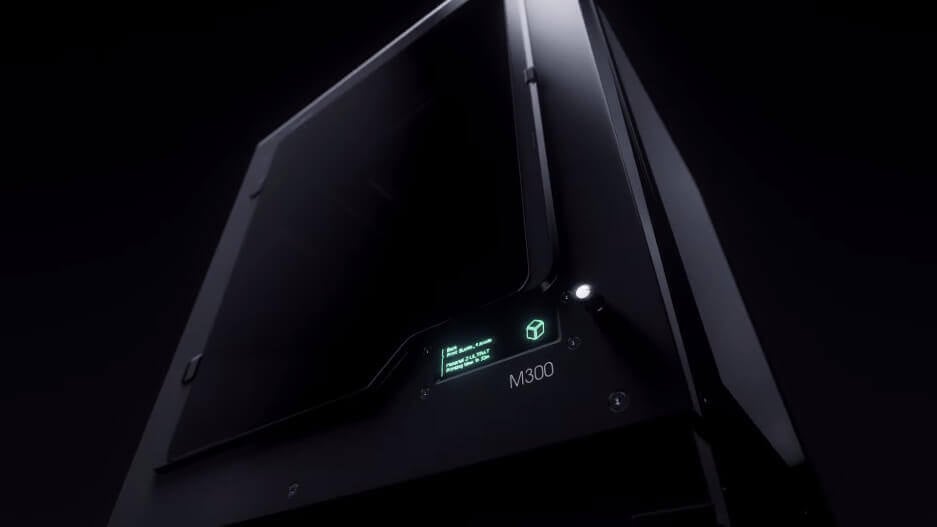 License: The text of "Zortrax Made Over $1.9M Profit in First Half of 2016" by All3DP is licensed under a Creative Commons Attribution 4.0 International License.
Subscribe to updates from All3DP
You are subscribed to updates from All3DP
Subscribe
You can't subscribe to updates from All3DP. Learn more…