A leading maker of oral hygiene products and shower heads, Waterpik uses LulzBot 3D Printers to deliver quality products with proven results.
Don't Miss:
Founded in 1962, Waterpik is a leading innovator and manufacturer of award-winning oral hygiene products and massaging shower heads. Moreover, the company relies on 3D printers and software from LulzBot to deliver quality products with clinically proven results.
Oral hygiene specialist Waterpik uses LulzBot 3D printers for quality control and product development.
"The TAZ 6 printers are awesome to work with," says engineering machinist Paul Burdick. "The ease of setup and user friendliness is great. They are very reliable."
Based in Fort Collins, Colorado, USA, Waterpik first came to fame with their "oral irrigator", which uses a stream of pulsating water to remove plaque and debris from between the teeth and below the gum line.
Today, the company maintains its standing as the number one water flosser brand with the help of three industrial-grade LulzBot TAZ 6 3D Printers.
"The largest and most valuable benefit of the TAZ 6 3D Printers is that they have reduced our costs of printing fixture components dramatically," explains Burdick. WaterPik uses their LulzBot 3D Printers to produce fixtures and components for quality control testing and product development.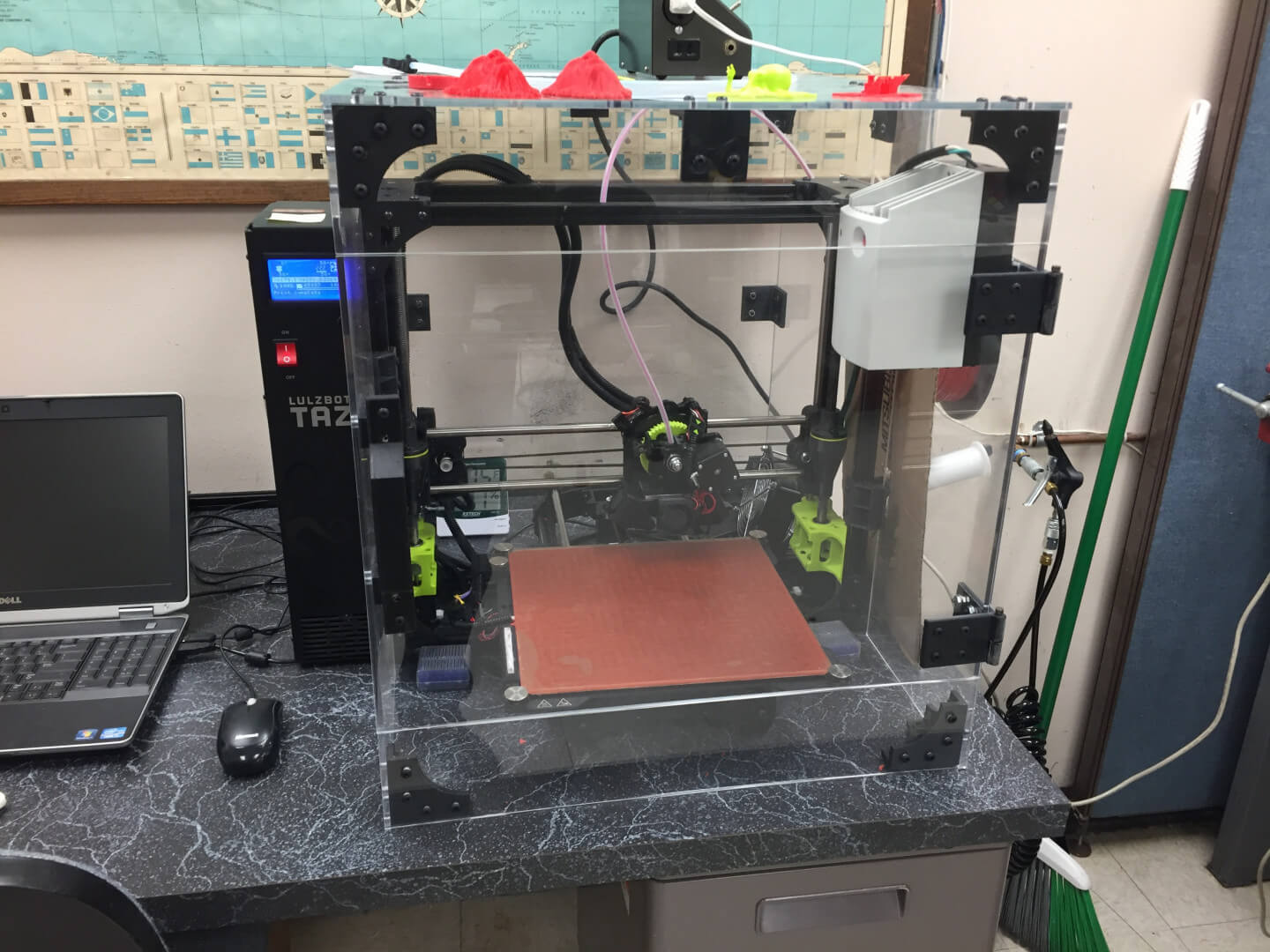 Other 3D Printers Came Up Short for Waterpik
Prior to purchasing their first LulzBot 3D Printer, Water Pik used a different type of additive manufacturing. That device utilized a photopolymer and UV light rather than extruded filament. The machines were not user serviceable, and the consumables were proprietary and expensive.
With LulzBot 3D Printers, WaterPik has significantly more options for variables, like material type and color. Plus, they're saving money.
"You cannot go wrong when you purchase a LulzBot 3D Printer."
"We primarily use ABS filament but have printed Nylon and HIPS as well," says Burdick. "The PEI bed cover sheet is great to work with different filaments."
Being able to quickly produce and modify fixtures for product development and testing means innovation can happen on a much faster timeline, freeing up valuable resources and reducing lead time.
WaterPik continues, with the help of their workhorse LulzBot 3D Printers, to improve lives with revolutionary dental hygiene and shower head technology. With that, the final word goes to Burdick: "You cannot go wrong when you purchase a LulzBot 3D Printer."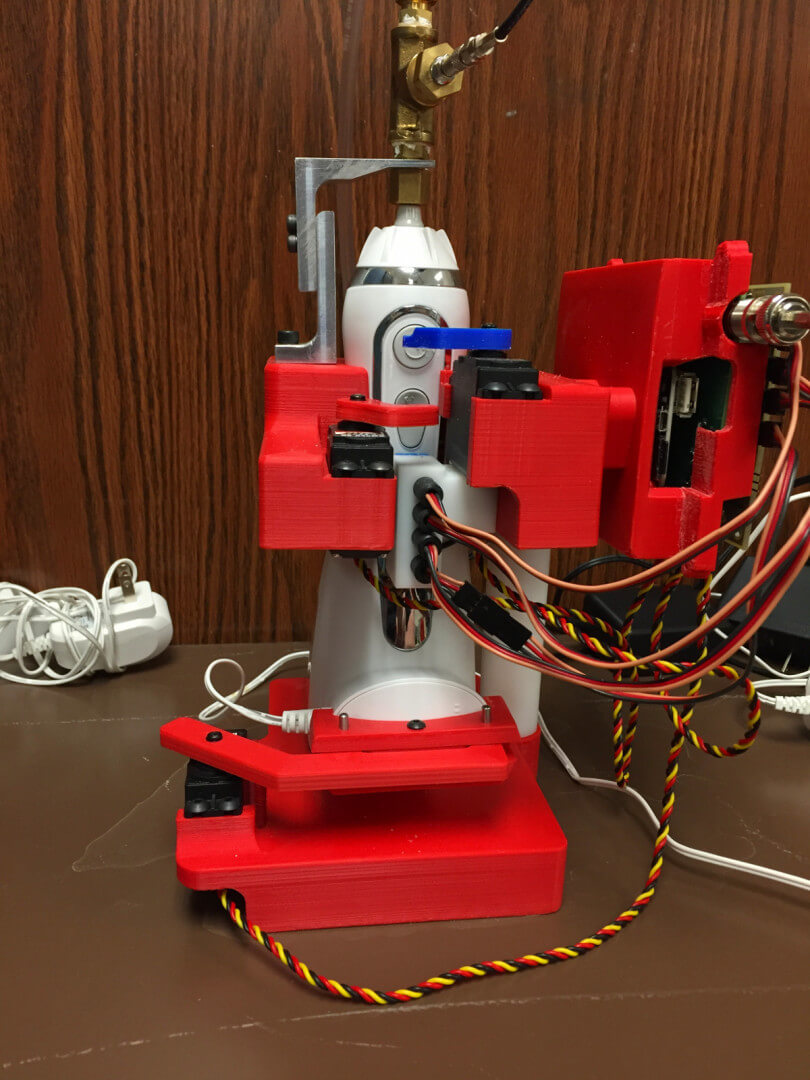 Source: LulzBot
License: The text of "Waterpik is 3D Printing for Fun and Profit with LulzBot" by All3DP is licensed under a Creative Commons Attribution 4.0 International License.
Subscribe to updates from All3DP
You are subscribed to updates from All3DP
Subscribe
You can't subscribe to updates from All3DP. Learn more…