A division of the U.S. Marines is 3D printing and testing small explosive devices, which could be used on the battlefield in the near future.
In times of war, the ability to locally manufacture components, tools, and weapons at a whim is extremely beneficial to military and defense forces.
A division of the U.S. Marines is using 3D printing technology to create housing for small explosives, and testing them for future use in the battlefield. The aim is to 3D print small containers and turn them into explosives by attach charges to them. The Explosive Ordnance Disposal (EOD) Marines is creating 3D models that would enable them to produce these canisters overnight.
After packing the explosive material into the 3D printed container, one of which looks like a grenade, the object is placed onto the target and detonated. Jared Green, the EOD Marines team leader, used an online file repository with 3D models, locating and printing the objects to start their experimentation.
"All the charges worked, it did what we wanted them to do and we were able to print them and make them in less than 24 hours. Once everybody is comfortable with the material and knows how to utilize it, it opens up the possibility of being able to design something and print it on the spot, something that you can't buy and doesn't even exist," said Jared Green, the EOD Marines team leader.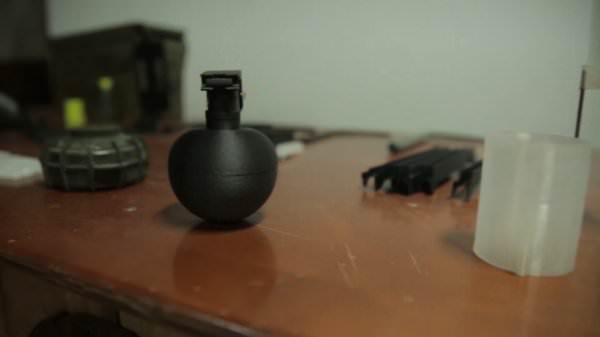 U.S. Marines Use 3D Printing to Produce and Test Explosives
3D printing technology provides these soldiers with the ability to produce explosives locally, which could greatly enhance their aptitude during times of combat.
The EOD Marines shared a video of their testing on the 3D printed explosives, showing the small devices getting printed and then placed on a sheet of metal and ignited. As you might expect, things went off with quite a bang.
The experiment with 3D printed explosives isn't the first time that the Marines have dabbled with 3D printing. They recently used the technology to create an easy-to-build combat drone called "The Nibbler".
It's no surprise that the Marines (and military in general) have adopted 3D printing for its accessibility and capacity for speedy production. By being able to produce things like drones and explosive devices at the click of a button, 3D printing will likely play a major role in keeping militaries across the world on the cutting edge.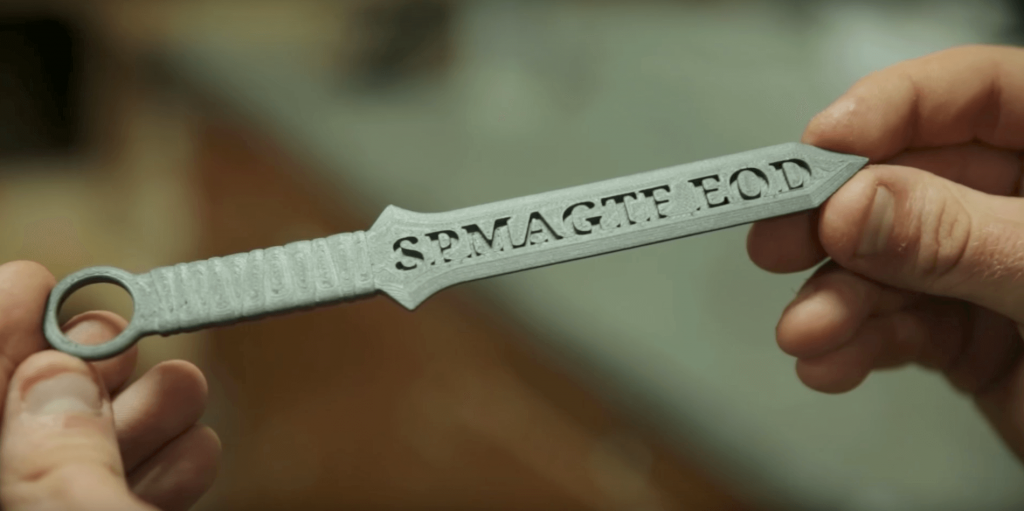 Source: International Business Times
License: The text of "U.S. Marines Are Testing 3D Printed Explosives for Use in Battlefield" by All3DP is licensed under a Creative Commons Attribution 4.0 International License.
Subscribe to updates from All3DP
You are subscribed to updates from All3DP
Subscribe
You can't subscribe to updates from All3DP. Learn more…