Simple yet entertaining, TWANG is a 1D dungeon crawler made with Arduino and 3D printing, based on the award-winning Line Wobbler interactive game.
Don't Miss: Edgytokei is a 3D Printed Clock Inspired by Nunchucks
Modern video games are just too dang complex nowadays. You're going to have to invest 20-30 hours, minimum, to complete the latest triple AAA blockbuster title. And that's just the single player campaign, before you venture into the murky hinterhands of online multiplayer. Sheesh.
It's a blessed relief, then, to find a videogame as simple and uncomplicated as TWANG. This is as an Arduino Mega-based 1D dungeon crawler where the action takes place on an RGB LED strip.
The player is a single dot which you control using an accelerometer and a door spring in a 3D printed enclosure. Yes, you read that right. The joystick is a door spring combined with an accelerometer.
By twanging the spring to make it vibrate, the player can move forwards, backwards, and attack. By way of a display, the LEDs use simple bright colors for basic representations of glowing lava, water, and a game over animation.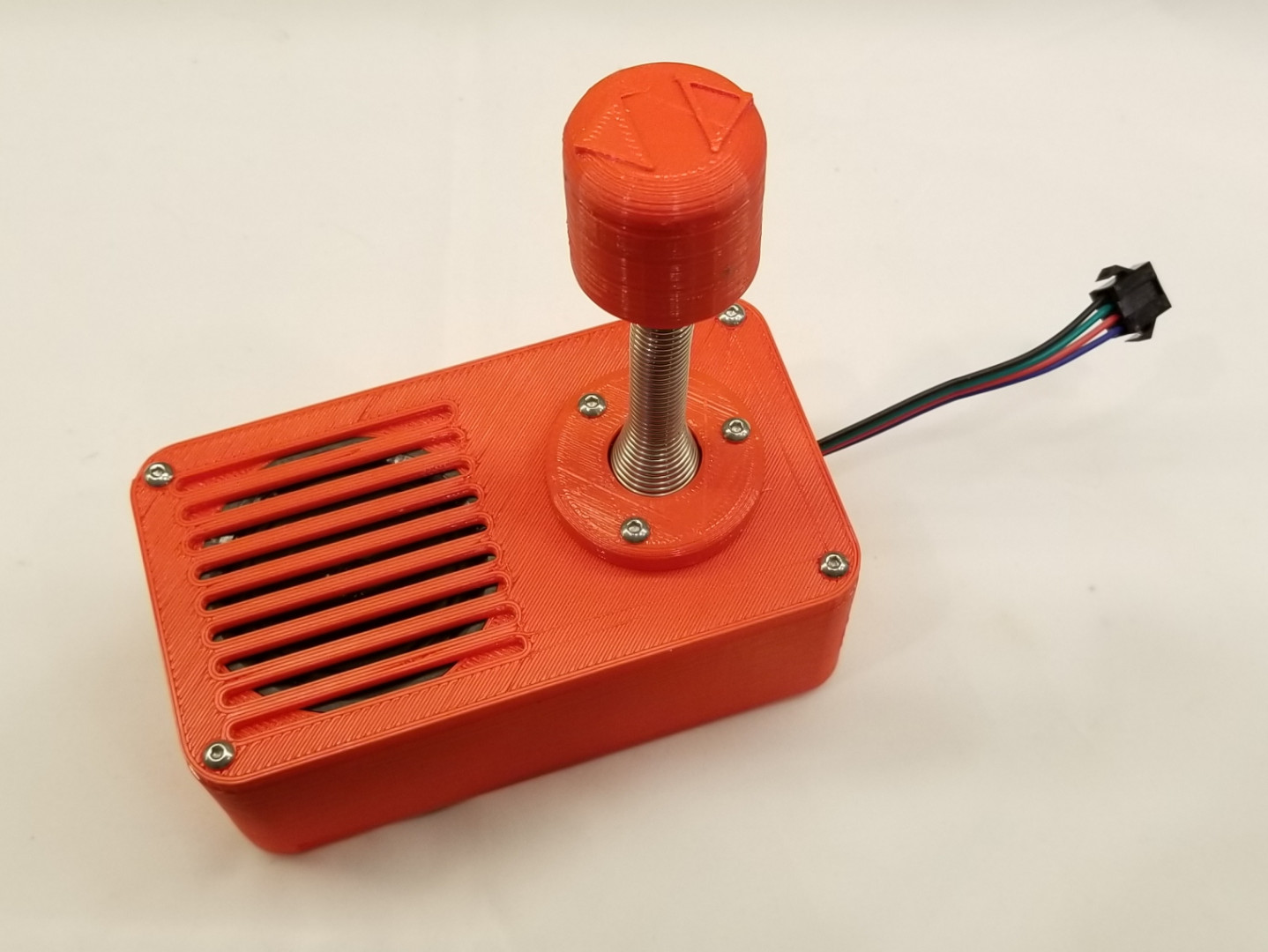 TWANG takes Gaming Back to Basics
This particular version TWANG is a refinement of an earlier project that first saw light in 2015. The original code for that build can be found on Github. The 3D print files for the original version of the joystick, meanwhile, can be found on Thingiverse.
The original intention behind the TWANG prototype was to use it as part of an interactive Christmas light display outside a house. The version presented here, however, is a more desktop friendly version by maker Barton Dring.
He's put together a new 3D printed enclosure, adding refinements like a mono speaker for basic sound effects. You can follow his build log across multiple posts here, here and here. Dring is still tweaking the design files before publicly sharing them.
Both versions of TWANG, meanwhile, take inspiration from the Line Wobbler game by Robin Baumgarten, which is in itself a spectacular interactive achievement.
That was last seen in the wild in Christmas 2017 at King's Cross Station in London; a two player version in the shape of a Christmas tree to entertain weary travelers.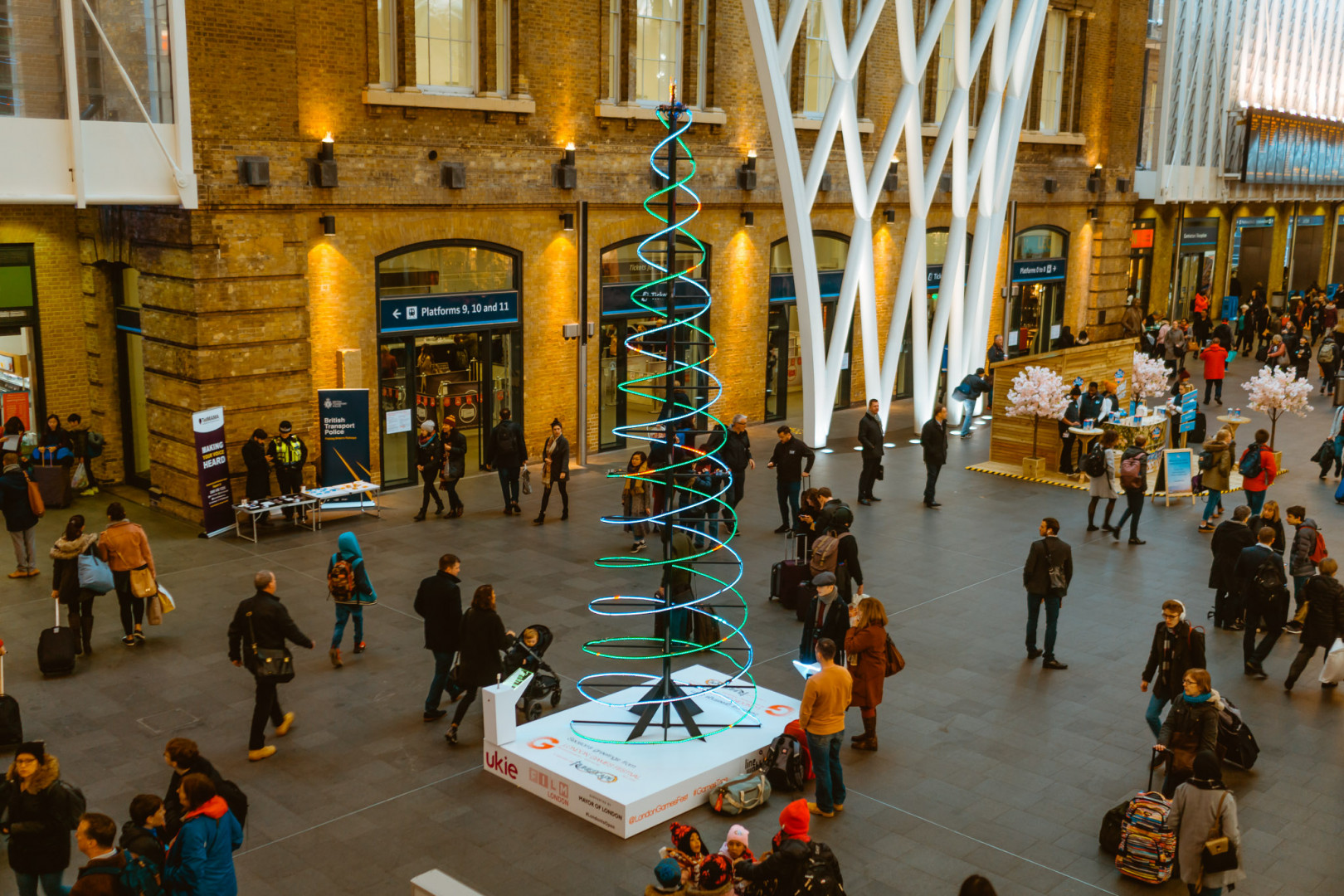 License: The text of "TWANG is a 1D Arduino Based Dungeon Crawler" by All3DP is licensed under a Creative Commons Attribution 4.0 International License.
Subscribe to updates from All3DP
You are subscribed to updates from All3DP
Subscribe
You can't subscribe to updates from All3DP. Learn more…