One maker shares the story behind his 3D Printed Brain, and gives step-by-step instructions for turning any MRI into a printed creation.
Andrew Sink got an MRI. He spent nearly an hour in the dark tube. Before he left the center, he was stopped with an interesting question:
"If you're interested, we can give you a CD with a copy of all the data from the MRI after the procedure. I guess you could use it for…something? Wait, why do you want it?"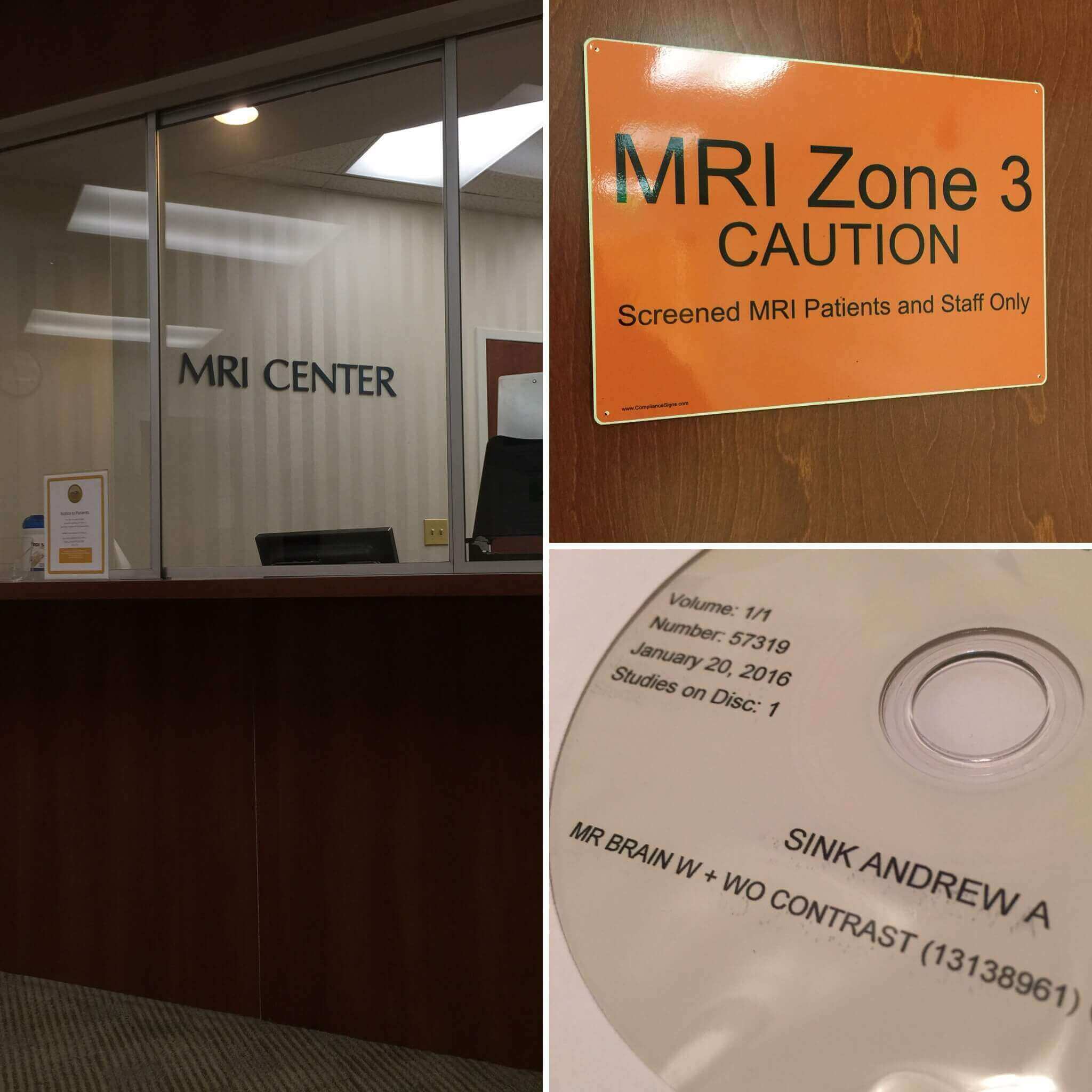 Like any good maker, he took it and set out to turn it into a 3D Printed Brain. The CD contained a dozen scans of his brain, but many were focused on small areas. Only one had captured the entire brain. That was the one he would use. There were multiple steps to the preparing process:
Isolate the brain, remove skull, skin and eyes – he notes that this is much harder than it sounds, and took him almost an hour in Osirix
Prepare for clean-up. Export image into 3D software.
Editing time. Blender or similar editing software will do. Clean up the floating bits, skull, and remove various bits of muscle that aren't part of the brain, itself. Get comfortable. This may take a while.
Finalize the model. It's not easy work, so you may ask for help. Sink thanks 3D illustrator Cindy Raggo for finishing the job.
Print!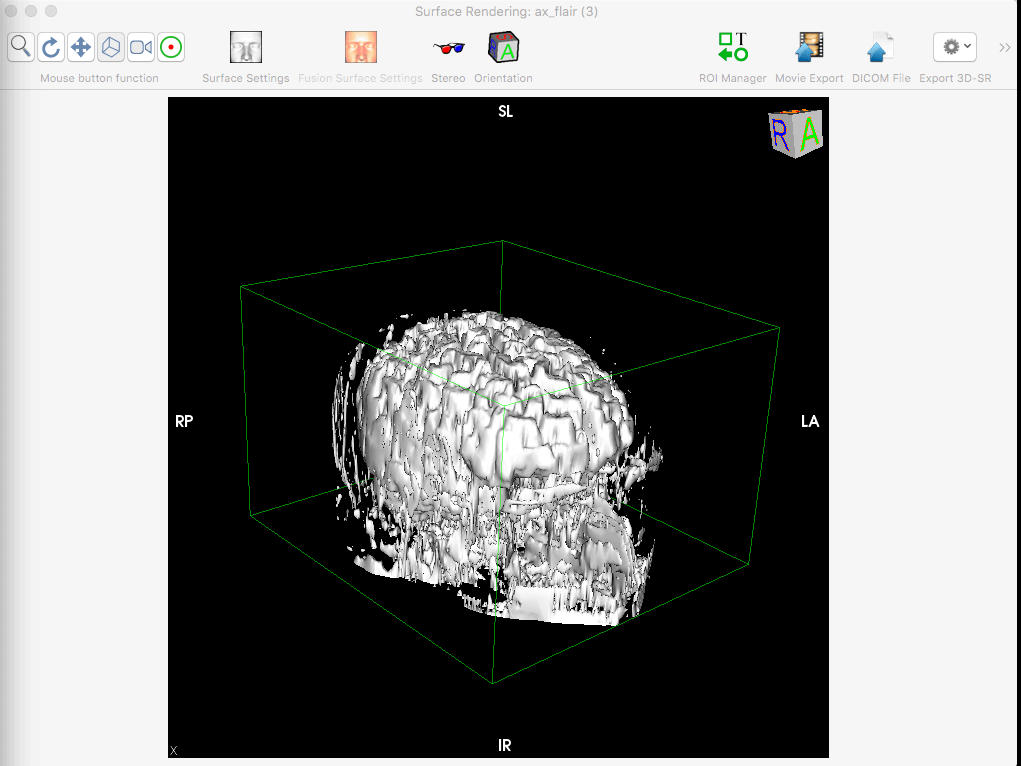 The full-sized brain printing at medium low resolution (.2mm) took 49 hours to print. The idea of 3D printing your own brain has to be one the more memorable uses of 3D printing out there. While tastes may change, and in future you may not care about 3D Printed D&D dice, your brain isn't going to change very much. It will always be relevant — or as relevant as a 3D Printed Brain can be.
If you're not convinced, Sink had one final, great thing to say about his story:
"While the software available is still not quite to the point where it is easy to interpret and use for the average user, in the next few years, I think it will be. The data you have will last a lifetime, and you'll be glad you saved it."
You can read his whole incredible post here.
Would you like a 3D printed brain of your own some day? Let us know in the comments.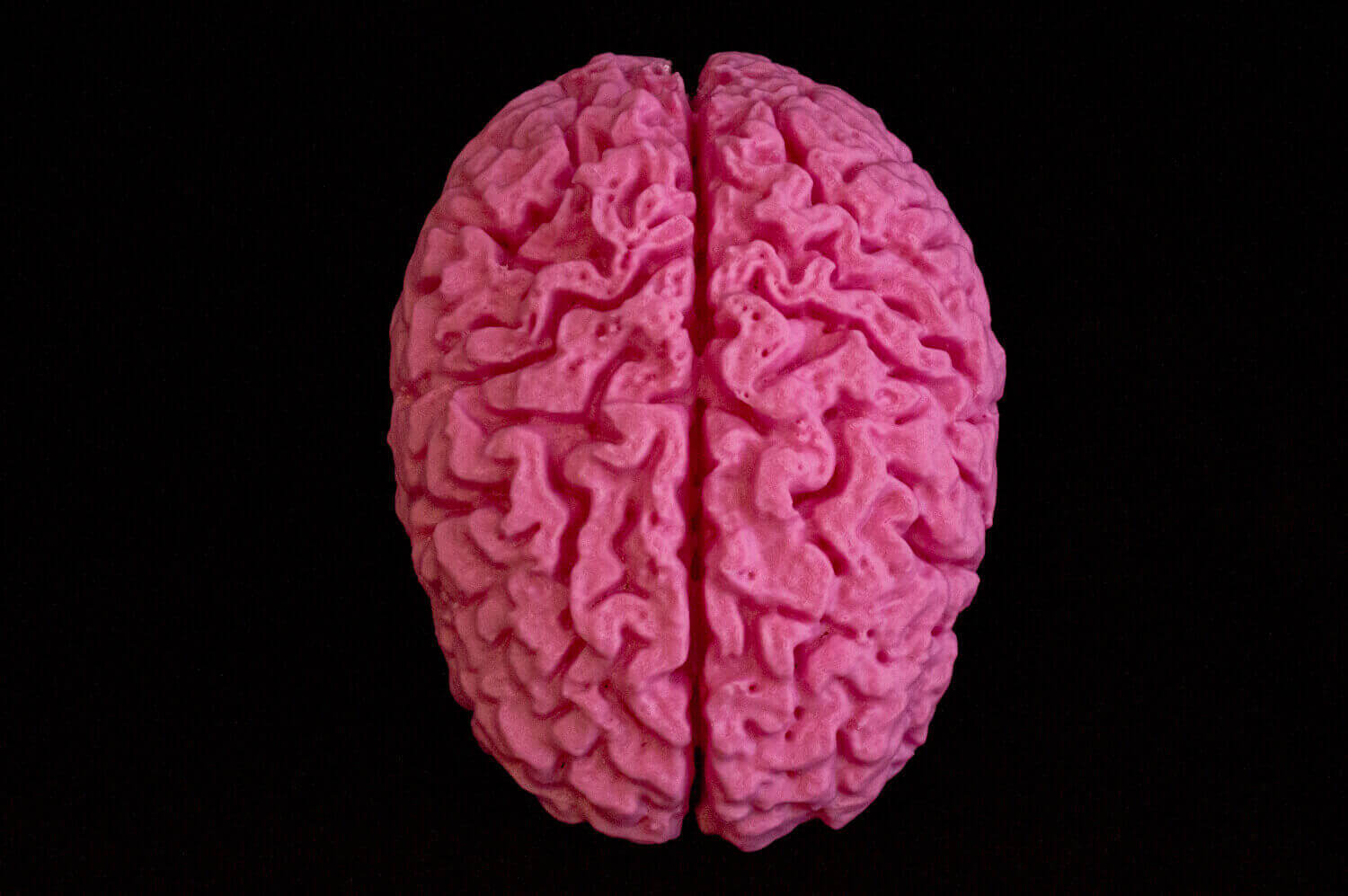 License: The text of "How To Turn an MRI Into a 3D Printed Brain" by All3DP is licensed under a Creative Commons Attribution 4.0 International License.
Subscribe to updates from All3DP
You are subscribed to updates from All3DP
Subscribe
You can't subscribe to updates from All3DP. Learn more…