Fabtotum releases a laser tool head for its multifunctional "Personal Fabricator". With this tool head, you can engrave materials such cardboard, wood or balsa. Also, you can do you own PCBs.
In 2013, FABtotum used a successful crowdfunding campaign to launch their all-in-one 3D printer. The FABtotum Personal Fabricator is one of the most affordable all-in-one 3D printers on the market. So far, it offered owners to 3D printing, 3D scanning, and CNC milling. The first FABtotum all-in-one 3D printer has been sold to 65 countries, with more than 1000 units delivered.
It's taken a while, but the Italian company has now come to the final version of its much-awaited laser tool head. The new module will add laser engraving and laser cutting on top of the 3D printing, 3D scanning, and 3D milling functions.
The module just needs to be plugged onto the 3D printer's carriage. FABtotums software also was updated for the use of the new module.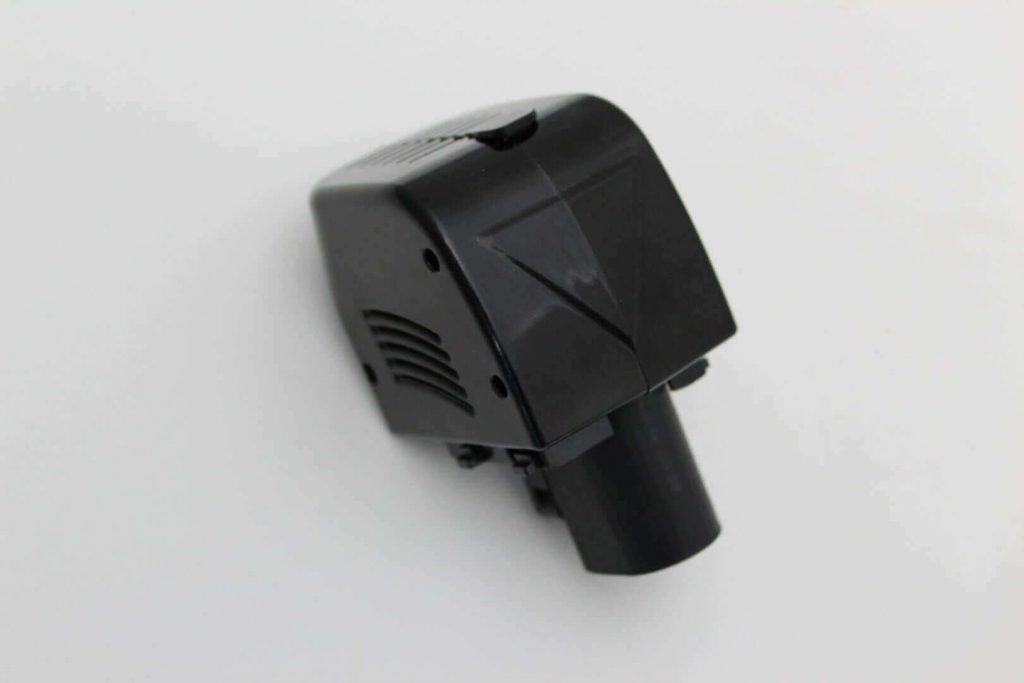 What Can You Do With a Laser Engraver?
A laser tool head can significantly expand the possibilities of any 3D printer or CNC mill. The classB laser has enough power to make a lot but it can still be considered safe when properly used. While the latter can cut and carve materials like woods or thin metal, the laser engraver will offer different use cases:
Wood/Balsa engraving: According to the manufacturer, the 500mW laser can do up to 255 gradients on wood, so you can reproduce a dot matrix of pictures and photos. FABtotum's software will automatically move the tool on the X and Y. This new technology will exponentially open up to different works ideas and projects. Even a simple jpeg photo can become real and reproduced on a real surface.
Paper/cardboard cutting: If you want to things like foldable or pop-ups models, origamis and so on, the tool head will help. The beam is strong enough to both make the surface easier to be bent or to cut it in one step.
PCBs: That's the big one. The laser tool head will work for both positive and negative photosensitive PCBs. If you choose the positive method, the beam polymerizes the layer that should not be eroded by acid. When a negative option is chosen, the beam will then be directed onto the parts that should be eroded by acid.
The laser tool head is now available for ordering on the FABtotum's store. It's backward compatible and will work also on older models.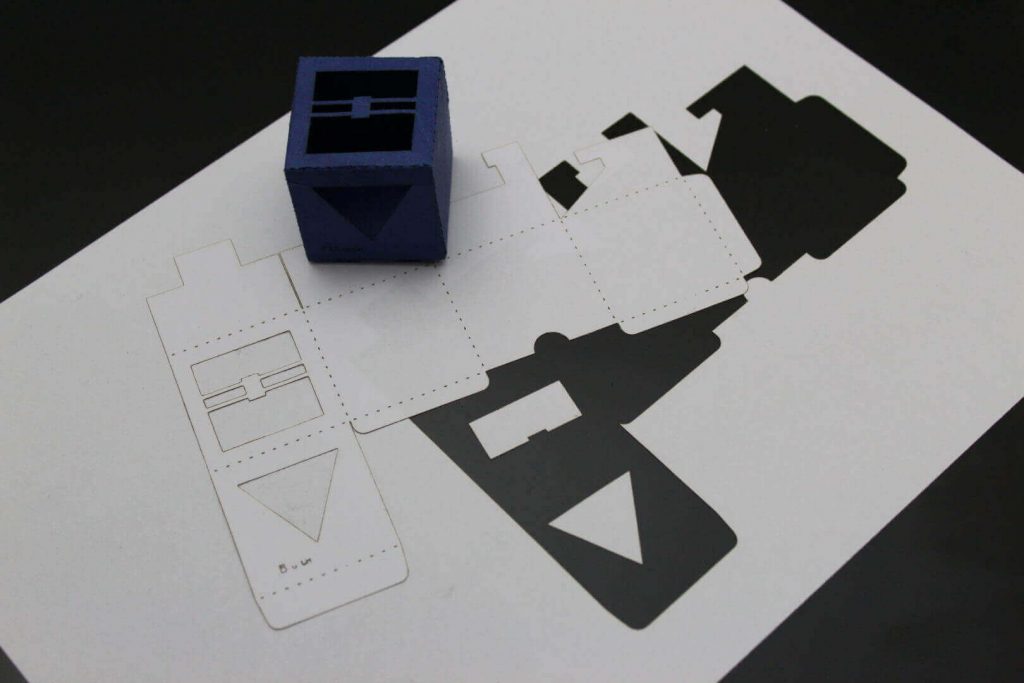 License: The text of "Thanks To New Laser Module, FABtotum 3D Printer Now Can Make PCBs" by All3DP is licensed under a Creative Commons Attribution 4.0 International License.
Subscribe to updates from All3DP
You are subscribed to updates from All3DP
Subscribe
You can't subscribe to updates from All3DP. Learn more…