Stratasys has announced the development of a new metal additive manufacturing platform that will aim to displace conventional methods for short-run manufacturing.
Over the past couple of years, 3D printing companies like Desktop Metal and Markforged have transformed the metal additive manufacturing market. Once confined to industrial-sized and exorbitantly priced machines, metal 3D printing is now more accessible and affordable than ever before.
Most of the companies that are currently pioneering this metal metamorphosis are relatively fresh faces. However, one additive manufacturing stalwart is now looking to throw its hat into the metal 3D printing ring. This week, Stratasys announced that it would start developing a new metal additive manufacturing platform. The company is aiming to use this system to displace conventional methods for short-run production.
"We are extremely excited to announce our development of this new additive manufacturing platform, targeting short-run production applications for a variety of industries, including automotive, aerospace, defense, machining, and metal foundries. We believe that this platform will meaningfully expand our addressable markets for the long term and provide our customers with an effective means to realize the values of additive manufacturing for powder metallurgy applications," said Ilan Levin, CEO of Stratasys.
At the moment, details are sparse about Stratasys' forthcoming metal 3D printing system. However, they have dropped a few bread crumbs for us to follow. Here's what we know so far.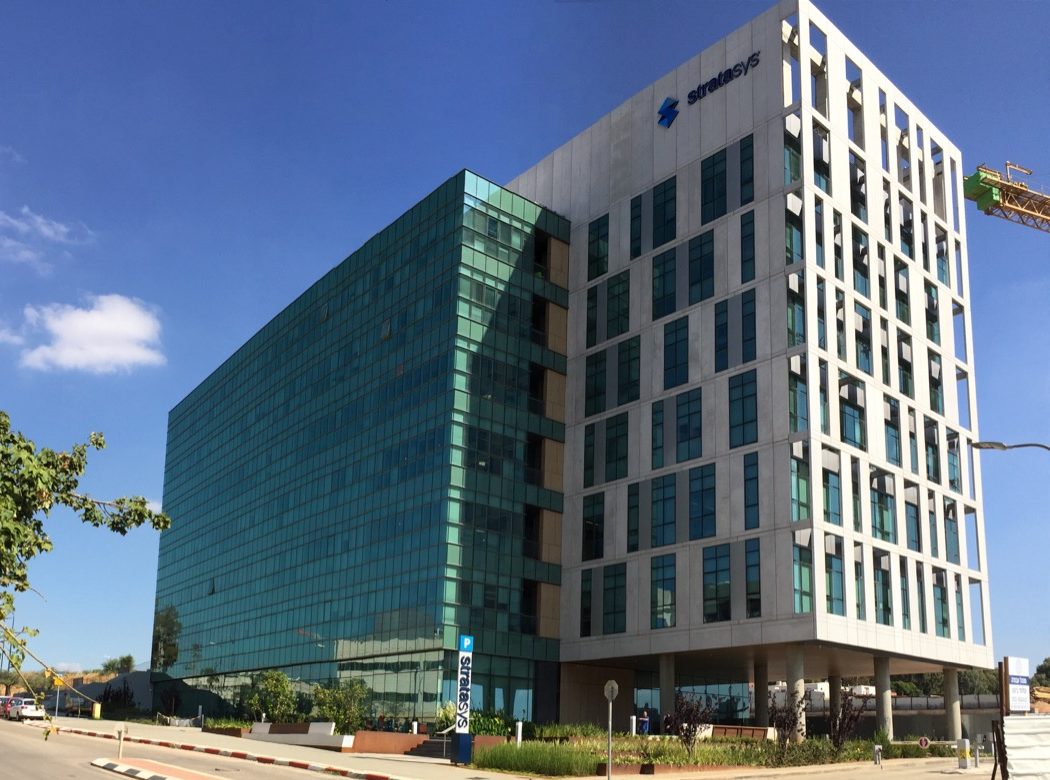 Stratasys Announces Development of Metal 3D Printing Platform
According to Stratasys, the metal 3D printing platform has been under development for the past several years. Although the exact process has not been revealed, the company states that it will incorporate its proprietary jetting technology.
The metal 3D printing system will take the advantages of additive manufacturing and applies them to short-run production. To accomplish this, Stratasys is attempting to overcome the existing material limitations that plague other metal 3D printer platforms.
With this new technology, Stratasys is planning to offer customers metal 3D printed parts made from commonly used powder metallurgy. The 3D printing company will start by offering aluminum at a low cost-per-part and throughput. Stratasys is also working to integrate easy post-processing and high part quality into the platform.
What we do know, at the moment, is that the newly announced 3D printing platform will incorporate Stratasys' PolyJet process. To understand how this would work with metal additive manufacturing, we imagine it will be similar to Desktop Metal's recently released Production System.
This industrial 3D printer from Desktop Metal uses a binder jetting technique, depositing metal powder with a binding material. Once the part is finished, it's placed into a furnace that eliminates the binder, solidifying the metal particles together.
Strangely enough, last year, the two companies struck up a partnership that would allow Stratasys' extensive network of resellers to sell Desktop Metal's metal 3D printing technology. Now, the 3D printing titan os poised to unleash its own metal additive manufacturing hardware onto the growing market.
With over 30 years in the industry and a well-established binder jetting technology, Stratasys seems to be banking on the idea that they can transfer its expertise and technology towards new metallic horizons. Stratasys will reveal more information about the metal 3D printing platform at the upcoming RAPID + TCT 3D Printing and Additive Manufacturing Conference, which is taking place from April 23-26 in Fort Worth, Texas.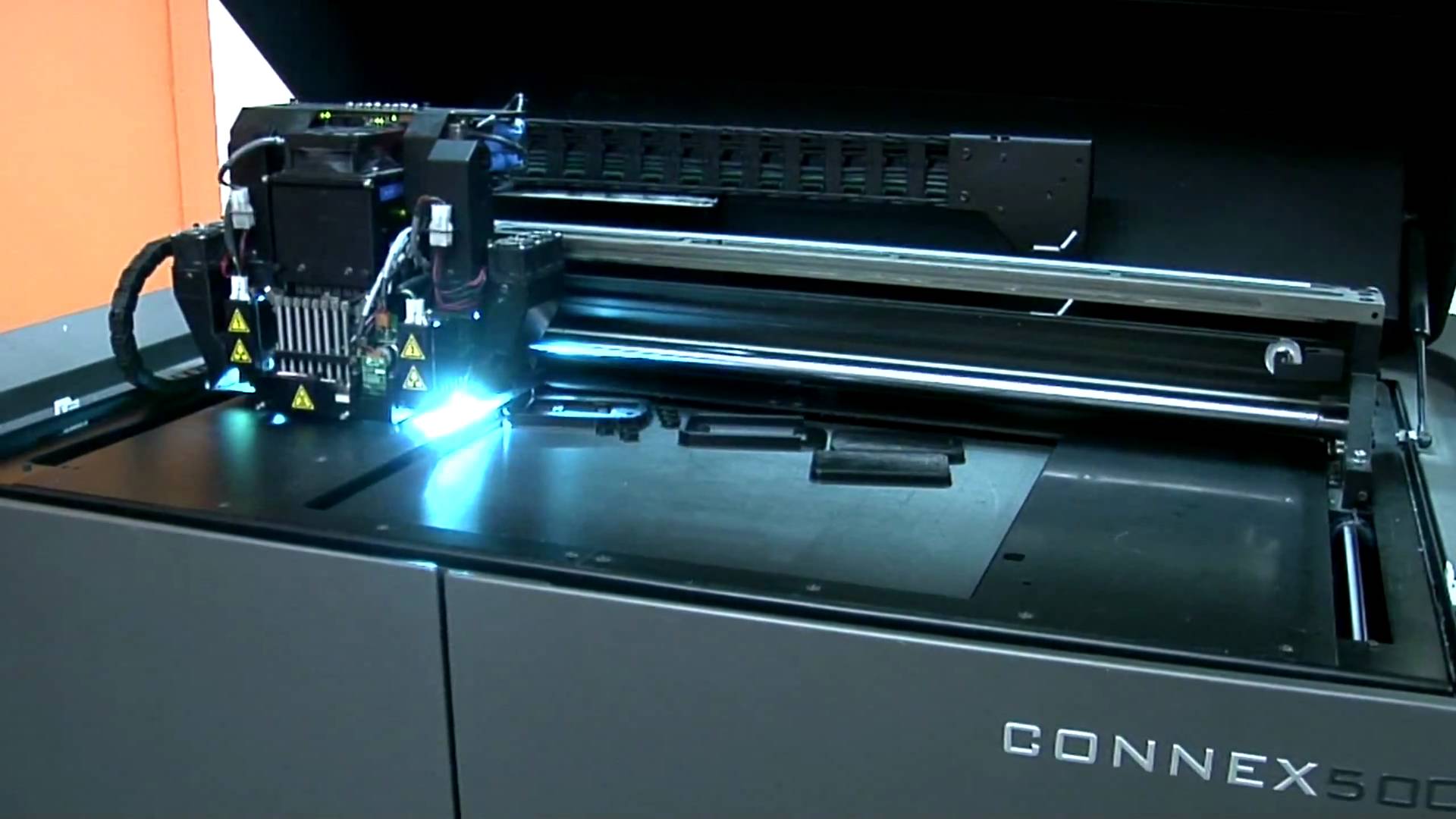 Source: Stratasys
License: The text of "Stratasys Reveals Plan to Develop Metal 3D Printing Platform" by All3DP is licensed under a Creative Commons Attribution 4.0 International License.
Subscribe to updates from All3DP
You are subscribed to updates from All3DP
Subscribe
You can't subscribe to updates from All3DP. Learn more…