Markforged announces two 3D printers, the X3 and X5 models, which can produce carbon fiber parts that are 20 times stronger than aluminum.
Markforged has announced two new printers to the company's Industrial Series: the X3 and the X5. The 3D printer manufacturer boasts that the pair of printers will provide users with stronger, lighter, and larger prints.
While both printers use a standard filament printing system, it's possible to print strong usable parts thanks to Markforged's special thermoplastic fiber filament. In fact, the X5 even offers the ability to add a strand of continuous fiberglass in your 3D prints.
Impressively, the resulting prints apparently offer stronger mechanical properties than aluminum (up to 20x). Printing with the X5 can result in parts that are up to 23 times stronger than traditional plastics like ABS. CEO Greg Mark explains:
"For 30 years, 3D printing customers have been forced to accept trade-offs between strength, time, and affordability — lacking the opportunity to benefit from all three. With the complete Industrial Series and new Metal X printer, these trade-offs no longer exist… Customers can now, with ease, print same-day parts that optimize strength and affordability for their specific needs."

Markforged X3 and X5: Prints of Steel
These new additions to the Markforged 3D printing family will take aim at the industrial market. The price tag of the X3 is $36,990 and the X5 costs $49,900. Thanks to the unique material system, these two printers offer exceptionally high performance production.
The X3 is driven by the carbon fiber filled nylon material Onyx, which has incredible material strength and stiffness. The X5 takes this material prowess one step further and allows the ability to reinforce an Onyx part with a strand of continuous fiberglass, making it 19X stronger and 10X stiffer than traditional plastics.
The aim of the two new "disruptive" 3D printers is to ensure that local manufacturers can achieve industrial strength printing at an "affordable" price. The company's X7 printer (previously known as Mark X) is still the flagship printer for their Continuous Carbon Fiber (CCF) platform. However, owners of the X3 will be allowed to upgrade to an X5 or X7 through the industry-exclusive upgrade program.
So far, the company has received positive feedback regarding the new line of machines. Dixon Valve, a hose fittings and accessories company, is openly stating their satisfaction with Markforged 3D printers. By using the 3D printing manufacturer's printers, they accelerate their manufacturing and reducing production costs. Vice president of engineering at Dixon Valve, Bill Hollingsworth, explains:
"Our first Markforged printer paid itself off in less than 1.5 months and saved us over 81% versus machining… This is why we're excited to be first in line to bring the capabilities of one of Markforged's new industrial line printers in-house."
By expanding their product line, Markforged will be able to service a greater range of manufacturers and businesses. Want to find out more about the new X3 and X5 3D printers? Head over to the Markforged website.
Source: Business Wire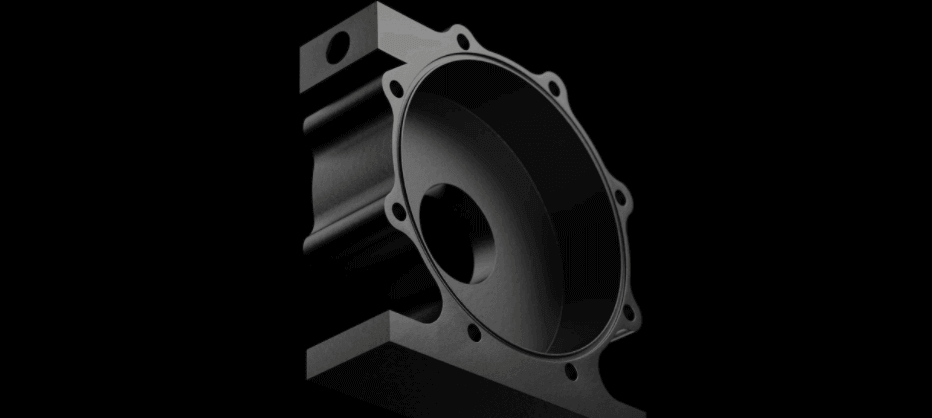 License: The text of "Markforged Announces New X3 and X5 Carbon Fiber 3D Printers" by All3DP is licensed under a Creative Commons Attribution 4.0 International License.
Subscribe to updates from All3DP
You are subscribed to updates from All3DP
Subscribe
You can't subscribe to updates from All3DP. Learn more…