South African architect Handre de la Rey is releasing his award-winning 3D printed concrete sunglasses to the consumer market.
Slowly but surely, 3D printing is revolutionizing the construction industry, used to manufacture houses, bridges, and various structures out of extruded concrete. South African architect Handre de la Rey has also adapted this technology into his work, but not for the purpose that most in his field would utilize it for.
Last year, de la Rey unveiled the CS Project, a concept design exploring the use of concrete 3D printing to create ultra-thin sunglasses.
After taking home the 2017 PPC Imaginarium Awards Industrial Design Category Winner for the eyewear category, the architect is ready to release his shades to the commercial market.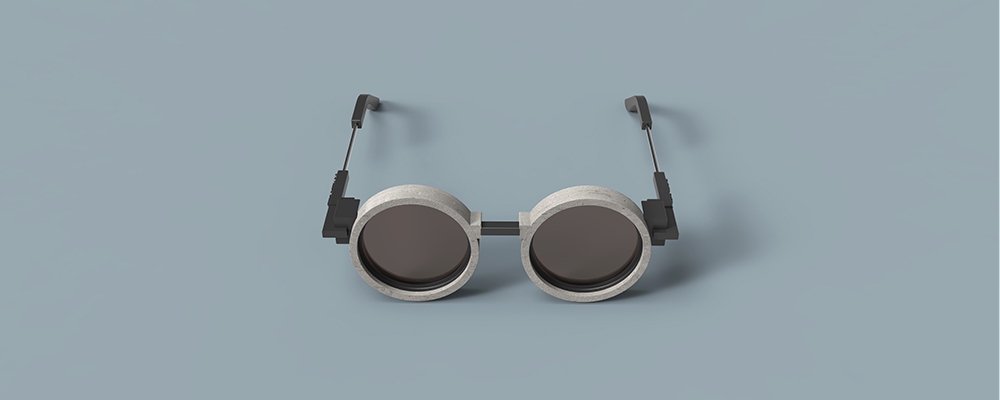 "Being announced as the Industrial Design Category Winner in the 2017 PPC Imaginarium Awards has given our design studio incredible exposure. CS Project has been on display at numerous esteemed galleries and has been featured widely in the media – we're now receiving an influx of inquiries regarding our work. The awards pushed us to work hard on a design that is unique and out of our comfort zone," says de la Rey.
Created alongside de la Rey's studio 20Eight, these concrete glasses will be the first of its kind to be made available to the public. Not to mention, they look pretty darn stylish and hip too.
The awards pushed us to work hard on a design that is unique and out of our comfort zone.

Turn Stares Into Stone With Fashionable 3D Printed Concrete Sunglasses
20Eight is currently limiting these concrete glasses to 1,000 units, as each pair is handcrafted and numbered. de la Rey uses conventional clay and resin molding techniques to manufacture the shades. Silicon skin is added around the master rim for protection.
After the 3D printed cement material is cured, all of the components are sanded and sealed. The pair of concrete rims are connected with a 3D printed bridge and temples. The glasses weigh just 100 grams, despite being made of concrete, stainless steel, and 3D printed metal.
The studio has already shipped its first batch of 3D printed concrete glasses to Canada, where they will be sold. de la Rey and his team also plan to create a Nylon version of his sleek design.
These shades are available in both stone grey and black. You can also order them directly from the 20Eight website for around $461 USD (6500 Rand).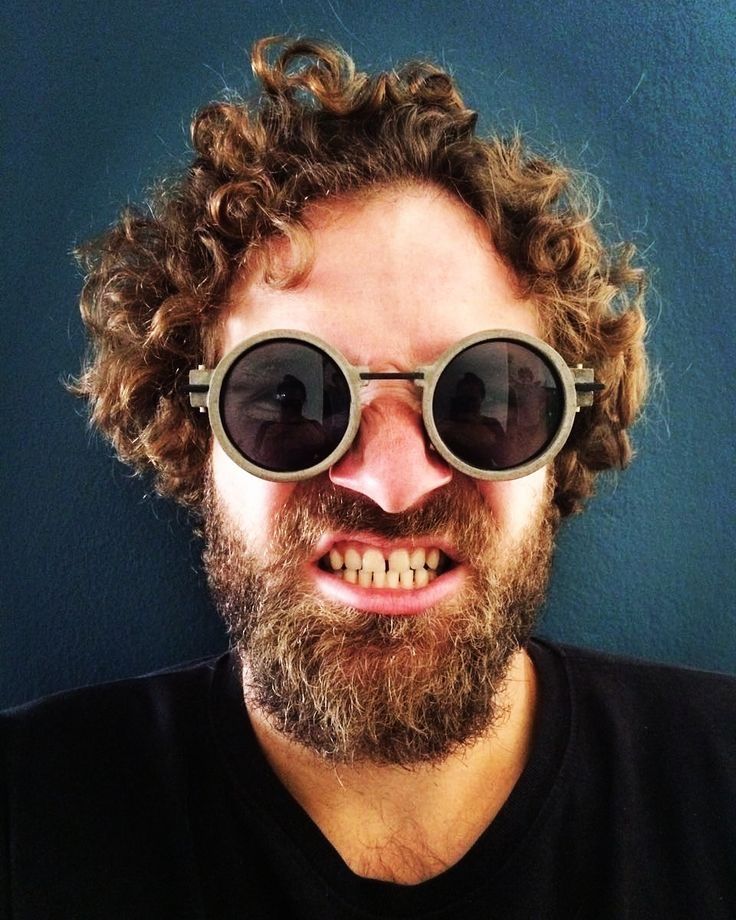 Source : 20Eight/BizCommunity
License: The text of "South African Architect Releases Stylish 3D Printed Concrete Sunglasses" by All3DP is licensed under a Creative Commons Attribution 4.0 International License.
Subscribe to updates from All3DP
You are subscribed to updates from All3DP
Subscribe
You can't subscribe to updates from All3DP. Learn more…