WACKER Chemie to unveil world's first silicone 3D printer, the ACEO Imagine Series K, at K 2016 trade show in Düsseldorf this October.
Leading chemical giant WACKER Chemie has confirmed they'll be launching a silicone 3D printer — the first of its kind in the world — this coming October. 
The new machine is christened the ACEO Imagine Series K. The venue is the K 2016 trade show in Düsseldorf, Germany, the premier fair for the plastic and rubber industry.
"The automotive and aerospace industries are currently the main customer sectors for 3D," says Bernd Pachaly, head of the WACKER Silicones research and ACEO team. "In these types of applications, silicones can display their favorable properties particularly well."
This innovation is big news in the world of additive manufacturing. Though a silicone 3D printer sounds like an obvious application, no one has actually yet managed to develop one for commercial application.
Being able to fabricate a useful material like silicone is a major plus, with the chance to integrate 3D printing in fields where it hasn't yet made its mark.
How Does the Silicone 3D Printer Work?
Development on the ACEO Imagine Series K started in 2014. The breakthrough is the development of a "drop-on-demand" method, wherein printer heads deposited tiny silicone droplets on a substrate, and were then built up layer-by-layer. The structure is then cured with UV light.
The printer itself will feature a 500mm x 500mm build envelope, and runs on WACKER Chemie's proprietary software. Using water-soluble materials, it can also create overhangs and internal lattices.
"It can be used to make parts and assemblies with complex geometries, as well as 'impossible products,' which could not previously be produced," says Pachaly.
3D printing will also begin playing a bigger role in the WACKER ecosystem. ACEO will be established as their new brand of 3D printing development, consultation, and services. They will also begin offering 3D silicone printing services through ACEO via a webshop where customers can upload files and place orders directly.
An ACEO technology center is also promised. This will be erected near Wacker headquarters in Burghausen, Germany, and will feature the Open Print Lab, where customers can print products for testing.
(Source: Press Release)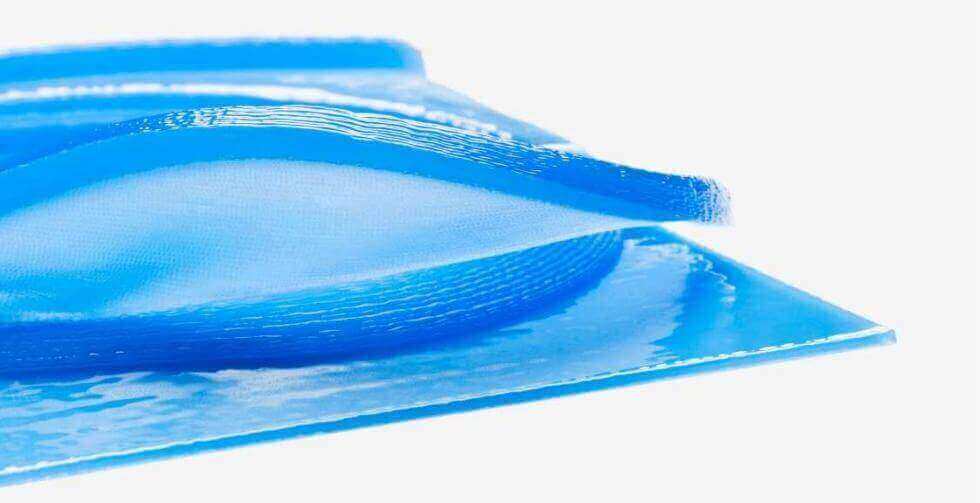 License: The text of "Silicone 3D Printer from WACKER Chemie Coming in October" by All3DP is licensed under a Creative Commons Attribution 4.0 International License.
Subscribe to updates from All3DP
You are subscribed to updates from All3DP
Subscribe
You can't subscribe to updates from All3DP. Learn more…