Sculpteo announces new Smoothing Beautifier service, an additive manufacturing process to give prints a more aesthetic finish.
Professional 3D printing service Sculpteo has set out to address that that weird "3D printed look" so many laser-sintered prints have. You know, that flaky surface finish that looks like dandruff? The French company is launching their new, perfectly named, "Smoothing Beautifier" to make them less icky to the touch.
Sculpteo is pretty vague about their patent-pending process, which uses a combination of physical and chemical agents to give prints a silky smooth finish. We're guessing that it's similar to the acetone or alcohol smoothing techniques many folks use at home with their FDM 3D Printers (which, duh, should only be attempted with extreme caution).
But nonetheless, the company is supremely excited about the new process, claiming that "this is the best quality you can get for your 3D printed parts." Check out the images below and judge for yourself.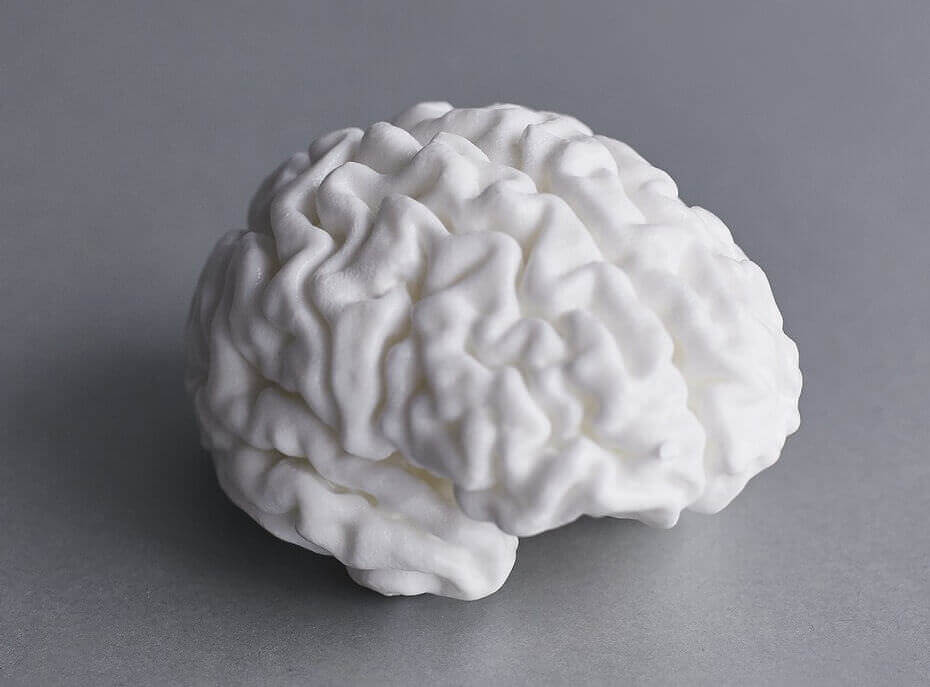 Want to Give the Smoothing Beautifier a Test Run?
The smoothing beautifier project is still in Beta, and users can sign up to be part of the testing program. Curious parties can sign up via the official announcement page.
Applicants must provide details about the project they want printed. Thereafter, they can join a queue of other Beta testers. It's a first come-first served program, so those who act fast will receive their Smoothing Beautifier'ed printed parts first.
But keep in mind the following caveat, as mentioned on the site:
"Due to the nature of this patent pending process, results may vary from one part to another. The physicochemical reaction can indeed introduce transformations to the parts such as minor geometrical changes or a loss of detail. Designs that include very intricate geometries, hollowed parts or sharp angles/edges can suffer appearance transformations."
So yeah, the process sounds promising, but it seems like they have a few kinks to work out first, and excited makers, prototypers and small manufacturers will have to exercise some patience.
As of now, the beautifier is qualified for Sculpteo's PA12 (PA2200) parts in white, and will be released sometime "soon" for 3D printed parts.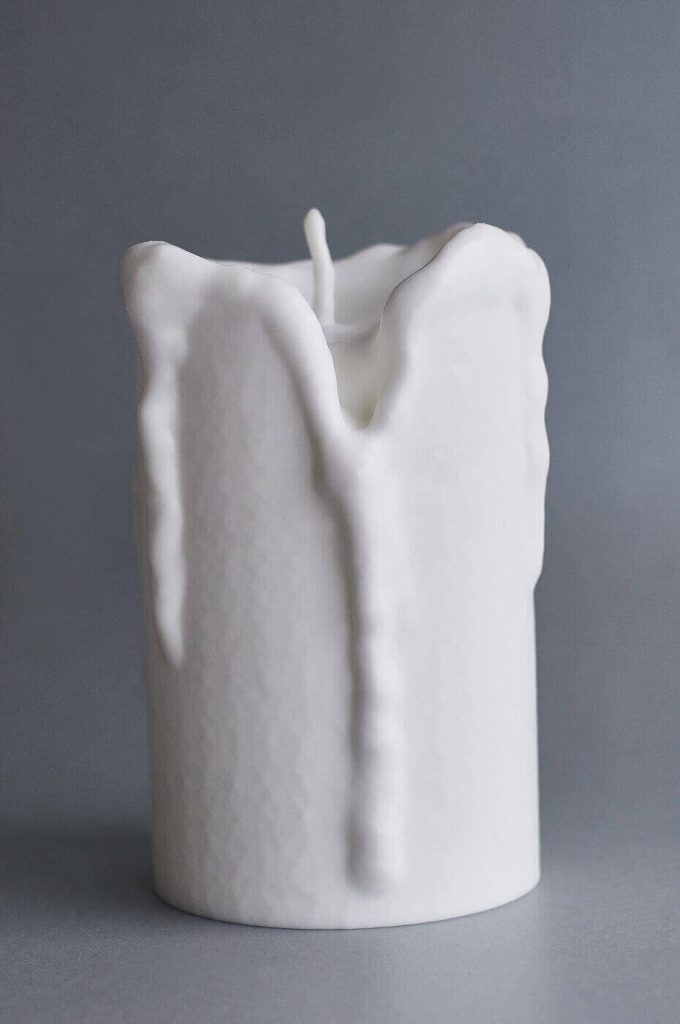 License: The text of "New Smoothing Beautifier Service from Sculpteo" by All3DP is licensed under a Creative Commons Attribution 4.0 International License.
Subscribe to updates from All3DP
You are subscribed to updates from All3DP
Subscribe
You can't subscribe to updates from All3DP. Learn more…