University of Washington professor Adam Summers wants to create a library of 3D scans of the world's fish for research and 3D printing.
Adam Summers is the fish guy. And he's on a mission – the University of Washington professor of biology and Aquatic and Fishery Sciences wants to catalog the 25,000 fish out there in 3D digital format. This fish library could enable scientists to easily 3D print fish models or pieces for research.
This fish library could enable scientists to easily 3D print fish models or pieces for research.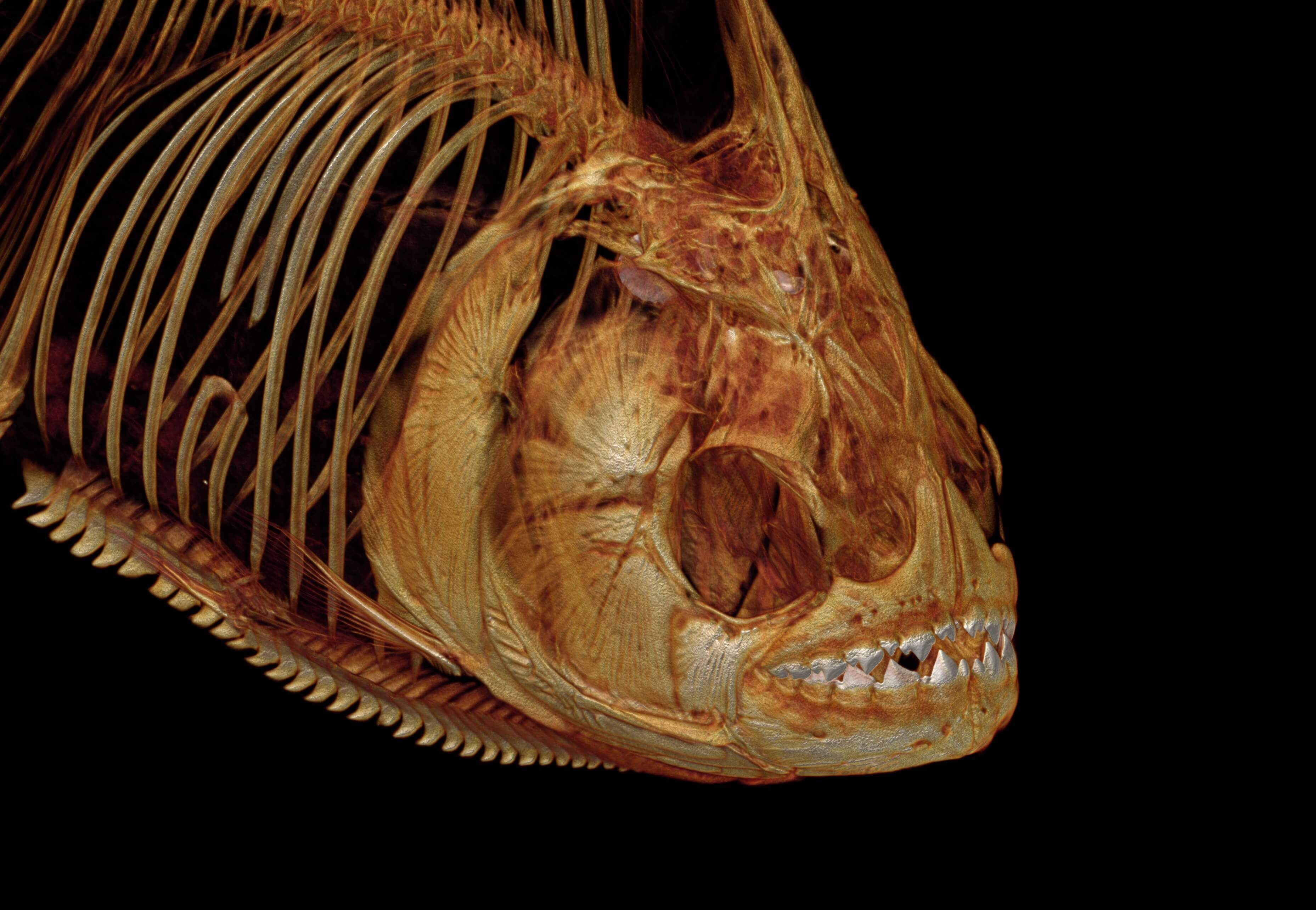 The scanning may look like a pet project, but it's no small matter. In fact, Summers has been scanning fish since the 1990s and expects the library of data to make scientists' jobs much easier.
"These scans are transforming the way we think about 3-D data and accessibility," said Summers.
The files of 515 fish have already been uploaded and are free to access on the Open Science Framework. According to the University of Washington, most scientists seem to be interested primarily in measuring morphology. Quick and easy access to a 3D printable file means researchers can, for example, measure a particular bone in an instant or examine the specimen from all angles – just like a real-world sample.
515 Fish Scans, All Free to 3D Print
The scanner is free to use at the Friday Harbor Laboratories in Washington, and students and researchers have been showing up to scan their favorite specimen. Others have sent specimens by mail to be scanned and posted online.
"It's been so fun to throw this data up on the web and have people actually use it," Summers notes, and we can't help but wonderhowpeople have been using it.
But the project hasn't been cheap. The CT scanner cost some $340,000 and works like a standard CT scanner like those found in hospitals. Before the scanner, the team had developed a process wherein each scan cost between $500 and $2,000.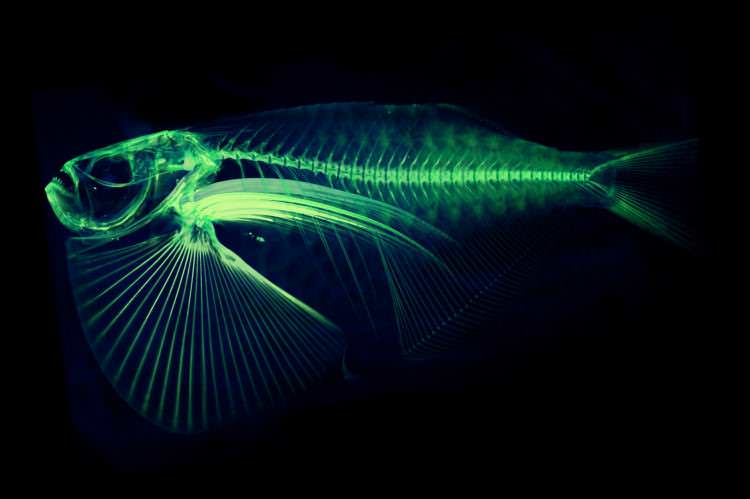 The scanning project has also become a bit of a movement, looking to popularize the tag #ScanAllFish – which is an awesome idea because that is a fabulous hashtag. It may take some time, but the Fish Guy is also turning his attention to another equally large project: scanning all 50,000 vertebrate species on Earth.
So, how about… #ScanAllAnimals? Find the online fishy files
Find the online fishy files here.
License: The text of "ScanAllFish Project Turning World's Fish into 3D Scans" by All3DP is licensed under a Creative Commons Attribution 4.0 International License.
Subscribe to updates from All3DP
You are subscribed to updates from All3DP
Subscribe
You can't subscribe to updates from All3DP. Learn more…