Online 3D printing service 3D Hubs plans to integrate Printivate into its platform to improve 3D file handling and printability prediction.
Don't Miss:
Dutch 3D printing network 3D Hubs has acquired Printivate, a specialized service for optimizing and fixing 3D models, for an undisclosed sum.
3D Hubs will integrate Printivate into its platform to better improve handling of 3D models and printability. In addition, Printivate CEO and founder Adrian Muresan will become R&D lead at the 3D Hubs HQ in Amsterdam.
The 3D Hubs business model is to connect designers and engineers who need 3D printed parts with local service providers. But in the process of uploading a digital model and converting it into a physical object, many factors can impact on the quality of the final product. It is hoped that Printivate will significantly reduce the margin for error.
Mursean said:
"Printivate developed advanced computational software that allows 3D Hubs to simplify and automate this process. The automation will lead to faster turnaround times, lower failure rates, less handling and higher quality prints throughout the platform."

3D Hubs Looks to Automate with Printivate
The challenge facing 3D Hubs is to unify a diverse range of 3D printing services under one banner, and provide consistent results to all their customers — whether they're based in New York or Istanbul.
With an automated 3D model analysis underpinned by technology from Printivate, they should be able to enhance their service. How? By streamlining the flow of incoming orders, reducing handling and turnaround time per print, and fulfilling more orders at lower cost.
And for the customer, potential failure rates may fall dramatically while print quality improves.
With data for over 500,000 printed parts already available, the impact of this automation on both the company and their end users is potentially huge. According to Bram de Zwart, 3D Hubs CEO:
"Our goal is to build the most efficient 3D print solution for professionals working in design and manufacturing. We're going to achieve this by integrating advanced tools directly into the 3D Hubs platform. The acquisition of Printivate is another large step forward."
3D Hubs is expected to go live with the new functionality on their before the end of 2016.
Source: 3D Printing Business Directory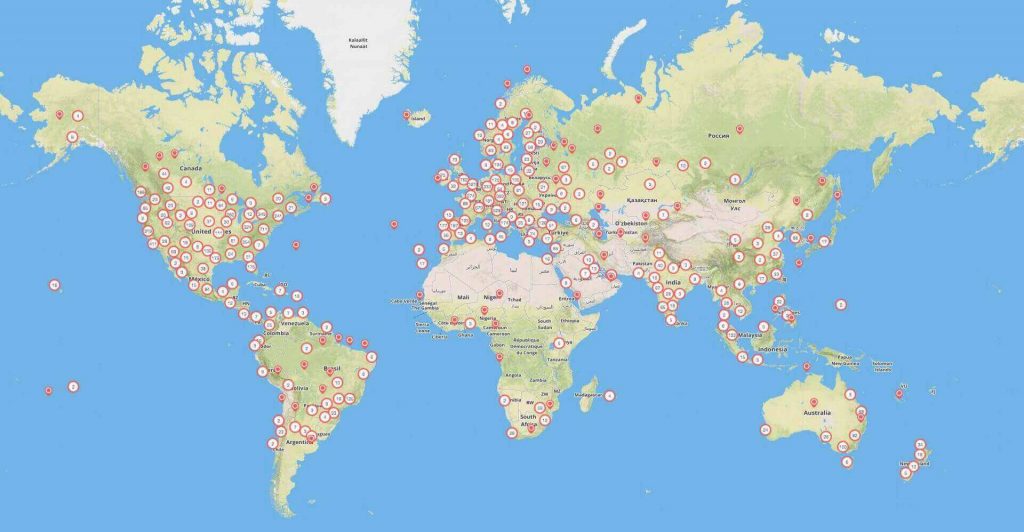 License: The text of "3D Printing Startup Printivate Acquired by 3D Hubs" by All3DP is licensed under a Creative Commons Attribution 4.0 International License.
Subscribe to updates from All3DP
You are subscribed to updates from All3DP
Subscribe
You can't subscribe to updates from All3DP. Learn more…