Sports brand PEAK has developed the world's first 3D printed basketball boot, worn and tested by basketball player Dwight Howard.
You're likely to be familiar with the concept of 3D printed shoes. Small companies, like Feetz, as well as large companies, like Nike, are using the technology to develop all kinds of shoes, from sneakers to stunning artwork heels.
Now, world-leading professional sports brand PEAK has developed the first 3D printed basketball boot.
At the 2017 PEAK China Tour & Dwight Howard III Press Conference on August 24, the brand announced the shoe's release in what they're calling a world first. Dwight Howard commented:
"This pair of boots has obviously higher performance than traditional ones. I felt that the 3D printed soles and vamp side walls enable a more comfortable wearing experience. Maybe, one day in the future, you'll see me wearing the 3D printed basketball boots, footwear designed based on R&D carried out by PEAK, during an NBA competition."

PEAK's World First 3D Printed Shoes
The new design is named after the player and called the "Dwight Howard III-3D basketball boot". Its structure incorporates a 3D lattice into the middle of the sole and features elastic thermoplastic polyurethane (TPU) in the "vamp side walls" for extra flexibility.
In order to 3D print the design, the company uses selective laser sintering (SLS). Thanks to this technology, the company now has bragging rights for the world's first company to develop a 3D printed basketball boot.
Yet PEAK isn't a new player in the game of 3D printed shoes. Three years ago they bought the most advanced 3D printers they could get their hands on, and it wasn't long before they brought out products utilizing the technology. In May this year, they released the FUTURE I, a 3D printed running shoe, in China.
However, the new 3D printed basketball boot, approved by Dwight Howard himself, is likely to bring a lot more attention to the company's latest designs.
It's unlikely they'll be giving up on 3D printing anytime soon as they already have plans to apply the tech to more shoes and products in the future. Xu Zhihua, general manager of PEAK, adds:
"As a new prototyping and processing technology, 3D printing is of great significance to Chinese sports brands and the country's Made in China 2025 strategy… Our goal is to transform PEAK into the world's leading professional sports brand through continuous innovation and ongoing expansion into international markets."
Source: Asia One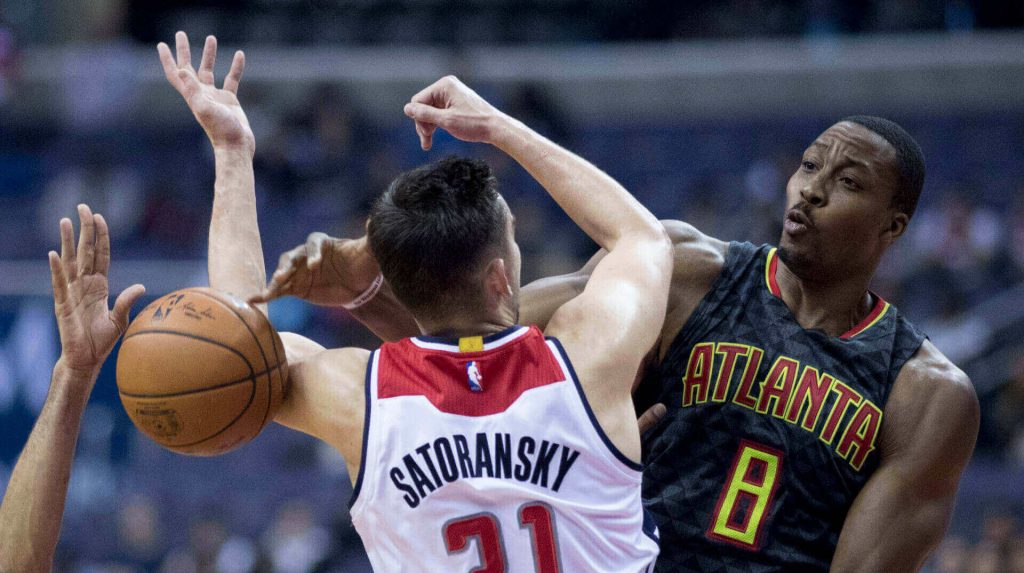 License: The text of "PEAK Launches the World's First 3D Basketball Boot, Tested by Dwight Howard" by All3DP is licensed under a Creative Commons Attribution 4.0 International License.
Subscribe to updates from All3DP
You are subscribed to updates from All3DP
Subscribe
You can't subscribe to updates from All3DP. Learn more…