Israeli 3D printing specialists Nano Dimension has filed a patent application for the 3D inkjet printing of multi-layered bioartificial structures.
Recently, Nano Dimension has been in the news for its donation of a Dragonfly 2020 printer to medicinal marijuana company Syqe Medical.
Also a move with medicinal implications, the company has just filed for a patent in the US, possibly tipping its hat to new area of interest.
Nano Dimension Technologies Ltd., a subsidiary, has filed for a patent with the US Patent and Trademark Office. If granted, the patent covers the 3D inkjet printing of complex bio-artificial structures.
For a company that facilitates and develops high-tech on-chip printing, this marks something of a departure for them. But not too dramatic of a step. This new application utilizes 3D inkjet printing, the bread-and-butter of Nano Dimension's circuit printing technologies.
Nano Dimension's new application has potential in the medical field, and has much to do with the structural setup of the human body's natural blood filtration system.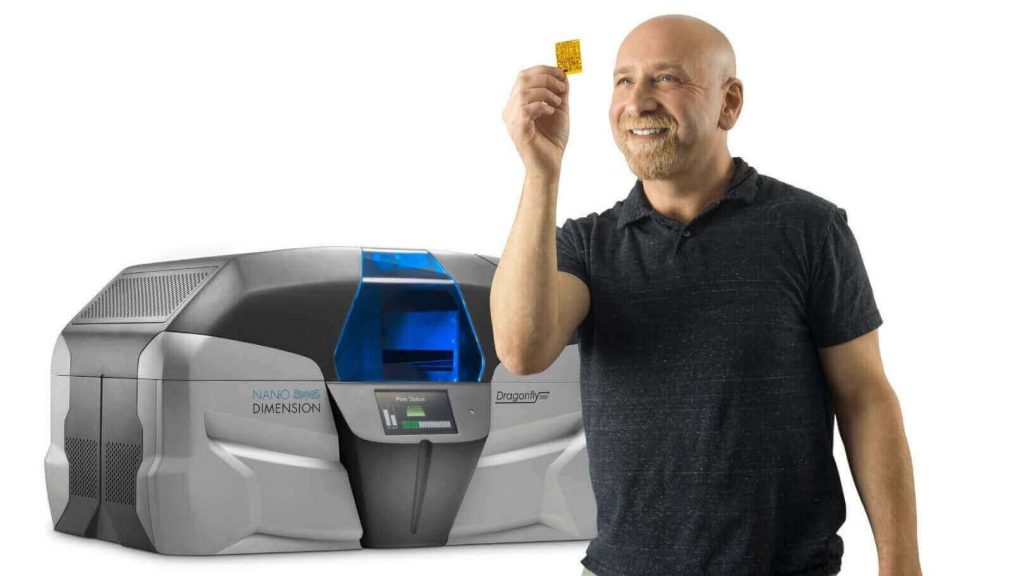 3D Printed Kidneys by Nano Dimension?
Not quite. Nano Dimension's release describes the patent application as regarding the "bio-artificial multi-layered complex structures composed of cells, extracellular matrices, supportive components and stable and fugitive inks."
It goes on to say the primary aim is "3D bio-printing of nephron-like functioning structures". Such a structure in the body is used for the filtration of blood. In short, if successful, this could mean 3D printing of the bodily structures integral to the how the kidney works.
In addition to organ transplants, this development could find use as a model in clinical and drug development.
Though the company goes to great lengths to point out that much of the language used falls within "safe harbor" provisions. This means that, even though the company is well versed in the technology, the description is mainly in "forward-looking statements."
Think of it more as a statement of interest and intent, since they've baked in a lot of wiggle room. Consequently, whatever comes of it it seems that Nano Dimension is cautious of things changing or not quite working.
Source: Accesswire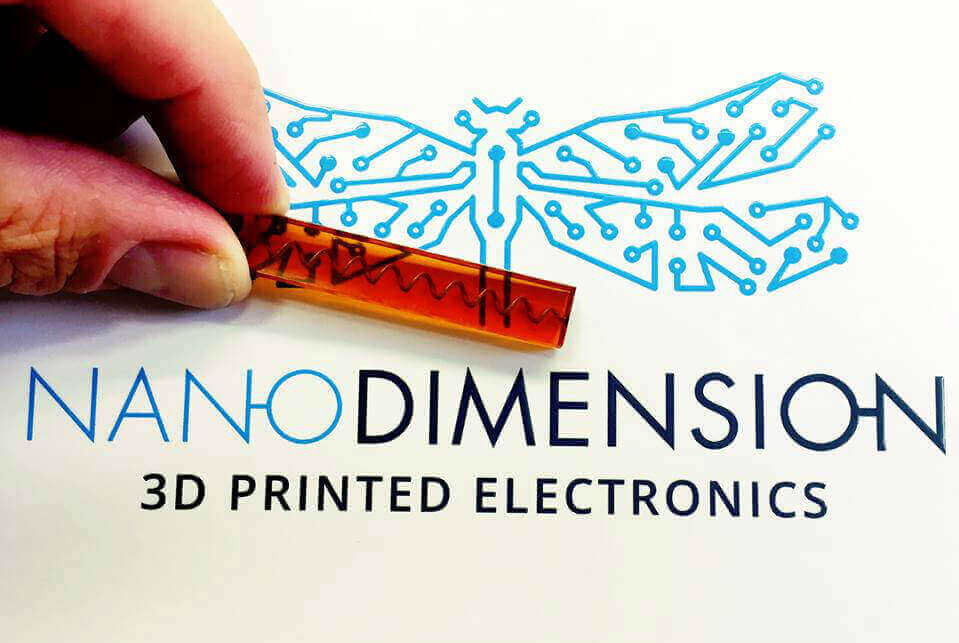 License: The text of "Nano Dimension Aims For Bio-Printing With Surprising Patent" by All3DP is licensed under a Creative Commons Attribution 4.0 International License.
Subscribe to updates from All3DP
You are subscribed to updates from All3DP
Subscribe
You can't subscribe to updates from All3DP. Learn more…