MIT and Aether are collaborating to provide students with bioprinters so they can research bio-materials, including the new Citrene.
What better way to make breakthroughs in the world of bioprinting than to offer some of the greatest minds the newest equipment? Aether, a technology start-up which created the Aether 1 bioprinter, announced that they're working with MIT to provide students with bioprinters.
The Aether 1 bioprinter will be the exclusive printer for scientists at MIT who are researching bioprinting. They will be using the technology to explore and develop medical applications for a new bio-material.
This printer model offers 8 material print using 2 syringes, 2 hot-ends, 4 microvalves, laser, and UV LED. So far, it's one of the most versatile bioprinters available. Until now, it has been solely delivered to Cambridge University in the UK (All3DP reported) for a test run.
The work to explore the bio-material will take place during a new course offered at MIT. This is called "Materials, Societal Impact and Social Innovation" – more information here.
"Uniting the brightest minds with the newest technologies, and focusing that potential on medical applications, is an incredible way to teach students while using their immense creativity to really help people. We're happy to give the legendary young geniuses of MIT early access to Aether 1, and can't wait to see what they make," said Ryan Franks, Aether CEO.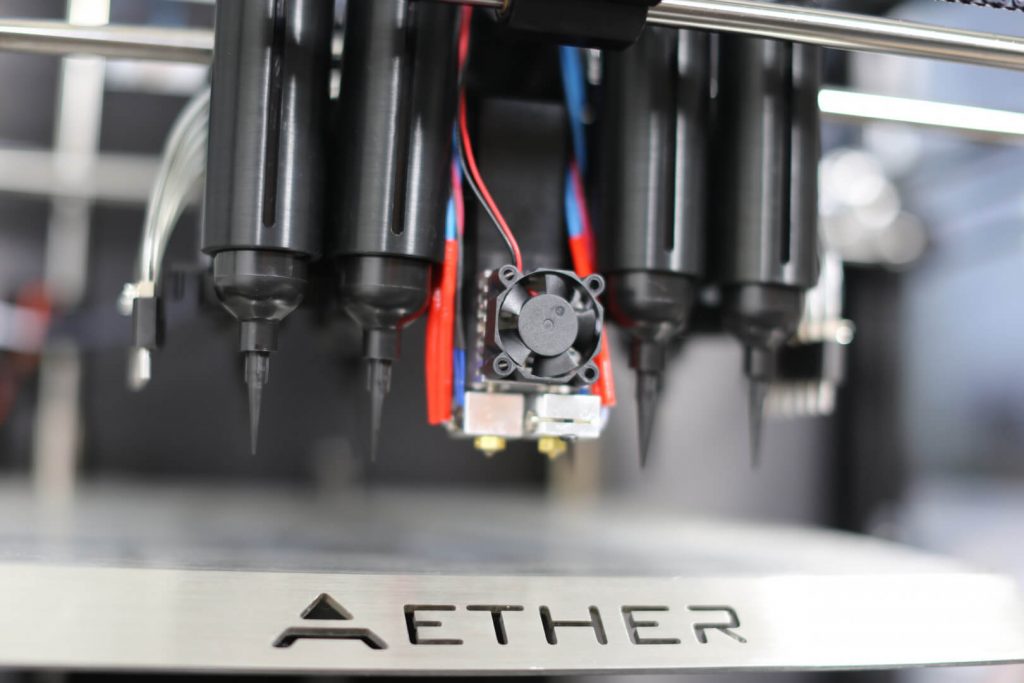 What is the Revolutionary Bio-Material?
Poly6 is a spin-out company from MIT which developed a bio-material, called Citrene. The new bioplastic, which is made from citrus rinds, will be the subject of MIT student's work. The bio-material is special as it can biodegrade. It is also suitable for human consumption and "unique chemistries in citrus rinds yield advanced capabilities to outperform analog materials."
The aim is to use the Aether 1 to find medical applications for the bio-material.
During the new MIT course, students will work on research projects in teams. They'll also be working with other startups and research labs to find the best uses of the bio-material.
Check out Aether's website to read about the features of their bioprinter.
Source: Press Release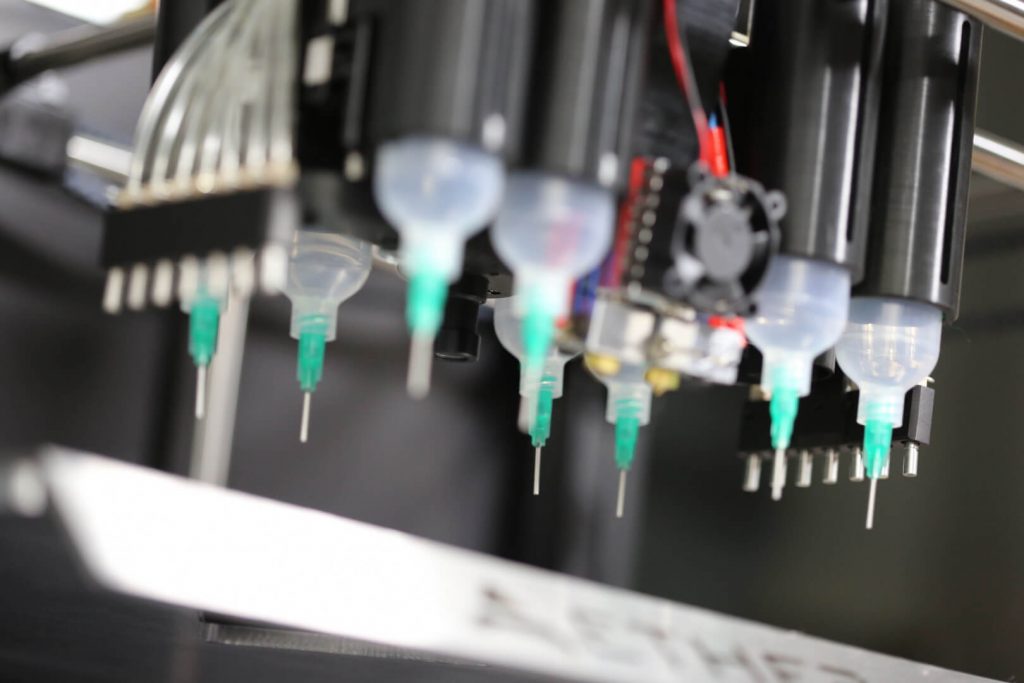 License: The text of "MIT and Aether Collaborate to Test New Biomaterials Using Aether 1 Bioprinter" by All3DP is licensed under a Creative Commons Attribution 4.0 International License.
Subscribe to updates from All3DP
You are subscribed to updates from All3DP
Subscribe
You can't subscribe to updates from All3DP. Learn more…