The McLaren Honda Formula 1 team will utilize Stratasys 3D printing for visual and functional prototyping, customized use-end parts, and production tooling.
There's a wide range of consumer car manufacturers that have integrated 3D printing into their production process. But when it comes to Formula 1 racing, these motorsport vehicles must perform at much higher standards. Even with the extreme nature of professional racing, 3D printing technology is still playing a critical role in the production of Formula 1 cars.
Earlier this week, the McLaren Honda Formula 1 team signed a four-year partnership with 3D printing titan Stratasys. The racing team will integrate Stratasys FDM and PolyJet 3D printing into the McLaren Technology Centre in Woking, UK. Started in 1963 by Bruce McLaren, McLaren Racing is recognized as one of the most successful teams in Formula 1 history.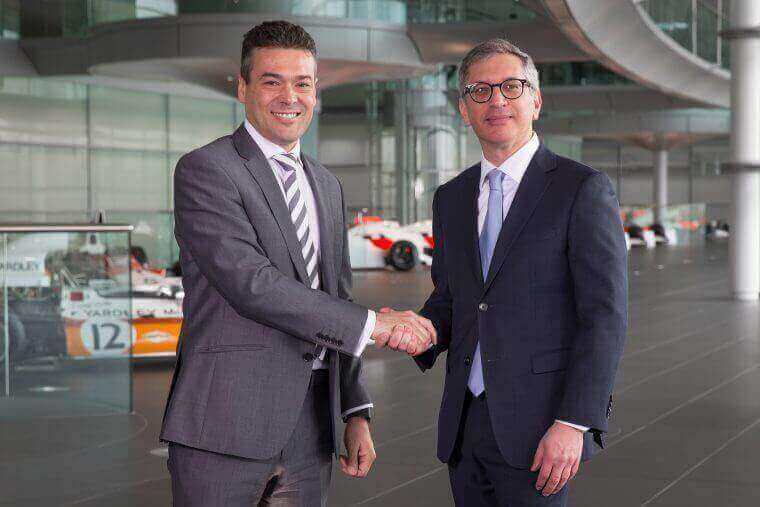 Stratasys 3D Printing: Functional Prototyping To Production Parts
McLaren Racing will utilize Stratasys' 3D printing and cutting-edge materials for visual and functional prototyping, production tooling, and customized use-end parts. The ultimate goal is to accelerate their production process while also increasing their automotive design and manufacturing performance.
Now only will the new partnership provide McLaren Racing with industrial-grade 3D printing technology materials. Stratasys will also work closely alongside the Formula 1 team to help optimize the use of their additive manufacturing solutions.
McLaren Racing readily admits that 3D printing technology is becoming an "invaluable asset" to the Formula One organization, placing the racing group at the forefront of innovation. The Formula 1 team plans to significantly cut time to market with the integration of 3D printing.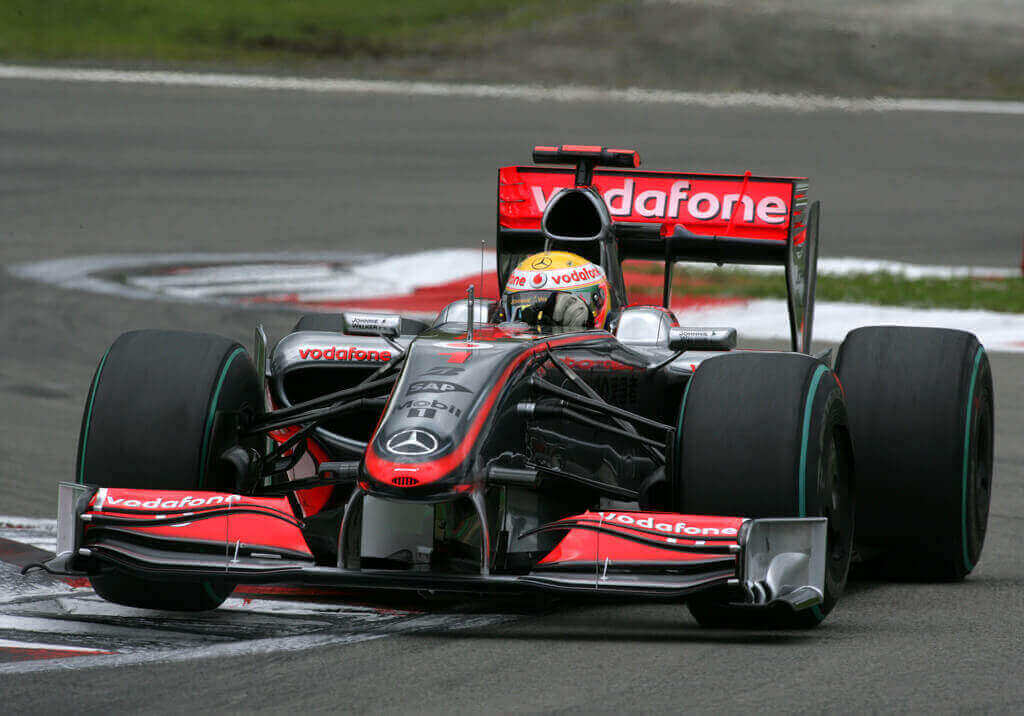 According to Ilan Levin, CEO of Stratasys, each side is benefiting from the partnership:
"Stratasys will also gain invaluable feedback and insights from working with ultra-high performance automotive applications, which we can then apply to our mainstream automotive and aerospace customers," "Equally, McLaren Racing will benefit from the superior productivity, engineering precision and wide gamut of materials that come with our 3D printing solutions."
Needless to say, this four-year deal could place 3D printing technology at the forefront of the motorsport sector. By building a dynamic and collaborative business relationship with Stratasys, the McLaren Racing team will aim to pioneer the use of 3D printing in Formula 1 racing.
License: The text of "McLaren Honda Boosts Formula 1 Cars With Stratasys 3D Printing" by All3DP is licensed under a Creative Commons Attribution 4.0 International License.
Subscribe to updates from All3DP
You are subscribed to updates from All3DP
Subscribe
You can't subscribe to updates from All3DP. Learn more…