A long running class-action lawsuit that claimed MakerBot had knowingly sold faulty goods has been dismissed by a court in Minnesota.
MakerBot did not mislead their customers about broken 3D printers. At least, that's the judgement of a court in Minnesota, which this week threw out a class-action lawsuit that alleged the company had knowingly misled its customers and investors as to the quality of its fifth-generation hardware.
Filed just over a year ago, the plaintiffs in the suit argued that MakerBot had artificially inflated their stock price based on the anticipation of growth from the sales of the 5th generation Replicator 3D printer.
They also claimed that the company knowingly shipped devices with faulty "Smart Extruders" that easily clogged. At the time, MakerBot were criticised for being slow to engage with customer complaints over the issue. But was it a deliberate ploy?
Although judges were not entirely on the side of the defendants, they did say that the evidence of executives behaving poorly wasn't strong enough to suggest any serious wrongdoing.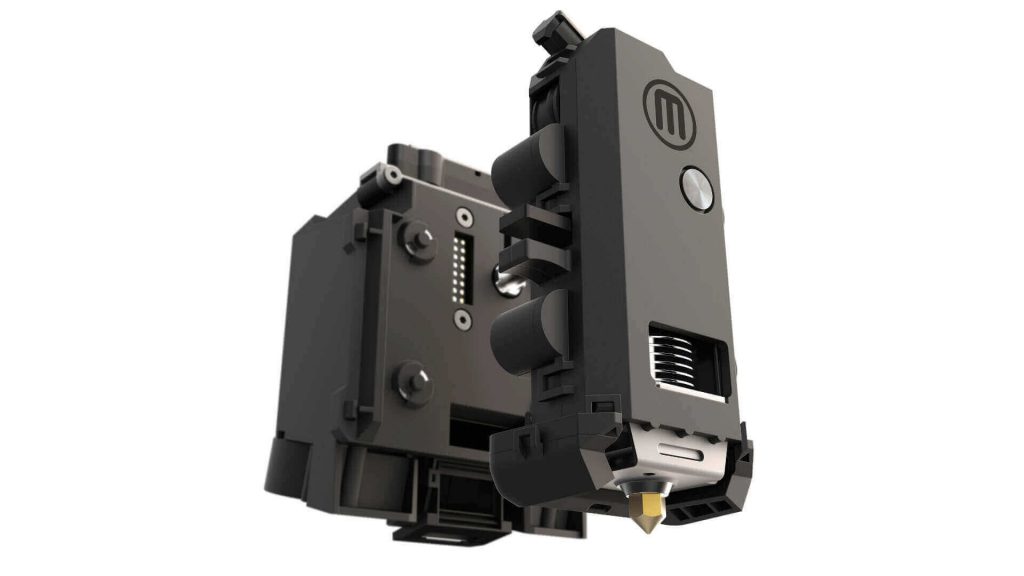 MakerBot & Smart Extruder Exonerated?
The main pillar of the lawsuit revolved around securities fraud, based on MakerBot executives making claims that the 3D printers in question were of unimpeachable high quality — whereupon later circumstances proved that they were not.
However, the court found that the company's statements were simply "non-actionable puffery", or excitable marketing chatter to entice customers into buying their product.
Furthermore, the case was weakened when no one could directly provide evidence of the cause of the printer's problem; the court found that any internal discussions about the failures were irrelevant.
This is great news for MakerBot, who are no doubt eager to move on from this episode, but the aggressive cost-cutting programmes implemented by CEO Jonathan Jaglom will continue regardless.
This has included 36% of the workforce being made redundant, as well as the closure of the high-profile manufacturing facility in Brooklyn. The most recent development were that Makerbot is now moving their production overseas.
(Source: Adafruit)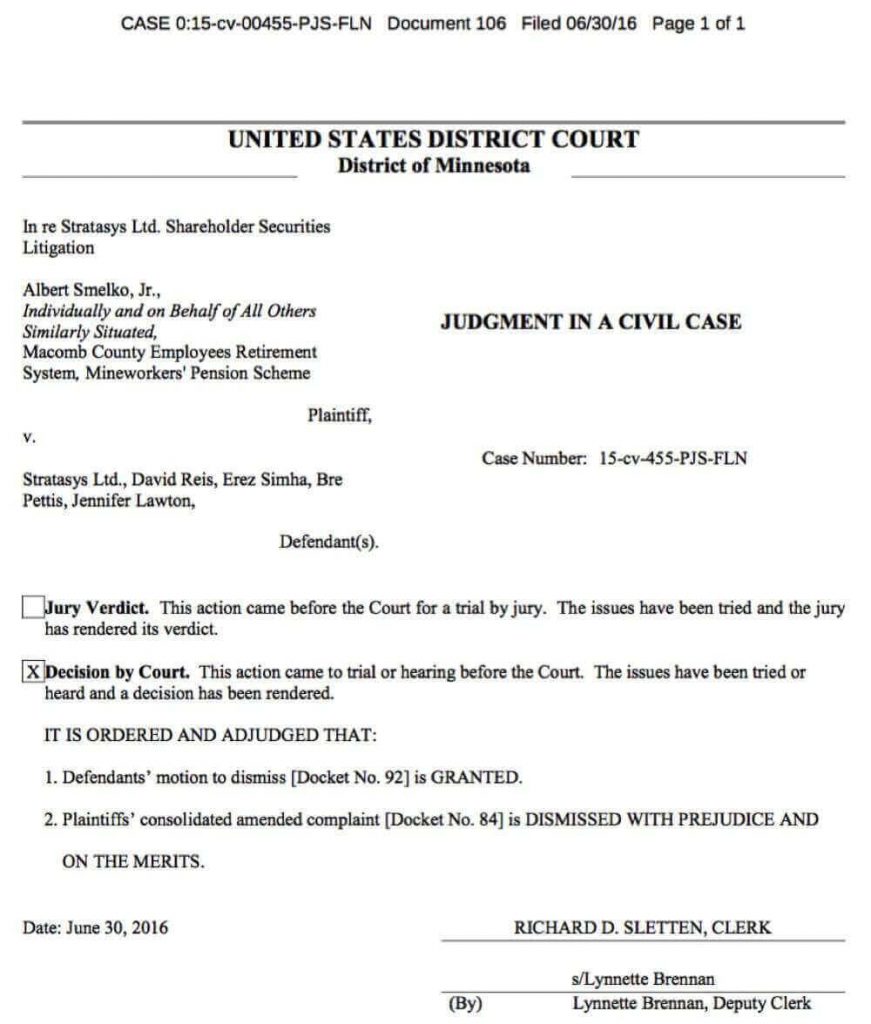 License: The text of "Controversial Lawsuit Against MakerBot is Dismissed" by All3DP is licensed under a Creative Commons Attribution 4.0 International License.
Subscribe to updates from All3DP
You are subscribed to updates from All3DP
Subscribe
You can't subscribe to updates from All3DP. Learn more…