In a sobering statement on the future of MakerBot, CEO Nadav Goshen revealed that they will layoff 30% of their staff. He also discussed the company's narrowing focus on the education and professional sectors.
When it comes to the desktop 3D printing market, few companies have the international recognition of MakerBot. But over the past few years, the Brooklyn 3D printer manufacturer has undergone a rapid identity shift that has carried into 2017.
In a major announcement on Monday, MakerBot CEO Nadav Goshen revealed that the company is cutting 30 percent of their staff. The public statement doesn't reveal the number of employees being cut or what departments will be the most impacted.
The sudden changes come as MakerBot aims to lower costs and narrow focus on long-term goals. Goshen offered thanks to those being laid off, stating that severance pay and career services will be provided to them. The layoffs are the result of a new organizational structure that the company's management team has been developing.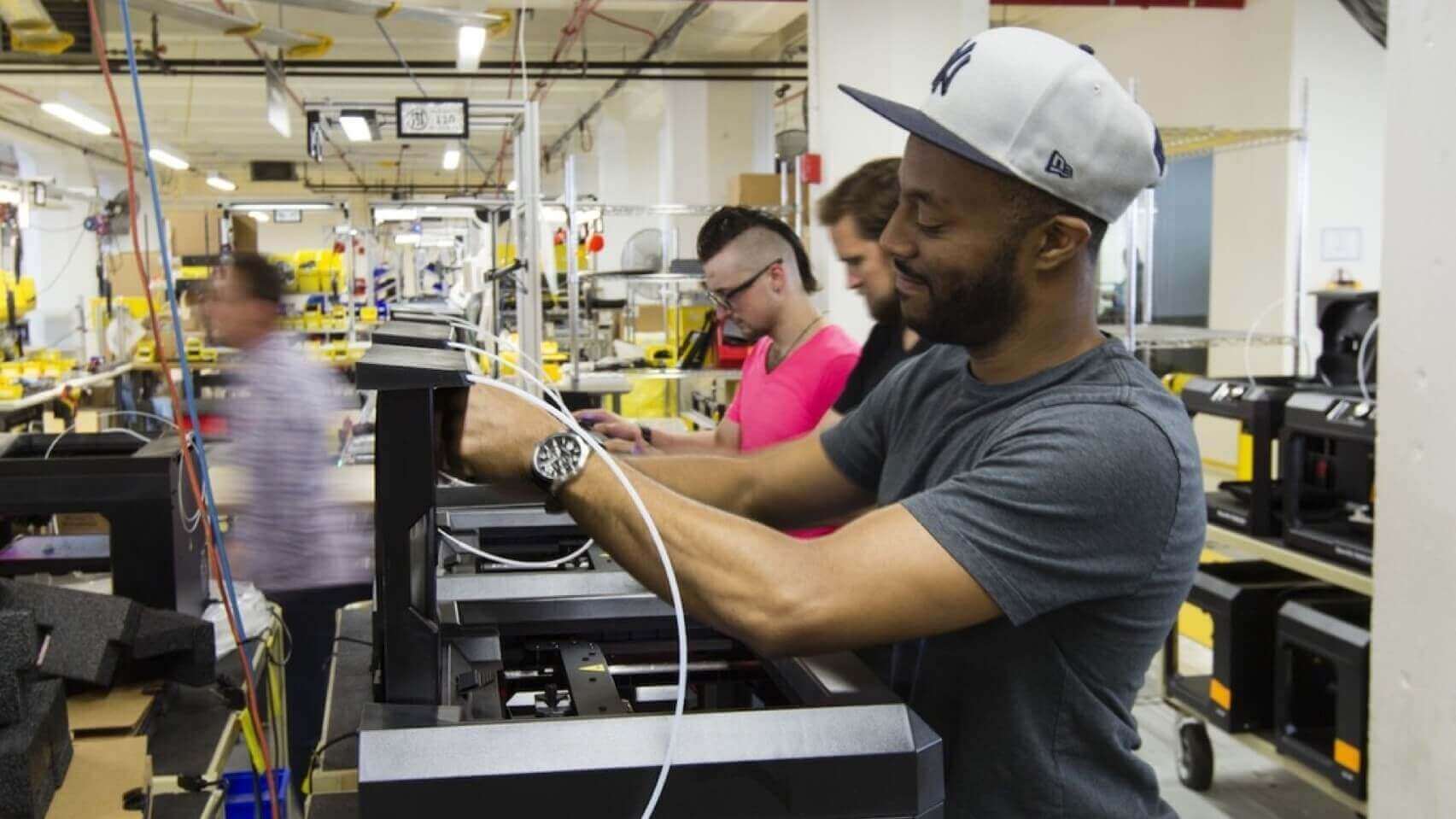 MakerBot: A New Beginning or Slow Death?
While the news of major cuts seem morose at the surface, Goshen balanced the negative news with a positive outlook. He referred to the company's consolidation, improved quality control and operational processes, and new product line launch as recent highlights.
But he's also acknowledging that more changes were needed for the company to complete their identity shift. Both the hardware and software product development teams will further integrate under one roof. The company will also narrow their focus to the needs of their core customers, which they claim to be the education and professional sectors.
In the statement, Goshen said:
"The desktop 3D printing business is growing in several segments at once, and we consciously chose to focus on the professional and education segments where we provide the best value proposition. We worked hard to further define our current strategy of developing 3D printing solutions that address the needs of professionals and educators."
MakerBot's transition will also come with a couple of promotions. Dave Veisz, the Vice President of Engineering, will now oversee all hardware and software research and development. Additionally, Lucas Levin, the Director of Digital Products, will become Vice President of Product.
If Goshen's overall optimism rings true, MakerBot is not undergoing a slow and painful death at all. Rather, the company seems to lower future expectations and hedging bets with their most customer base.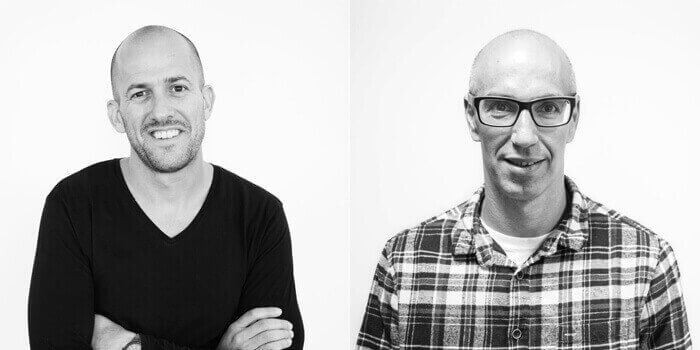 It's Been A Long Time Coming
Since Stratasys acquired the company for over $400 million in 2013, MakerBot has narrowed both their focus and overall staff.
In 2015, MakerBot had two major rounds of layoffs, cutting 20% of their staff on both occasions. During the following year, the company revealed that they were shutting down their Brooklyn manufacturing plant and outsourcing production to the global contract manufacturer Jabil.
These initial cuts were made to help MakerBot meet customer demands and remain competitive in the growing desktop market.
At the start of the year, MakerBot announced that former CEO Jonathan Jaglom resigned and was subsequently replaced by Goshen. But even with a new executive in power, the ultimate aim of the company seems to be the strikingly similar.
While the desktop 3D printing market has yet to boom like many predicted, Goshen is instead focusing on long-term success. Stratasys and MakerBot clearly see the educational and professional sectors as their bread and butter. Unfortunately, this likely means that they will continue to cut weight as they try to tighten their ship.
License: The text of "MakerBot CEO Continues to Tighten Ship by Cutting 30% of Staff" by All3DP is licensed under a Creative Commons Attribution 4.0 International License.
Subscribe to updates from All3DP
You are subscribed to updates from All3DP
Subscribe
You can't subscribe to updates from All3DP. Learn more…