Made In Space completes their latest project: 3D printing radiation shields and testing them on the International Space Station (ISS).
Over the summer, the space manufacturing company Made In Space unveiled their plan to print and test 3D printed radiation shields on the International Space Station (ISS). NASA has been 3D printing these components with the Additive Manufacturing Facility (AMF) that is aboard the space station.
This week, Made In Space announced that they had finally completed the three-part project involving radiation shields. The protective shields are being used on NASA's Bigelow Expandable Activity Module (BEAM). The BEAM is an expandable ISS attachment that could become a work and living area for astronauts. It can also offer protection from radiation and other space elements.
Made In Space printed three different iterations of the radiation shield in ABS material, one with a 1.1mm thickness, as well as 3.3mm and 10mm. There are Radiation Enclosure Monitors (REM) embedded within the 3D printed shields. These sensors test for radiation levels and also record the measurements.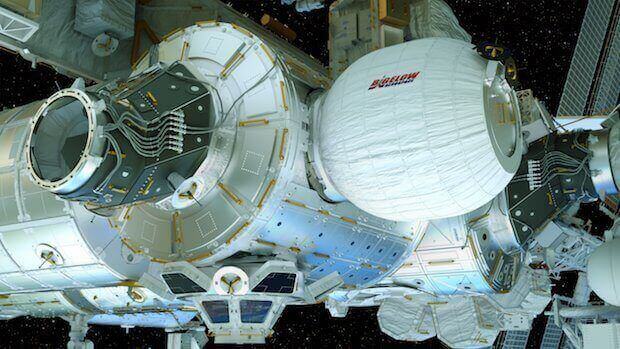 Made In Space Uses 3D Printing to Produce Radiation Shields
Made In Space engineers also altered the REM sensor design to improve the mounting groove area for the USB port. Capable of measuring from all angles, the 3D printed shields could offer insight into the effects of radiation. For example, these radiation shields will measure high-level radiation from areas like the South Atlantic Anomaly.
"We have a number of product development interests related to this project. The REM tests could lead to many improvements in spacecraft and habitat construction in the future. Right now, with our Archinaut development program, we're working to manufacture and assemble large structures in space for the first time in history. Information from these tests will help us with our materials research and other capabilities development," says Andrew Rush, the President & CEO of Made In Space.
Outside of this project, Made In Space has become a 3D printing stalwart for the space exploration industry. The company recently demonstrated the Archinaut system, using robotic arms and 3D printing technology to manufacture in orbit. They've also been developing a tough plastic that will allow astronauts to create tools that function in the harsh conditions of space.
These 3D printed radiation shields will enable scientists to study the effects of radiation. Furthermore, this will help engineers improve the safety features of future spacecrafts. All in all, the project adds yet another innovative notch to Made In Space's belt, proving them to be pioneers of space-based additive manufacturing.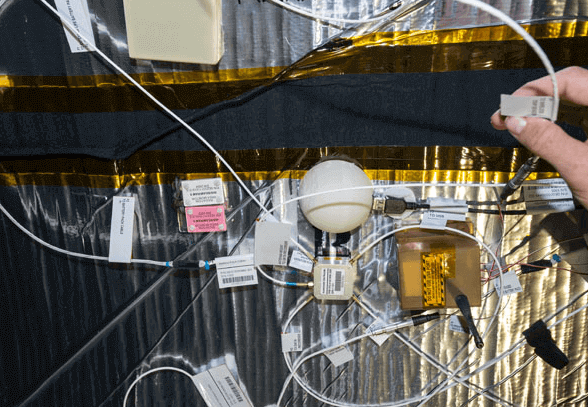 License: The text of "Made In Space Completes 3D Printed Radiation Shield Project" by All3DP is licensed under a Creative Commons Attribution 4.0 International License.
Subscribe to updates from All3DP
You are subscribed to updates from All3DP
Subscribe
You can't subscribe to updates from All3DP. Learn more…