Dutch lens 3D printer maker Luxexcel has received a large investment boost in its efforts to create prescription eyewear for ever-more-popular VR and AR hardware.
Augmented reality and virtual reality (AR and VR, respectively) are hot button tech right now. Over the last few years VR has matured into a legitimate visualization tool (and fun recreational device).
And AR is fast catching up to VR in the public's mindset. Thanks in no small part to the likes of Apple's ARKit being in ascendancy. Chances are you're about to hear about AR a lot more.
Wearable headsets are a big part of AR and VR, all of which require lenses of some sort to bring the digital worlds rendered within into focus. So as more people are exposed to these worn lens-based technologies, so too are growing numbers of people with eye conditions that make such standard hardware a discomfort at best, and unusable at worst.
Dutch company Luxexcel hopes to remedy the issue with its own 3D printing platform. Geared around 3D printing ophthalmic lenses, the company branches this platform with co-development programs for AR/VR hardware use.
And it is for this AR/VR usage, that the company secured a $4.7 million equity investment from Netherlands-based Innovation Industries. The additional funding will accelerate the development of this particular application for Luxexcel's lens tech.
3D Printing a Better AR/VR Headset
Luxexcel's lens printing tech works by jetting a UV-curable resin onto a print bed. Several passes of droplets converge together into a crystal clear lens, which is then cured and coated. It's extraordinary to see the lenses form — check out the video above. In fact the company claims its machines can print four lenses in just one hour.
For Luxexcel, the key to unlocking AR/VR is enabling the headset makers to offer bespoke lenses in their products.
And we can understand why. Anyone who has had to try to get comfortable with a pair of glasses underneath a VR headset can attest to the inconvenience it presents. If you were to invest in an expensive wearable tech item and you had the option to customize the glassware within, wouldn't you?
Of course, it then raises the question of if the AR/VR hardware makers would be willing to accommodate varying tolerances for custom lenses of differing thicknesses. We suspect not.
Lead image: Luxexcel
Source: Press release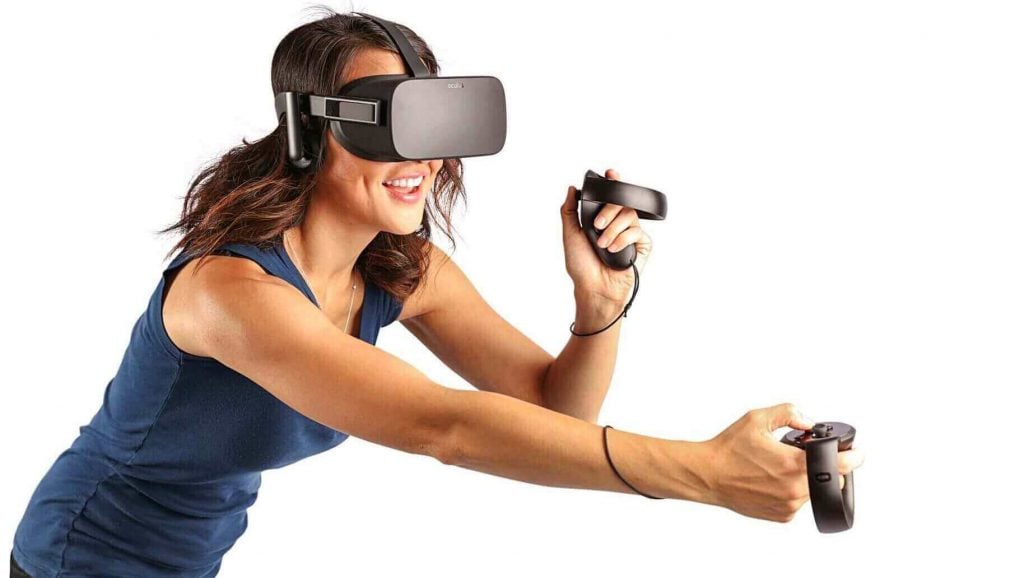 License: The text of "Luxexcel Gets $4.7 Million Investment for Custom 3D Printed AR/VR Lenses" by All3DP is licensed under a Creative Commons Attribution 4.0 International License.
Subscribe to updates from All3DP
You are subscribed to updates from All3DP
Subscribe
You can't subscribe to updates from All3DP. Learn more…