Customers can soon look forward to 3D printed bath bombs and laser-etched soap, promises LUSH Cosmetics managing director Mark Constantine.
International cosmetics brand LUSH is investing heavily in 3D printing technology.
3D printed Bath Bombs from LUSH Cosmetics are very much a thing.
According to managing director and co-founder Mark Constantine, 3D printing will enable Lush to fabricate both products and moulds. The plan was disclosed last week at a Jobshop UK director's lunch in Bournemouth, United Kingdom.
It's part of a broader investment worth £13 million in the town of Poole. So far the company has spent £4.6m buying an industrial unit at Witney Road, on the Nuffield Industrial Estate. And it plans to start spending another £8.4m outfitting it as a test-bed for innovation.
Called Unit 1 or 1 Lush, it will be a place where staff can try out new ideas which can be in production within six to 12 weeks. The industrial unit will also play host to full-scale replicas of flagship stores.
"What we're up to in there is putting in all our innovation and new things," says Constantine. "It adds another one fifth to our space in Poole and gives us the facilities to work on new things."
The innovations concerning 3D printing have been trickled out and teased through various sources over the past year.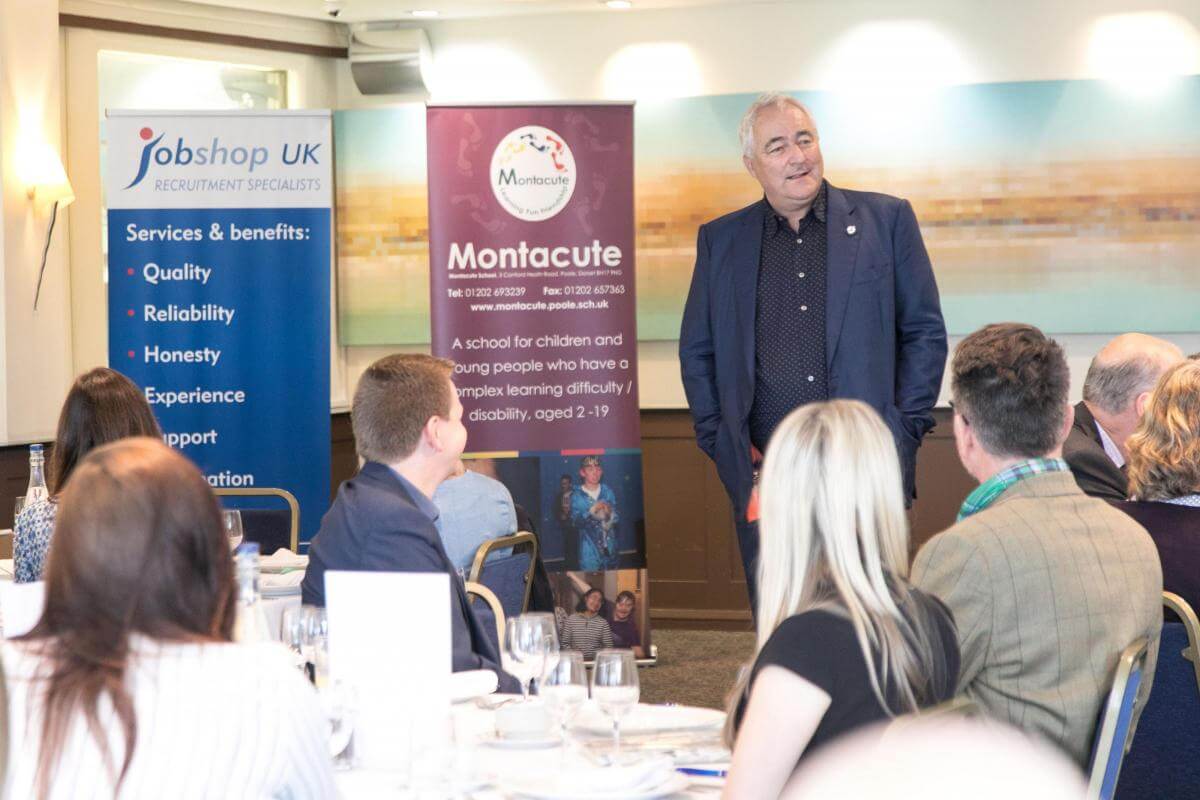 LUSH Cosmetics Testing 3D Printed Perfume
One such experiment from LUSH Cosmetics is using a 3D printer to fabricate solid perfumes. Shown at the LUSH Summit in London earlier this year, one blogger was truly impressed by what they saw.
"My mind was BLOWN," writes Rukaya Cesar. "It was fascinating to watch, and really is a sign of the future being now, I remember when I was a kid and stuff like this seemed like complete magic and here it is happening!"
Elsewhere, the LUSH Creative Showcase last month — which also took place in London — revealed more of the company's dabbling in cutting-edge technology.
"At the showcase I saw 3D printers sculpting intricate bath melts, a machine to laser-etch soap bars, and a fully-fledged media studio," writes Alice Bonsaio for The Next Web.
And the passion for 3D printing is reflected in their workforce, too. Damien Carter works in the Manufacturing Department of LUSH as "3D print extraordinaire" and maker of moulds for Massage Bars, Body Butters and Bath Bombs. You can read a short Q&A with him here.
It certainly looks like exciting times for loyal fans of LUSH Cosmetics, providing unique products they can't find anywhere else. And of course, a great example of 3D printing applications that provide a competitive edge in business.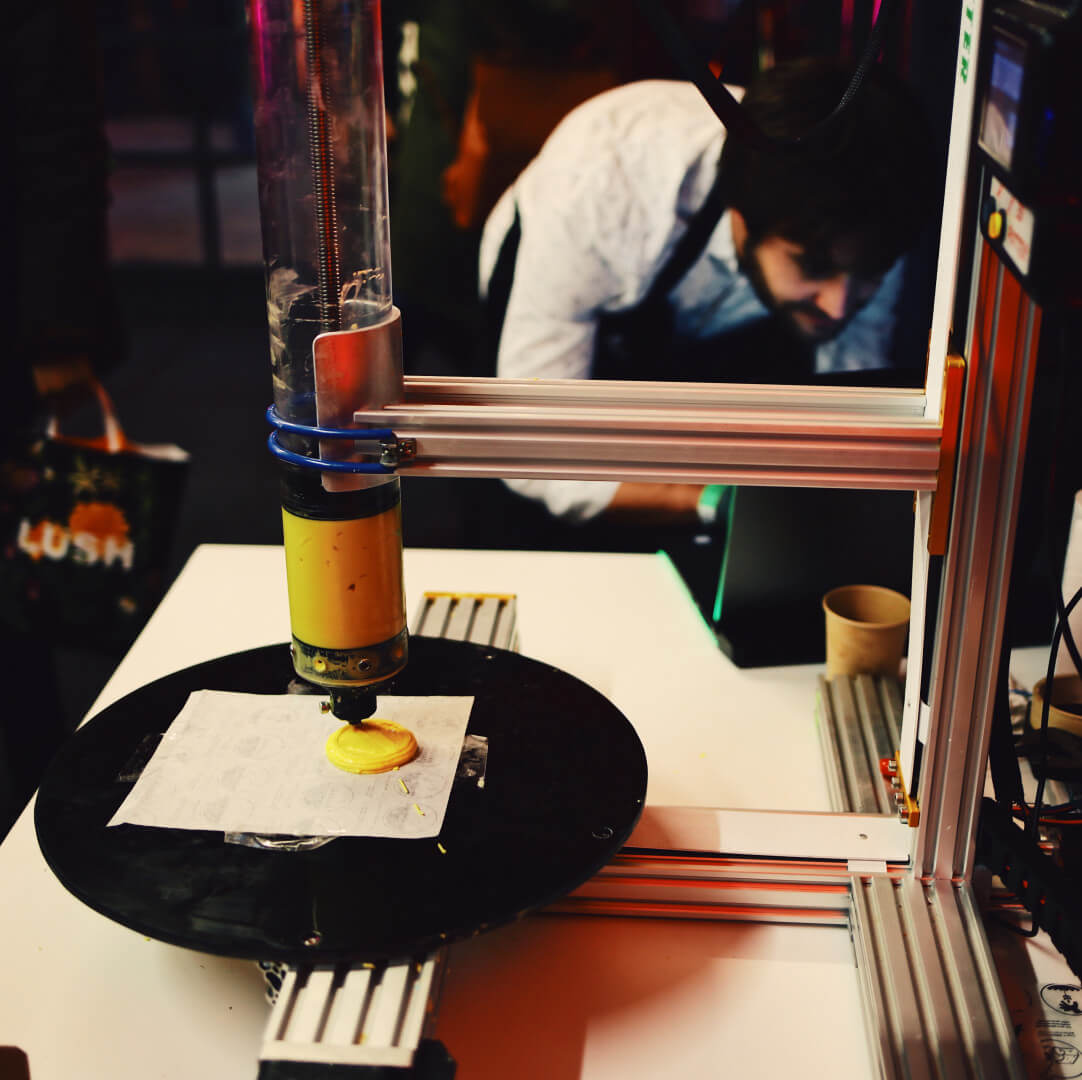 License: The text of "LUSH Cosmetics to Invest in 3D Printing Technology" by All3DP is licensed under a Creative Commons Attribution 4.0 International License.
Subscribe to updates from All3DP
You are subscribed to updates from All3DP
Subscribe
You can't subscribe to updates from All3DP. Learn more…