Upcoming feature film "Kubo and the Two Strings" uses new 3D printing techniques to raise the bar, bring over 22 million possible facial expressions.
The new film from Laika seems to have it all — a star-studded cast, colorful story, and absolutely stunning 3D printed character pieces. Laika, the Oregon-based studio behind Coraline (2009), Paranorman (2012), and The Boxtrolls (2014), is back with Kubo and the Two Strings, and their stop-motion imagery is artsy as ever.
A team of over 65 designers and craftspeople worked to create the eclectic Japanese backdrop and cast of diverse characters (and species). Featuring the voices of Game of Thrones' Art Parkinson, Academy Award winners Charlize Theron and Matthew McConaughey, and Ralph Fiennes as the voice of the 3D printed, giant Moonbeast.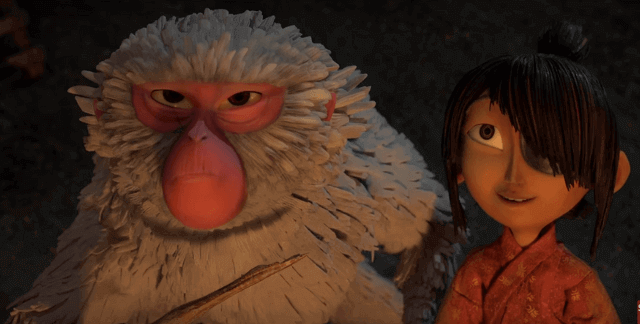 Moonbeast is also Laika's first fully 3D printed puppet. The team didn't mess around, either. The beast is a scary, three-feet long monster that looks like it came from the deep sea. It's made of 850 individual exterior pieces and 250 internal armature pieces. But he wasn't the only 3D printed surprise on set.
"We reached out to Stratasys and collaborated with their R&D in Israel", says Brian McLean, director of RP printing, "With access to new software and hardware, we reached a level of color and sophistication in a plastic-printed 3D part."
In fact, seeing as the results earned them an Academy Sci-Tech award this year, it sounds like Laika set the bar for it. The breakthrough enabled them to revolutionize their rapid-prototype face replacement printing. Now the character of Kubo combines over 66,000 printed face pieces to offer over 22 million possible facial expressions, crushing the studio's last high of 1.5 million.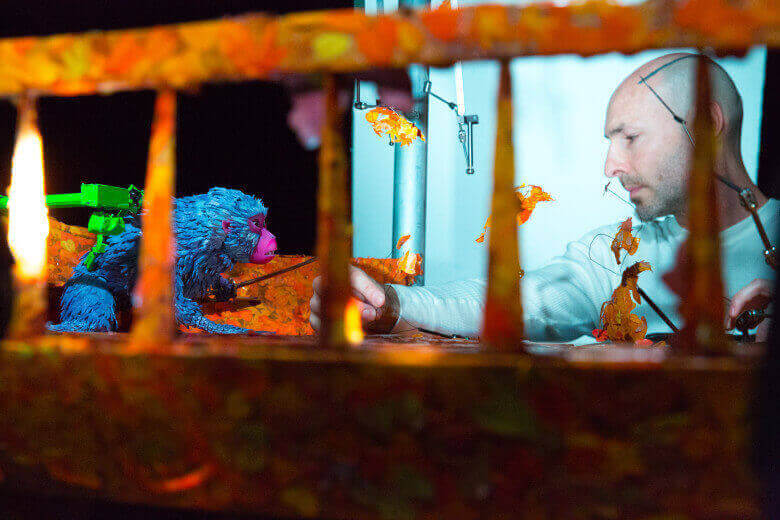 On top of Laika's incredible use of 3D printing, the trailer highlights all the love and creativity that clearly went into making the film.
"What really got me excited about this film was at its emotional core about this boy and his family and what would ultimately become his surrogate family," says lead artist and CEO Travis Knight. "And that resonated personally. There's a lot of me in this movie."
The film is set to release on August 19 of this year. And if it doesn't sound tempting enough… it also features George Takei for good measure.
If you want to know more about how movie studios are using 3D printing, please continue here.
(via: IndieWire)
License: The text of "Kubo: 3D Printing Continues to Revolutionize Animated Movies" by All3DP is licensed under a Creative Commons Attribution 4.0 International License.
Subscribe to updates from All3DP
You are subscribed to updates from All3DP
Subscribe
You can't subscribe to updates from All3DP. Learn more…