Italian 3D printer manufacturer WASP continues with its ambitions for ecological 3D printing on a big scale. They'll start building a 3D printed village with the help of the world's biggest Delta 3D printer. 
3D printing enthusiasts might want to add Massa Lombarda in Italy on their POI-map. The commune near Ravenna will erect the world's biggest Delta 3D printer (All3DP reported) as part of their ambitions to build an experimental eco-friendly village. The 12-meters-high 3D printer BigDelta WASP which be central part of it, as it will be used to construct all the structures on site.
Massa Lombarda will offer an area in the industrial zone of the town, in Cooperazione road for that purpose.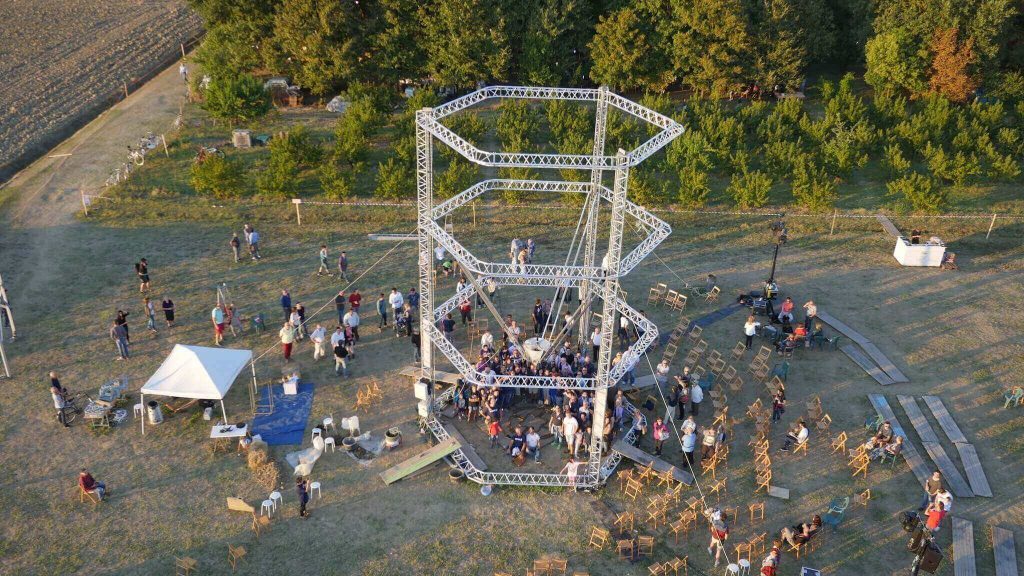 "Massa Lombarda has always been a district interested in innovation", says mayor Daniele Bassi. "The important agreement we signed today proves that the cohesion of energy, allegiance and creativity between the Municipality and a capable entrepreneur like Massimo Moretti is a crucial element of development for our city and the youth who we want to guarantee an adequate future commensurate to their hope."
The World's Biggest Delta Printer Will Print Houses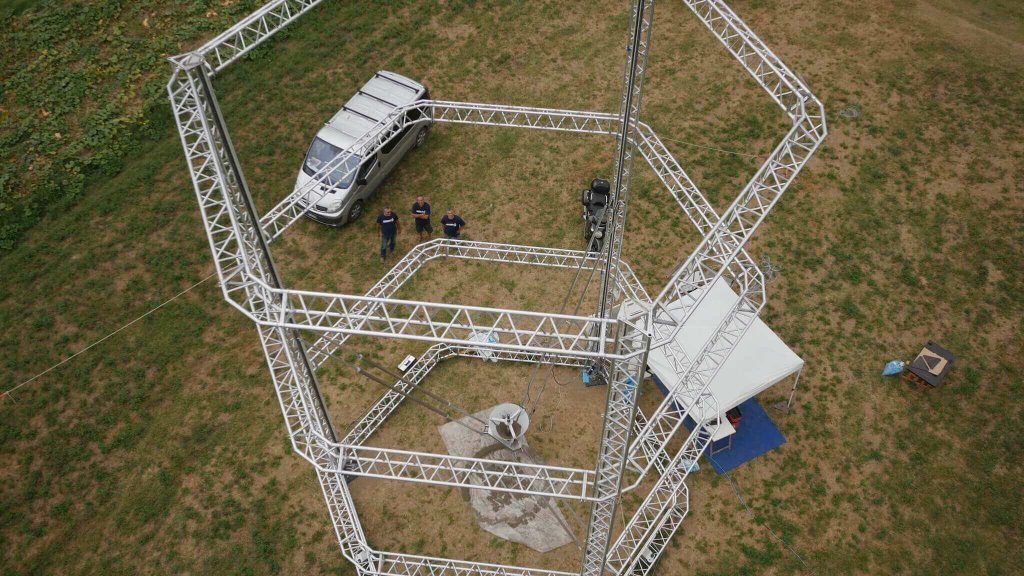 The goal of WASP is to build an eco-friendly, sustainable village with low energy consumption.
The CEO Massimo Moretti states: "We decided to name the technological village Shambalha, from the name of the mythological place that symbolizes the city of peace, tranquility and happiness. A city quoted in a lot of cultural documents for its spirituality and technical advance. House, food, employment, healthcare and wellness are the basic human necessities of life. In our Shambalha we'll print houses and vertical vegetable gardens of different sizes. There will also be a laboratory for compact desktop printers to make objects (furniture, biomedical parts, jewellery, ceramics). Thanks to the collaboration with some artists we are developing a cultural project".
The agreement between the company and the town will last for three years. We'll keep you updated.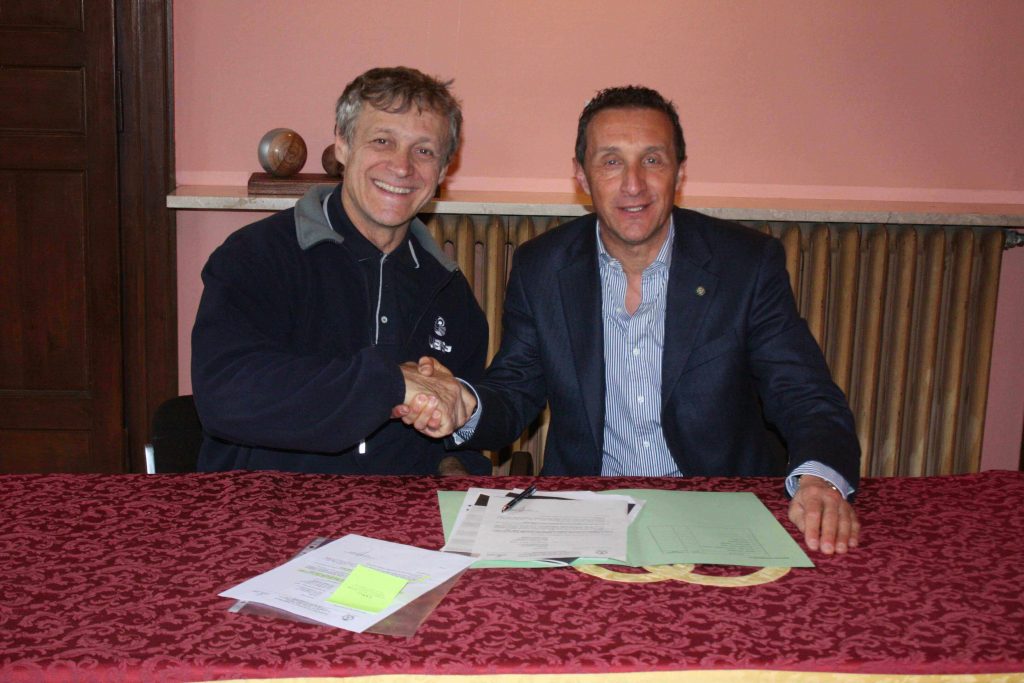 License: The text of "World's Biggest Delta 3D Printer Builds Eco-Friendly Village" by All3DP is licensed under a Creative Commons Attribution 4.0 International License.
Subscribe to updates from All3DP
You are subscribed to updates from All3DP
Subscribe
You can't subscribe to updates from All3DP. Learn more…